Assistant or Associate Clinical Professor
Application Deadline: June 30, 2023
U C San Diego Department of Psychiatry and the U C San Diego Owen Clinic are seeking a full time psychiatrist who will work with the growing Gender Health Program at UC San Diego, provide assessment and treatment for psychiatric disorders in patients with HIV, and support patients with substance use disorders through the prescription of MAT (Medication Assisted Treatment). This position will be located at the Owen Clinic – which was established in 1982, and is the largest, most comprehensive HIV primary care center in San Diego. Being embedded in the Owen Clinic provides a unique opportunity to collaborate with world renowned HIV primary care physicians, pharmacists, social workers, nurses, and care navigators in a collocated and integrated treatment model.
Interested parties can contact Terry Schwartz MD taschwartz@ucsd.edu
Contact Information:

Terry Schwartz Psychiatry
Clinical Professor
taschwartz@health.ucsd.edu
9500 Gilman Drive
9500 Gilman Drive, 9116A
La Jolla, CA 92093
858-534-8055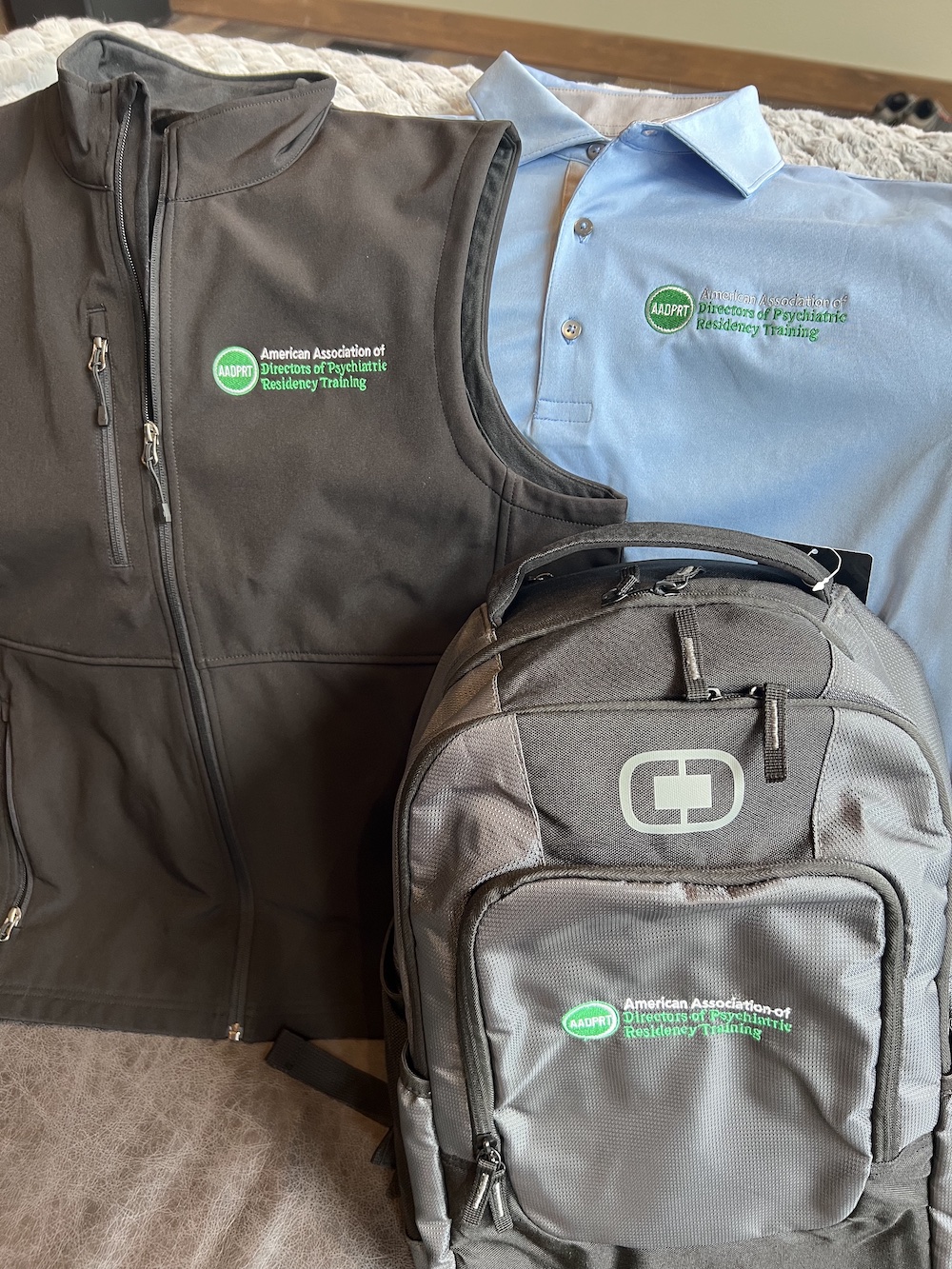 addprt swag store
Get swag.
Do good.
Proceeds benefit our Awards & Fellowships Program.