2024 Annual Meeting
2024 Annual Meeting

Hilton Austin, Tuesday 2/27 - Saturday, 3/2, 2024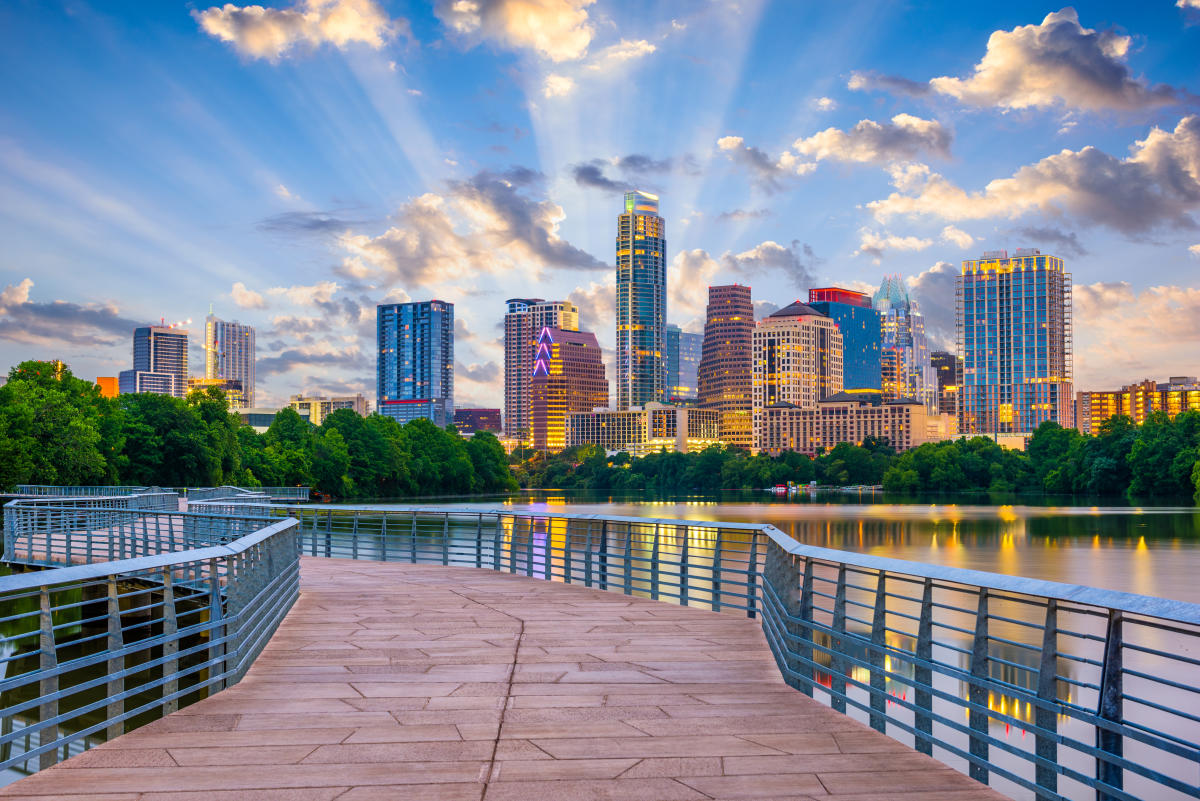 Faculty recruitment, regulatory burdens, inequity, and upcoming residency training changes are just a few challenges we as the AADPRT community face! At times, it appears the challenges are insurmountable, but then we come to our Annual Meeting and realize that we are not alone and that we have access to the vast expertise and large community of supportive colleagues.
We invite you to AADPRT's 2024 Annual Meeting to be inspired, energized, and motivated. Our Annual Meeting is a place where thoughtful speakers and presenters touch our emotional chords, causing us to pause, reflect, and catalyze our personal and professional growth. Come to Austin to be a part of stimulating discussions, to integrate joy and spontaneity in the learning process, and to think outside the box as we continue to make psychiatry training more and more relevant for future generations of trainees and patients.

Critical Dates Updated 12/1
Meeting Guide video Watch this short video to find out what to know (and do) before you go.
Registration | Schedule (draft)
UPDATED 12/1! Meeting at a Glance
Registration Rates
CME Credit Hours
To register:
Hotel Info
We look forward to welcoming you to the Hilton Austin -- the host hotel for the 2024 Annual Meeting.
More Info/Book
Austin Info
Abstracts
Abstract selections announcement: 11/1

Abstract FAQ
Abstract submission tips video
Call for abstracts
NEW! Career-Stage Forum abstract submissions (formerly Generational Workshops)
Beginning with the 2024 Annual Meeting, members could submit Career-Stage Forum abstracts (except the New Training Director Forum) for selection committee consideration. Selected abstracts will be presented at the Annual Meeting. In the video below, 2024 Program Chair Rashi Aggarwal
explains what Career-Stage Forums are and their key topics
describes two new Career-Stage Forums added for the 2024 Annual Meeting
PA Symposium
Proposal selections announcement: 11/1

Description and Call for Proposals
The theme for the 2024 PA Symposium is Fostering conversations, adapting to changes and the PA Program Planning Committee is looking forward to welcoming you to the PA Symposium at the Annual Meeting!
PA Symposium Description
Call for Proposals
Awards
Award selections announcement: 11/1
Call for Awards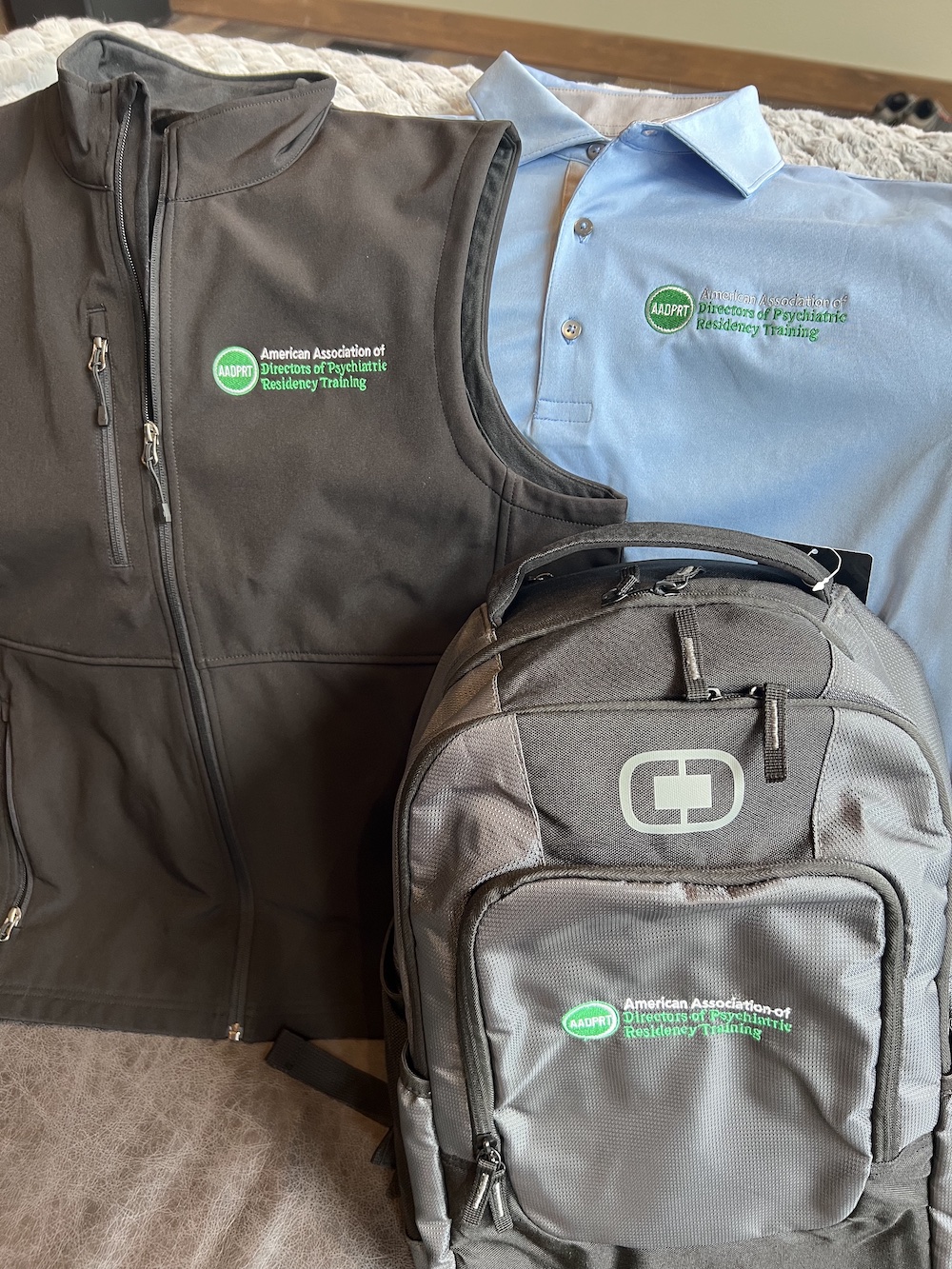 addprt swag store
Get swag.
Do good.
Proceeds benefit our Awards & Fellowships Program.