PA Mentorship Program
PA Mentorship Program
Get a Helping Hand. Give a Helping Hand.
Thank you for your interest in the AADPRT PA Mentorship Program. Below is a short, user-friendly, electronic form to be submitted by anyone wishing to participate, either as mentors and mentees.
If you already participate in the program or if you recently signed up, you do not need to sign up again. Questions? Please contact Britnay Ratliff, chair of the PA Mentorship Committee.
The Program Administrator Mentorship Committee would like to thank all the mentors who have participated thus far and encourages others to share their broad knowledge and programmatic focus with those seeking guidance.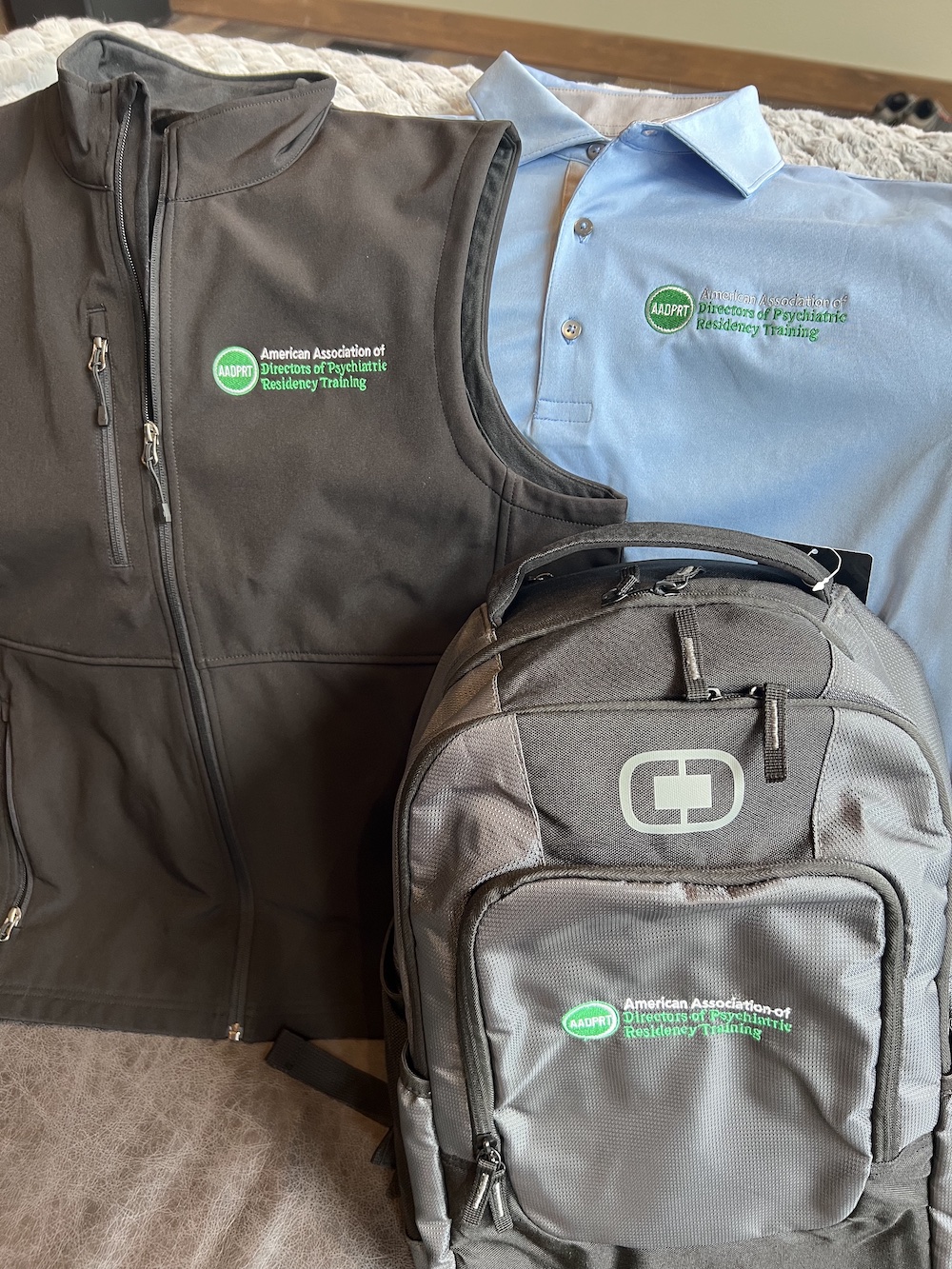 addprt swag store
Get swag.
Do good.
Proceeds benefit our Awards & Fellowships Program.