Purchase List
Purchase List
Reaching Out to AADPRT Members
Please see instructions below for mailing appropriate material to AADPRT members.
---
Requests for membership list (postal only)
All requests must be approved by the Executive Office
Cost is $900 for a one-time use
List provided in Microsoft Excel format and includes postal mailing address only
To request a membership list, please send a copy or draft of the material you will be sending to members to the email address below. Please allow for 72 business hours for approval.
Contact the AADPRT office:
Sara Stramel-Brewer
Executive Director
AADPRT Executive Office
PO Box 30413
Indianapolis, IN 46230
exec@aadprt.org
317.407.1173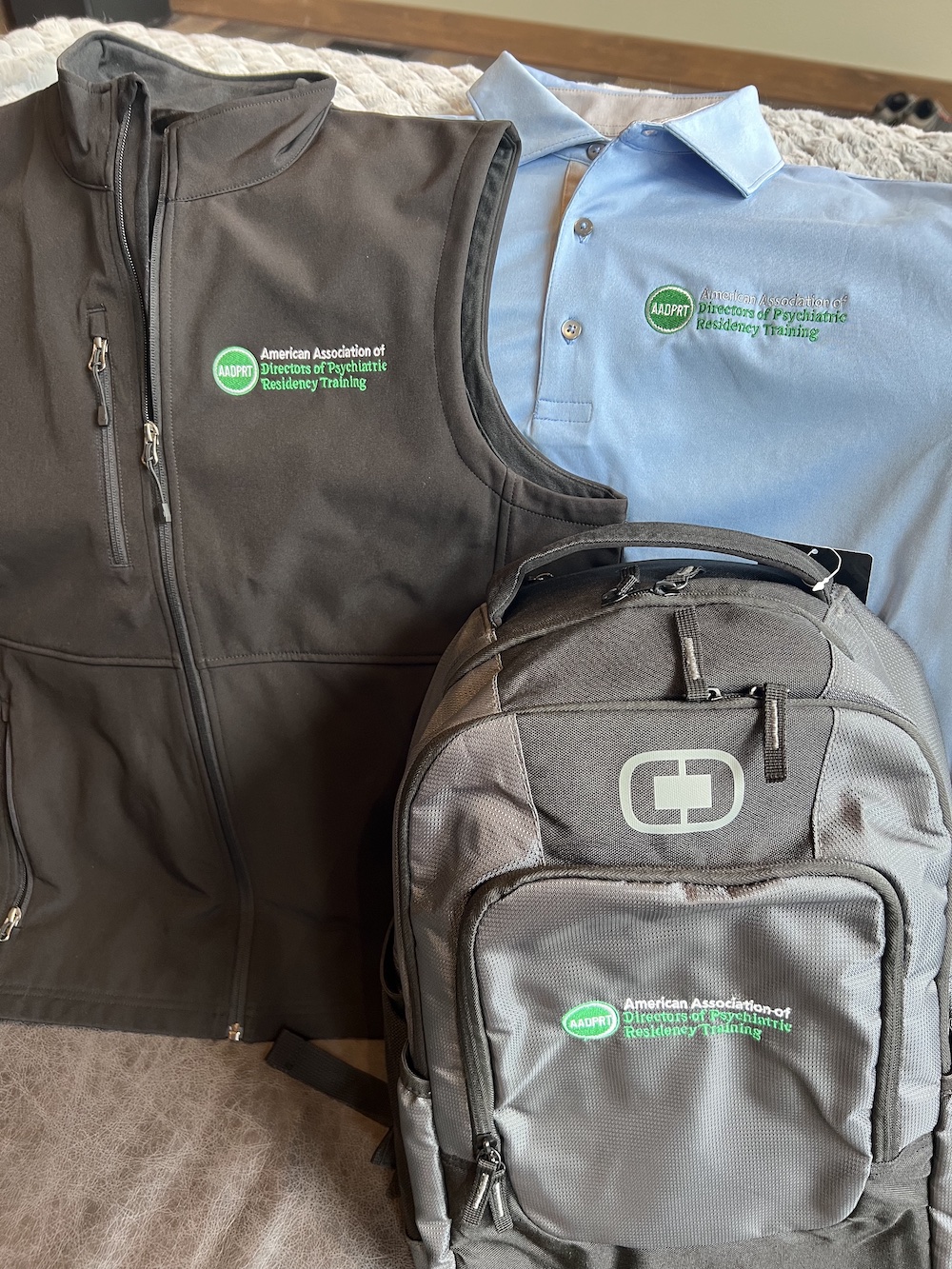 addprt swag store
Get swag.
Do good.
Proceeds benefit our Awards & Fellowships Program.