Leadership Progression
Leadership Progression
Steering Committee Leadership Progression
AADPRT has a seven-year leadership progression from Program Chair-elect to Past, Past President to best prepare leaders to be president and ensure institutional knowledge retention.
The Program Chair Elect is selected by the Nominating Committee chaired by the Past President. Committee members are nominated by AADPRT members and self-nominations are encouraged. The committee selects the Program Chair Elect from nominations offered by AADPRT members.
In response to the Race, Equity, and Inclusion Assessment conducted by the Eikenberg Institute, AADPRT is forming an Organizational Equity Committee that will thoroughly review the Program Chair-elect nomination and selection process to ensure equity, inclusivity, and transparency.
You can review the leadership progression below.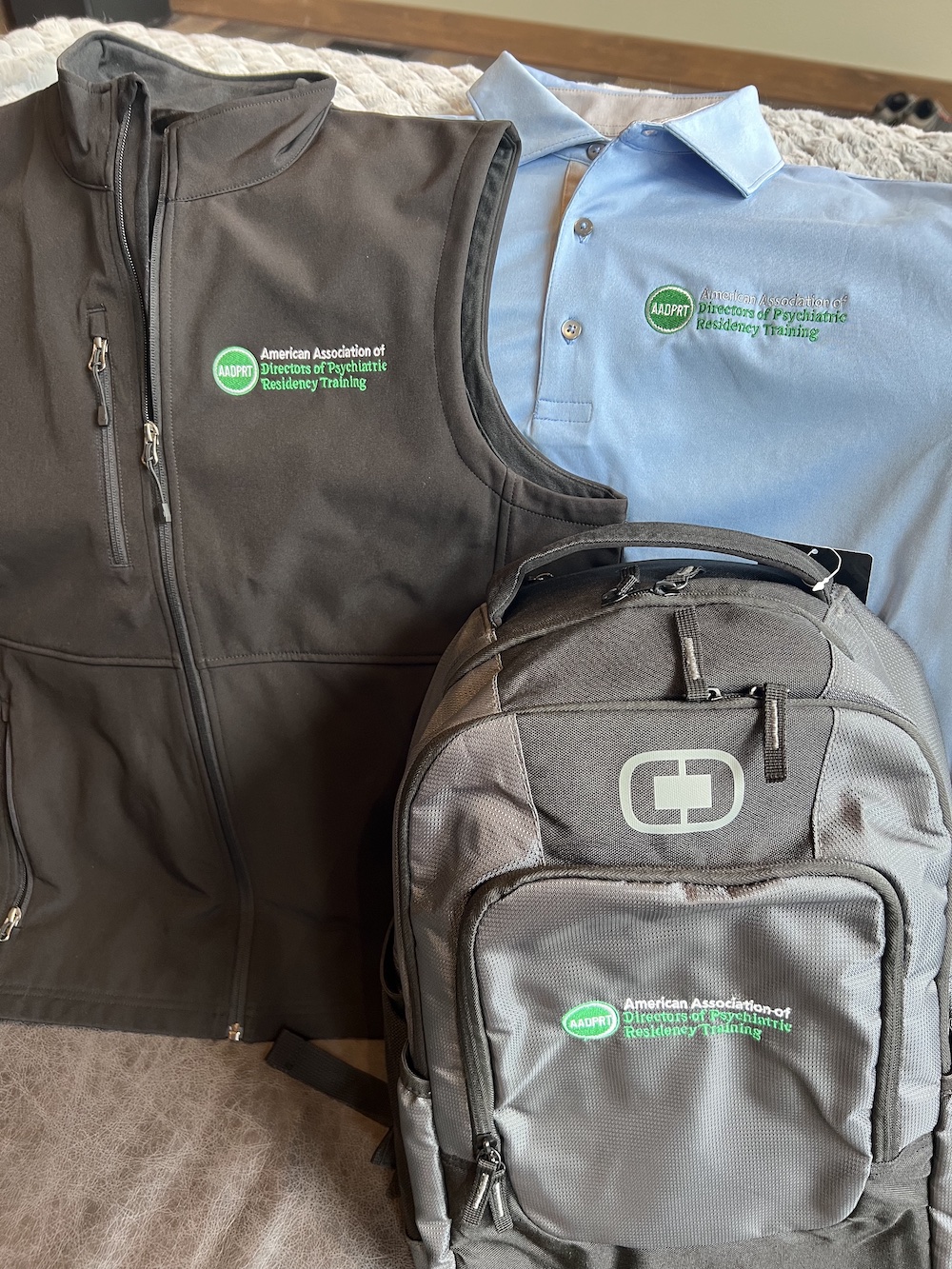 addprt swag store
Get swag.
Do good.
Proceeds benefit our Awards & Fellowships Program.