Past Meetings
Past Meetings
Memories of Meetings Past
Every March we come together to share ideas and learnings, address current issues, celebrate resident awardees, and network with colleagues.
Browse the content below to see previous meeting themes and descriptions, corresponding resources, photos, and more.
---
2023
San Diego, CA
2023 Annual Meeting
2022
Virtual
2022 Annual Meeting
2021
Virtual
2021 Spring Conference Page
2020
Dallas, TX
2020 meeting page
2019
San Diego, CA
2019 meeting page
2018
New Orleans, LA
2018 meeting page
2017
San Francisco, CA
2017 meeting page
2016
Austin, TX
2016 meeting page

2015
Orlando, FL

2014
Tucson, AZ

2013
Fort Lauderdale, FL

2012
San Diego, CA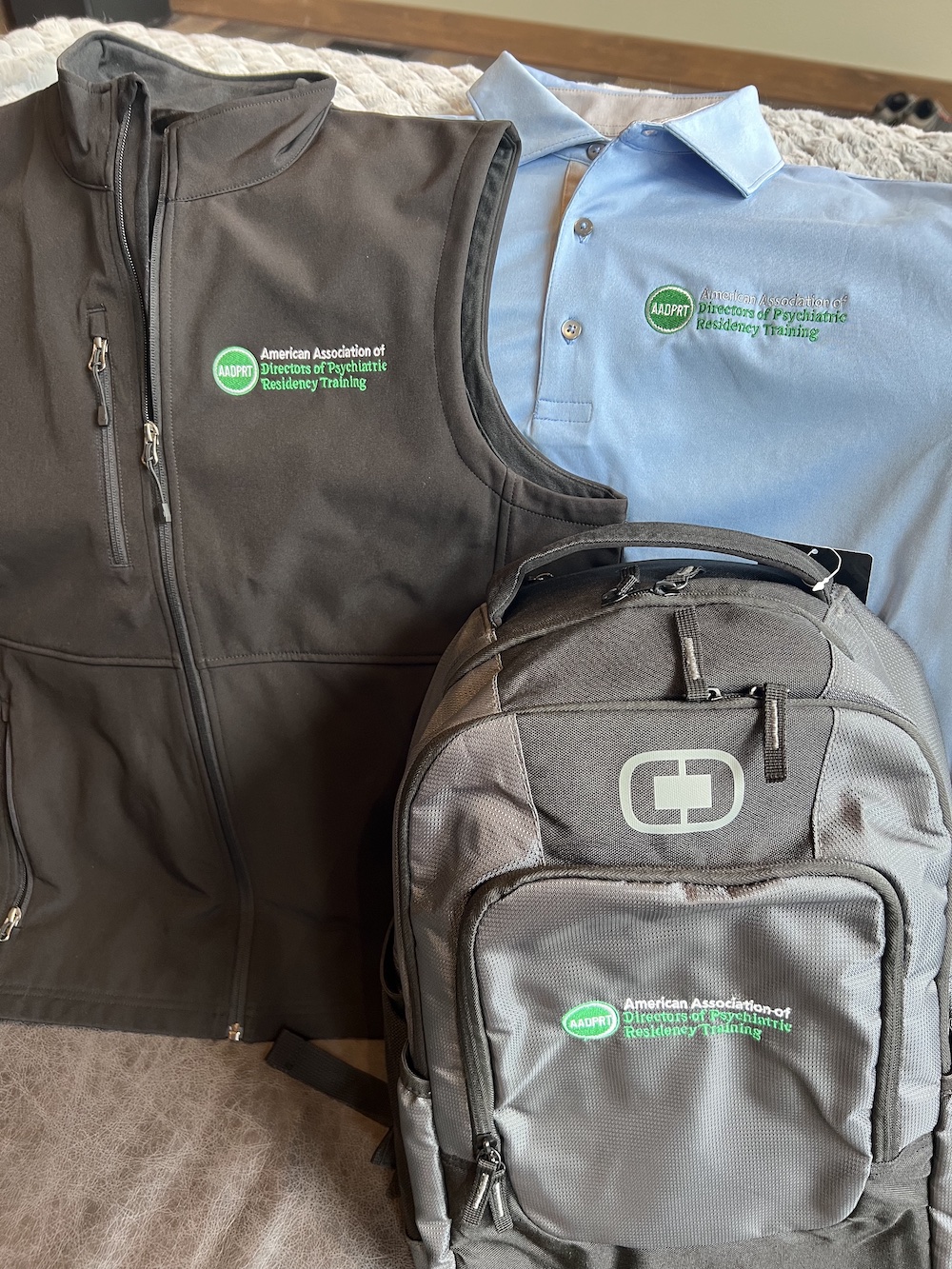 addprt swag store
Get swag.
Do good.
Proceeds benefit our Awards & Fellowships Program.