2016 Annual Meeting
2016 Annual Meeting
Passionate and Wise: Inspiring Dedication, Retaining Humanity
Training residents to obtain the best possible outcomes with patients means expertise – not competence – is the goal. Therefore, residents leave our training programs on a learning continuum toward expert practice. The skills that produce lifelong learners are central to our educational mission.
How do we "addict" trainees to learning? How do we inspire the drive toward diligent improvement and self-reflection in our residents? What is the recipe for continuing to be passionate about our work and inspiring such passion in others? Last year's meeting focused on innovation and inspiration, our attention this year will be providing attendees tools to further their own growth as educators and role-models.

As training directors, retaining our own enthusiasm and equanimity can be a challenge. Wisdom is an indispensable characteristic for residency directors as we navigate the shifts in the regulatory and financial world in which our programs are embedded. Finally, humanity – that central core of compassion and kindness toward others – must be at the heart of our profession and our training efforts.
Annual Meeting
Thursday, March 3 - Saturday, March 5

BRAIN Conference
Wednesday, March 2

Hilton Austin
Austin, TX
SEE PHOTOS(password: aadprt22)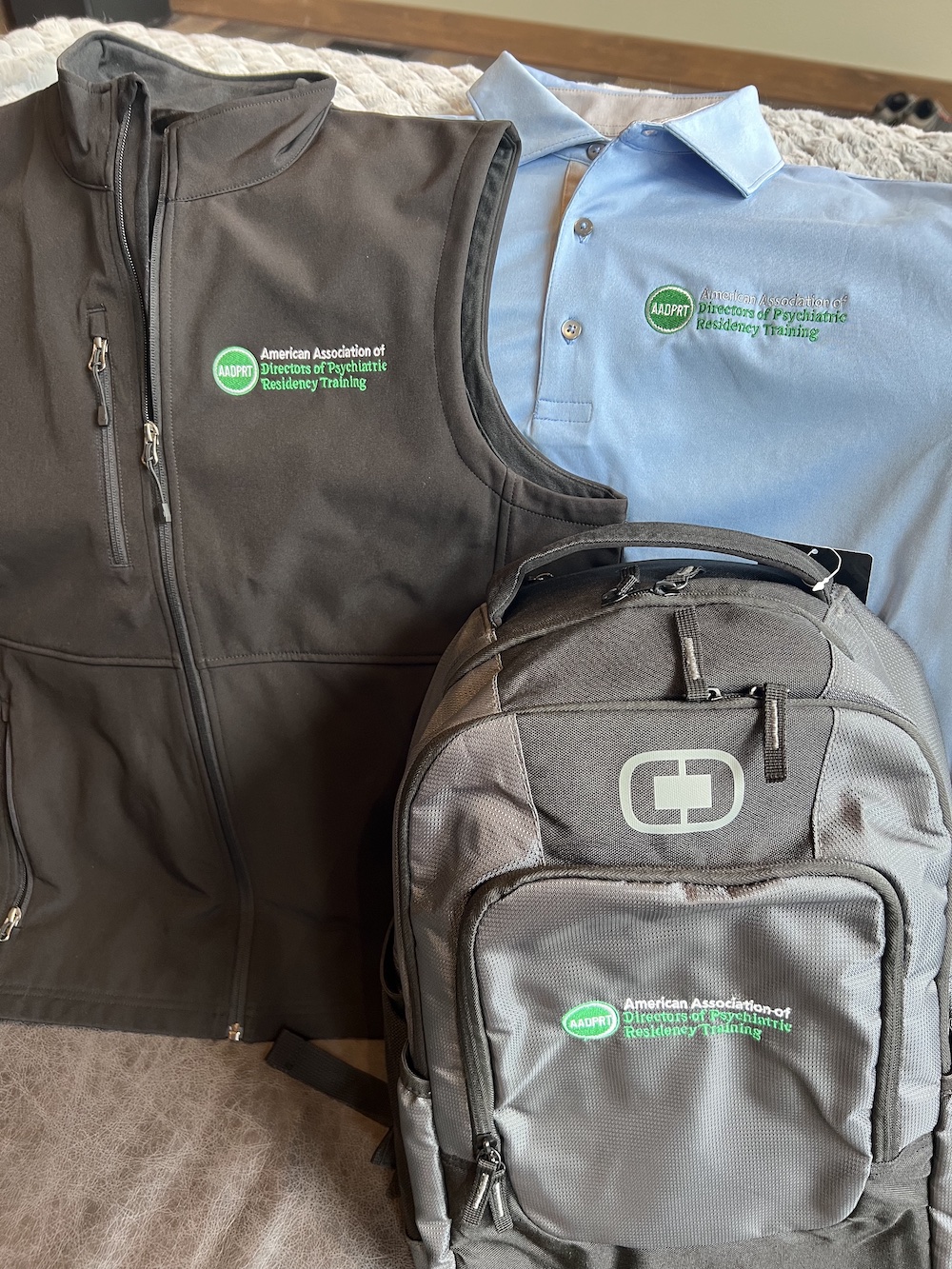 addprt swag store
Get swag.
Do good.
Proceeds benefit our Awards & Fellowships Program.