Forums, Posters, Workshops
Forums, Posters, Workshops
The Best in Psychiatry Residency Training
Forums, posters, and workshops are key to the AADPRT Annual Meeting. Below you'll find abstract instructions and FAQ, critical dates, last year's selected abstracts, poster production instructions, poster contest details, and past poster and workshop materials.
---
Abstracts
Submissions accepted 8/3 - 9/14​​​​​​

Call for Abstract Review Committee Nominations
Critical Dates
Poster and Workshop abstracts
Submit via member portal (log in, click Abstracts).
Call for Abstracts
Poster/Workshop Abstract Instructions
Poster/Workshop Abstract FAQ
Tips for successful abstracts
Career-Stage Forum abstracts (formerly Generational Workshops)
New for the 2024 Annual Meeting! Members may submit abstracts for Career-Stage Forums (except the New-Training-Director Forum). Selected abstracts will be presented at the Annual Meeting. In the video below, 2024 Program Chair Rashi Aggarwal
explains what Career-Stage Forums are and their key topics
describes two new Career-Stage Forums added for the 2024 Annual Meeting
offers a virtual session to learn more and ask questions.
View Video
View slides
SUBMIT career-stage forum abstract
---
Poster Contest
AADPRT is hosting its 8th annual competition for the best Annual Meeting Poster among accepted abstracts. We'll recognize a first place award and an honorable mention. Submissions accepted 12/1/23 - 1/18/24. Winners will be recognized during the 2024 Annual Meeting.
Please check back soon for more details.
---
Past Poster and Workshop Materials
Past posters and workshops are available in the VTO. Click the link below to access them and then click "VTO" on your dashboard (requires member login).
Abstracts of 2023 selected workshops
Abstracts of 2023 selected posters
VIEW WORKSHOP AND POSTER MATERIALS in vto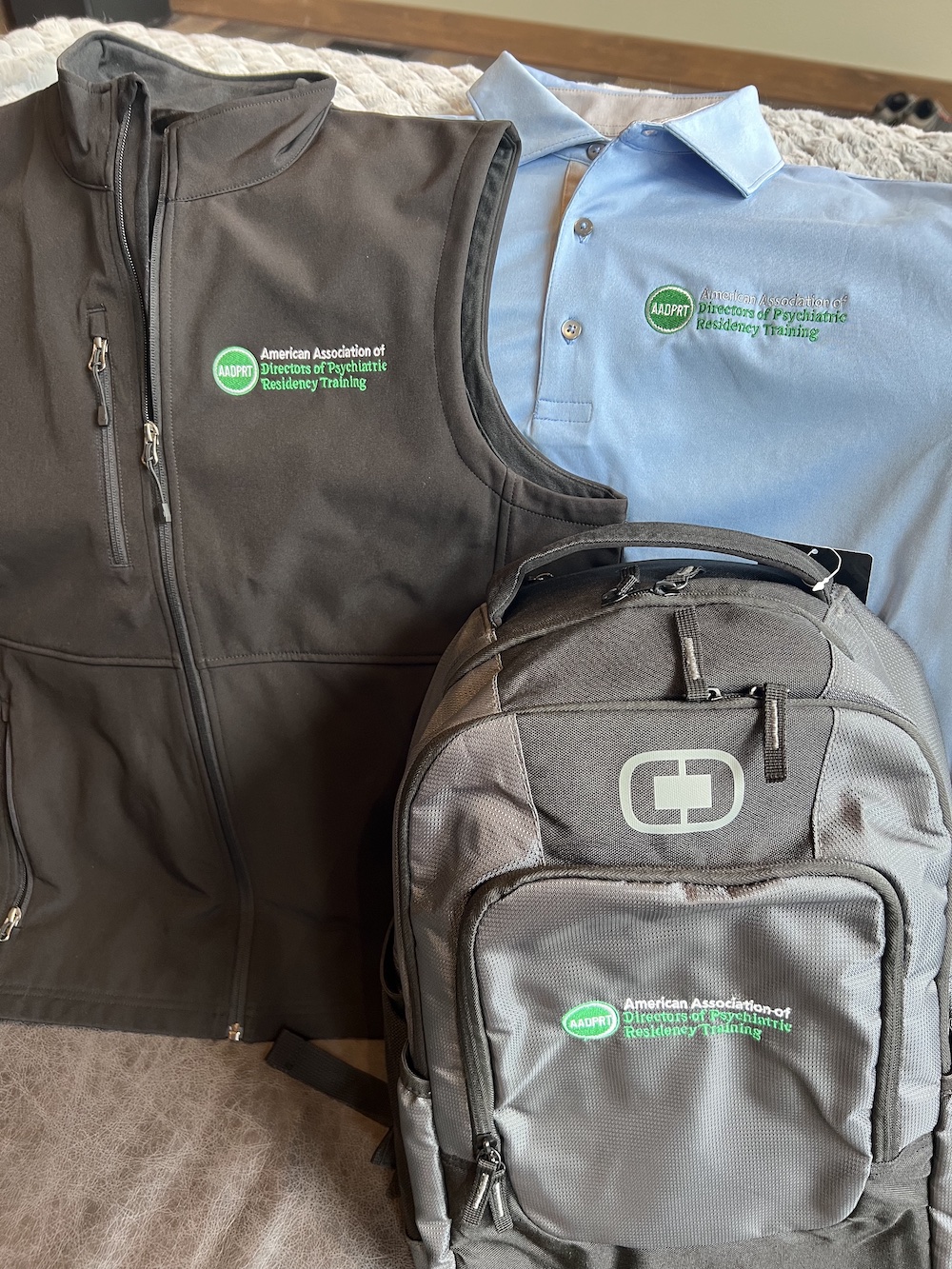 addprt swag store
Get swag.
Do good.
Proceeds benefit our Awards & Fellowships Program.