Workshops & Posters
Workshops & Posters
The Best in Psychiatry Residency Training Research and Resources
Chosen by a seasoned program committee, abstracts of workshops and posters are presented at the Annual Meeting to further the field of psychiatric residency training.
See 2021 selected workshops and posters in the Spring Conference Event Guide.
Poster Presenter Platform Details
Poster Booth Set-up Instructions
---
Important info:
Submissions will be reviewed and ranked by the abstract review committee.
Selection criteria include educational value, audience appropriateness, topic diversity, connection to meeting theme, innovation and (for workshops) virtual interactivity.
Administrative support for problems will not be available after 5pm Eastern 10/29. Emailed documents will not be accepted.
To minimize problems, use Google Chrome. Internet Explorer is NOT a good option -- it's no longer supported by Microsoft.
READ ALL GUIDELINES BEFORE SUBMITTING. THERE ARE SIGNIFICANT CHANGES FOR 2021 SINCE IT'S A VIRTUAL CONFERENCE.
CVs will NOT be collected
Disclosures for accepted abstracts will be accepted by APA (our accreditor) via email in December.
All workshops will be 60 minutes long.
ABSTRACTS MUST BE SUBMITTED BY A MEMBER; residents and fellows cannot be members.
Abstracts of 2020 selected workshops
Abstracts of 2020 selected posters
Log in (click "Abstracts" to Submit)
---
5th Annual Poster Competition
We're pleased to announce that AADPRT will host its annual competition for the best 2021 Spring Conference Poster. We'll recognize a first place award and an honorable mention. Entry deadline is Friday, January 22, 2021. Winners will be announced February 8, 2021.
Past Poster and Workshop Materials
Past posters and workshops are available in the VTO. Click the link below to access them and then click "VTO" on your dashboard (requires member login).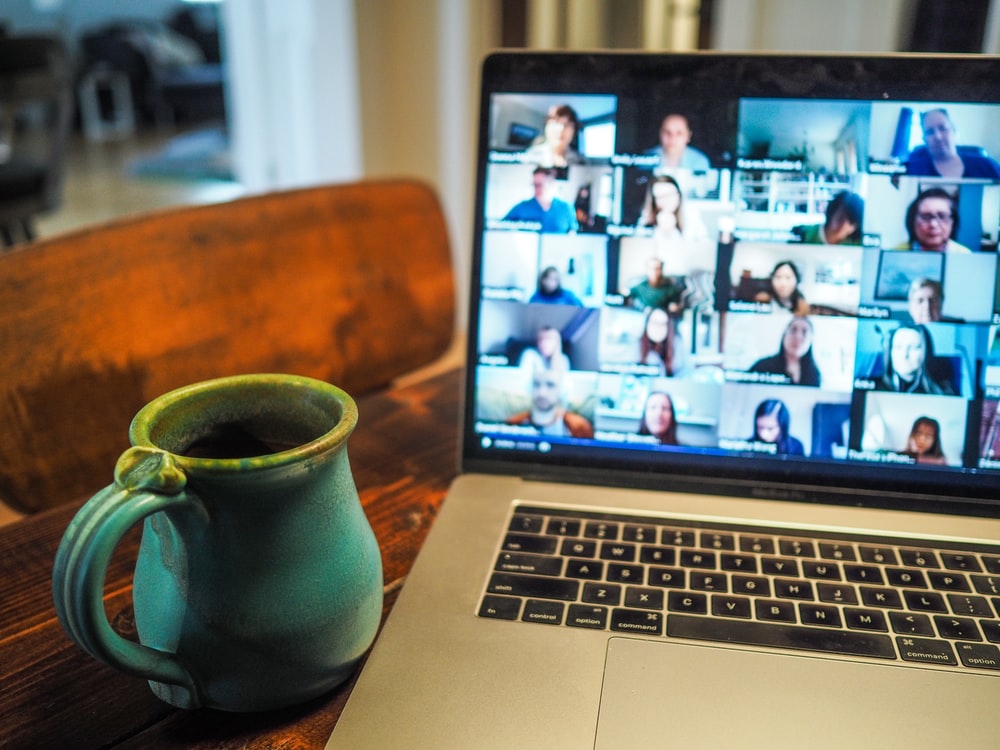 2021 spring conference
Registration now open!
Innovation, Collaboration, and Inclusion!
Monday, March 1 - Saturday, March 6
See you there!