Posters & Workshops
Posters & Workshops
The Best in Psychiatry Residency Training
The Abstract Review Committee, representing the diversity of the organization, will select abstracts and workshops to be presented at the Annual Meeting. Read below for more details.
---
Important info:
Poster and Workshop Review Committees
Submission dates: august 11 - september 20, 2022
Submissions will be reviewed and ranked by the Abstract Selection Committee comprised of the three Annual Meeting Program Committee members as well as members selected from self nominations.
Workshops will be limited to 90 minutes inclusive of question and answer.
If you are using slides, you must upload them to the AADPRT system no later than Thursday, February 16, 2023. This is not optional as it is an accreditation requirement.
Abstracts that reflect the theme (TBD) will be given priority.
Abstracts of authorship teams that include first-time presenters and multiple programs will be given priority.
For this meeting, a subset of the accepted abstracts will be placed in one of three theme-focused tracks. An abstract does not need to fit within a track to be considered. You will be asked to indicate if your abstract fits well with one of the following tracks:

Diversity, Equity, Inclusion, Anti-Racism, Anti-Oppression including recruitment, selection, retention, faculty, curriculum, assessment, society
Competency-Based Medical Education, including any of the following: formative assessment, summative assessment, workplace-based assessment, faculty development, coaching, direct observation, feedback, dashboards, clinical competence committees
Professional Identity Formation including any of the following: career development, mentorship, wholeheartedness, meaning/purpose, burnout

Administrative support for problems will not be available after 5pm ET 9/20/22. Emailed documents will not be accepted.
To minimize problems, use Google Chrome. Internet Explorer is NOT a good option -- it's no longer supported by Microsoft.
READ GUIDELINES and FAQ BEFORE SUBMITTING
CVs will NOT be collected
Disclosures for accepted abstracts will be accepted by APA (our accreditor) via email in December.
ABSTRACTS MUST BE SUBMITTED BY A MEMBER; residents and fellows cannot be members.
Abstracts of 2022 selected workshops
Abstracts of 2022 selected posters
---
7th Annual Poster Competition
AADPRT is hosting its annual competition for the best Annual Meeting Poster among accepted abstracts. We'll recognize a first place award and an honorable mention. Submissions accepted 12/6/22 - 1/12/23. Winners will be recognized during the 2023 Annual Meeting Awards Session.
Past Poster and Workshop Materials
Past posters and workshops are available in the VTO. Click the link below to access them and then click "VTO" on your dashboard (requires member login).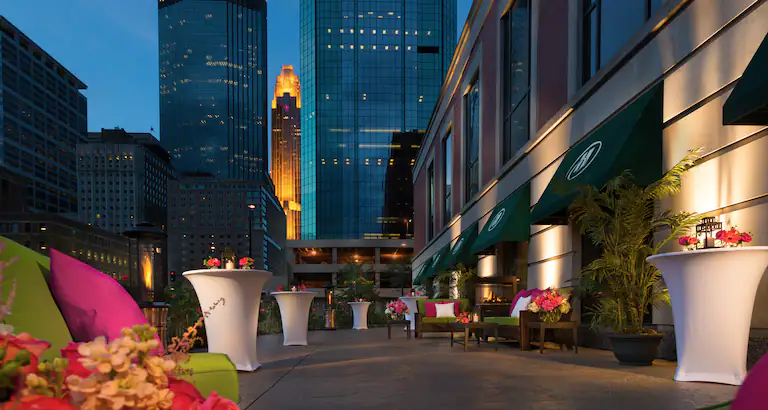 2022 - 2023 Membership
Membership Renewal 7/1 - 8/31
Please renew during this time!