Member Spotlight
Member Spotlight
Meet Isheeta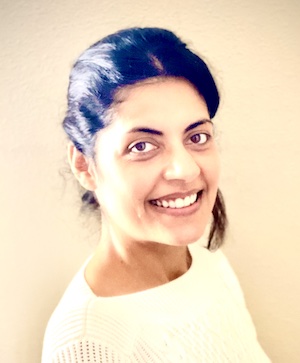 Isheeta Zalpuri, MD is the new Mentorship Committee chair and the associate CAP training director at Stanford. We checked in with her to get to know her better.
What is your favorite quote?
"Not all those who wander are lost" -- J.R.R. Tokien
What are you most thankful for and why?
I am thankful for my family for their unconditional love and flexibility around my life choices. I am also very grateful to some exceptional mentors (including those at AADPRT) who have guided me toward a fulfilling career.
What would you like to do for a living if you weren't a psychiatrist?
I would likely be an astronaut or a paleontologist. ​
What has been your favorite travel destination and why, or what is a destination you'd really like to experience and why?
My favorite has been a tour to Leavesden because of the delicious butterbeer, but I can't wait to go to New Zealand so I can visit Middle Earth.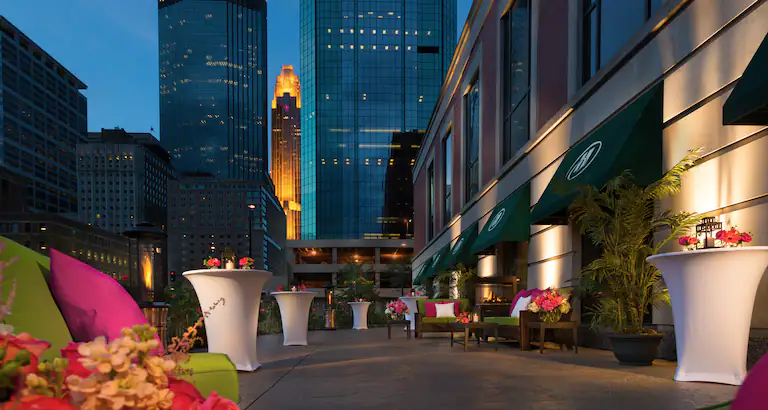 2022 - 2023 Membership
Membership Renewal 7/1 - 8/31
Please renew during this time!