Member Spotlight
Member Spotlight
Meet Rashi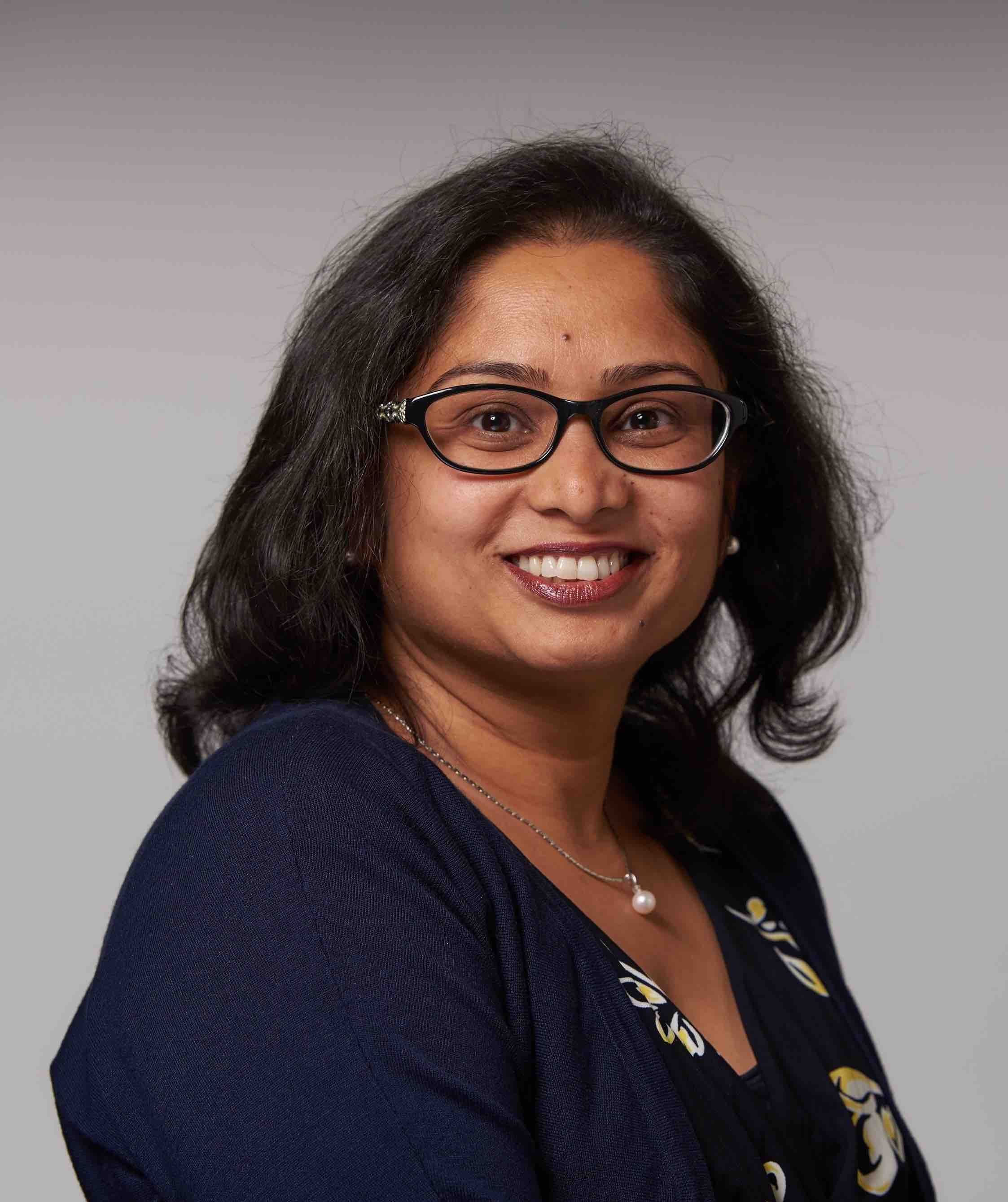 Rashi Aggarwal, MD is AADPRT program chair-elect and the residency program training director at Rutgers New Jersey Medical School. We checked in with her to get to know her better.
What is your favorite quote?
"The journey toward self-discovery is life's greatest adventure."
~Arianna Huffington
What are you most thankful for and why?
My husband and my children. Their love, support, and honest feedback form the foundation for everything I do.
What would you like to do for a living if you weren't a psychiatrist?
I would probably be a teacher or an organizer of some sort! I love figuring out how to organize things more effectively and efficiently.
What has been your favorite travel destination and why, or what is a destination you'd really like to experience and why?
I really enjoy hiking and have very fond memories of Banff with its beautiful mountains, lakes, and waterfalls. Next up for us is to slowly section-hike the Appalachian Trail.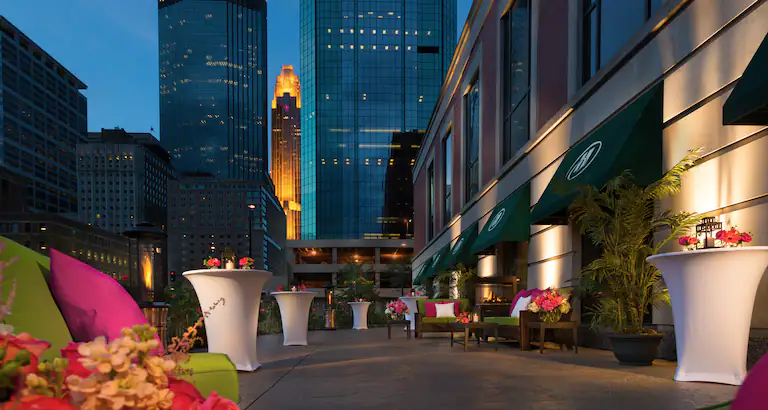 2022 - 2023 Membership
Membership Renewal 7/1 - 8/31
Please renew during this time!