Member Spotlight
Member Spotlight
Meet Ann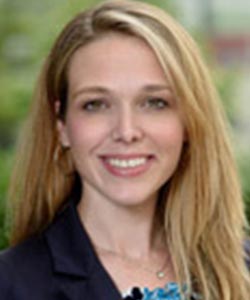 Dr. Ann Cunningham is the Program Director for Community Health Network Psychiatry Residency Program located in Indianapolis, IN. She also serves on the AADPRT Executive Council as the Information Management Chairperson. Dr. Cunningham has been leaning into the many resources offered via AADPRT to enhance diversity, equity, and inclusion efforts at her program.
Her program has worked to expand their cultural psychiatry curriculum, enhance recruitment and retention efforts of underrepresented minorities for residents and faculty, and improve patient care practices with relevant QI initiatives at her institution. Representatives from her program have been involved in an institutional effort to implement training and workshops across GME programs at Community Health Network pertaining to implicit bias, microaggression, and health care disparities. Her psychiatry residency program is starting a faculty journal club surrounding DEI topics, and residents and faculty are planning a spring retreat to further expand education on implicit bias. Dr. Cunningham utilized many AADPRT resources to affect change within her program, such as AADPRT Allyship resources, VTO materials, workshops at the annual AADPRT conferences, AADPRT mentorship program, and collegial support of the membership. Dr. Cunningham remains grateful to the community found within AADPRT for continued growth and development as a Program Director to meet the needs of residents, faculty, patients, and program.
Dr. Cunningham also has an appetite for sushi—her personal fav is to dine with friends to eat some really great sashimi!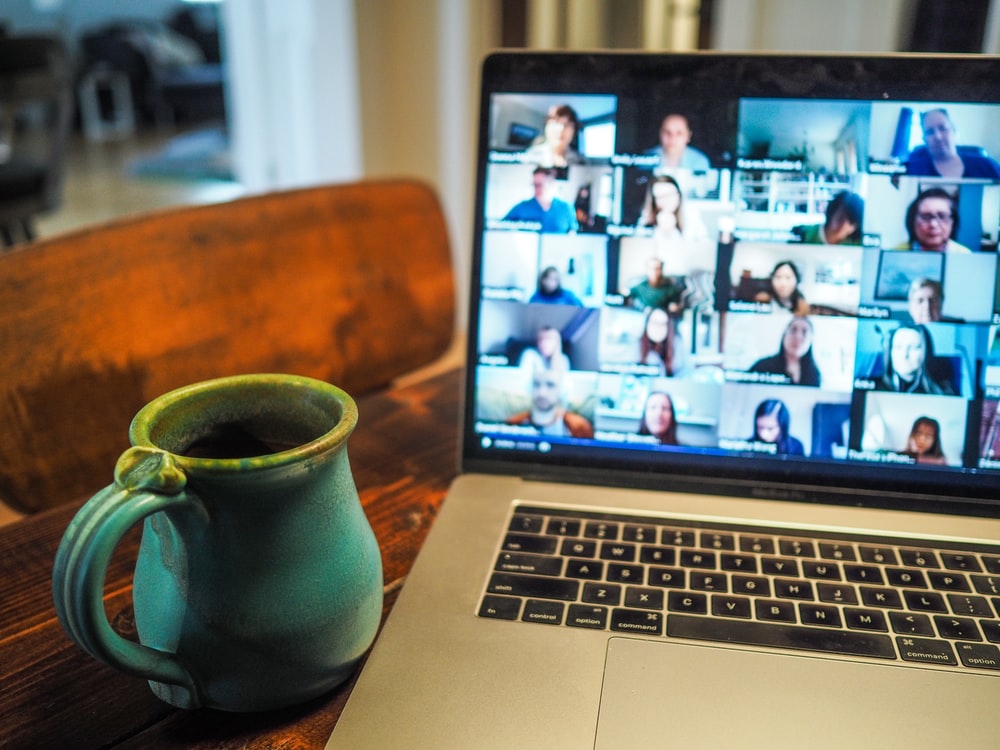 2021 spring conference
Registration now open!
Innovation, Collaboration, and Inclusion!
Monday, March 1 - Saturday, March 6
See you there!