Member Spotlight
Member Spotlight
Meet Daniel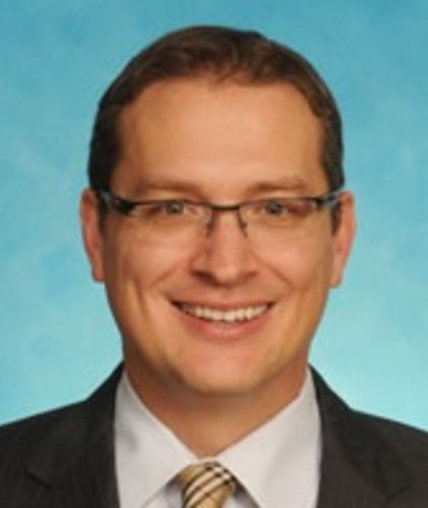 Daniel Elswick, MD is chair of the NEW Rural Programs Caucus. He is also a training director at West Virginia University School of Medicine. We caught up with Daniel recently to get to know him better.
What is your favorite quote?
"We are the music makers, and we are the dreamers of dreams."
-Willy Wonka

What are you most thankful for and why?
Getting to work with residents and colleagues that really care about improving the lives of patients. They inspire me to be a better physician, teacher and person.

What would you like to do for a living if you weren't a psychiatrist?
I am also an internist, so maybe general practice but it would probably get pretty boring after a while. Are the Muppets hiring?

What has been your favorite travel destination and why, or what is a destination you'd really like to experience and why?
I have been blessed to travel all over the world and have seen many amazing sights and met some incredible people. I still love my home state of West Virginia and love to hike, bike, ski and kayak in the clean mountain air. West Virginia is an often misunderstood state with many challenges, but I promise you won't find kinder or more genuine human beings on the planet. It is so amazing how the Appalachian mountains change with each passing season. Winter, spring, summer and fall all bring their own unique magic and wonder to "Almost Heaven, West Virginia."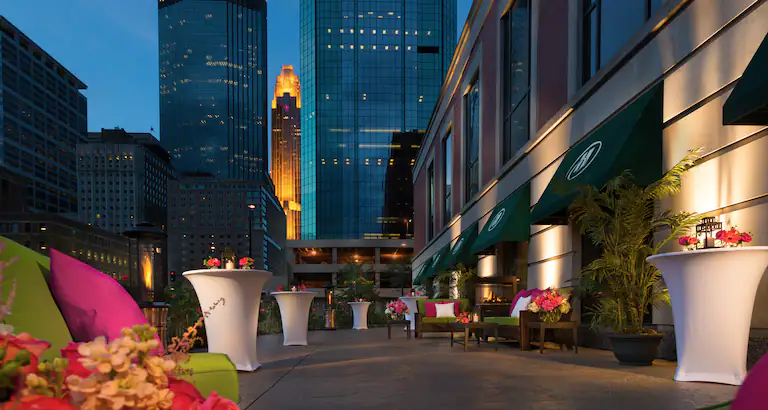 annual meeting
Book hotel today!
Meeting registration opens Tuesday, 12/6.