Member Spotlight
Member Spotlight
Meet Anuja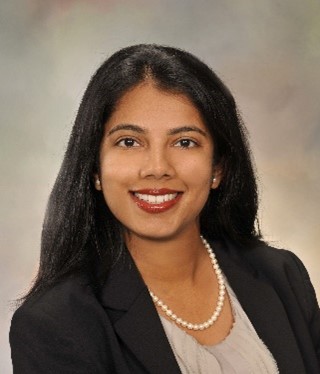 AADPRT's Curriculum Committee Chair is Anuja Mehta, MD. At the University of Central Florida College of Medicine, she is the training director of the general psychiatry residency program. We recently caught up with her to find out more about her personal side.
What is your favorite quote?
"For me, becoming isn't about arriving somewhere or achieving a certain aim. I see it instead as forward motion, a means of evolving, a way to reach continuously toward a better self. The journey doesn't end." ~ Michelle Obama, Becoming.
What are you most thankful for and why?
I am most thankful for my family whose unwavering love and support has allowed me to juggle the dual roles of physician and parent. In particular, I am incredibly grateful to my husband who is always pushing me outside of my comfort zone.

What would you like to do for a living if you weren't a psychiatrist?
I would be a teacher, either high school or college professor.

What has been your favorite travel destination and why, or what is a destination you'd really like to experience and why?
Banff, Canada stands out as one of the most memorable vacations with its gorgeous mountains and sparkling lakes.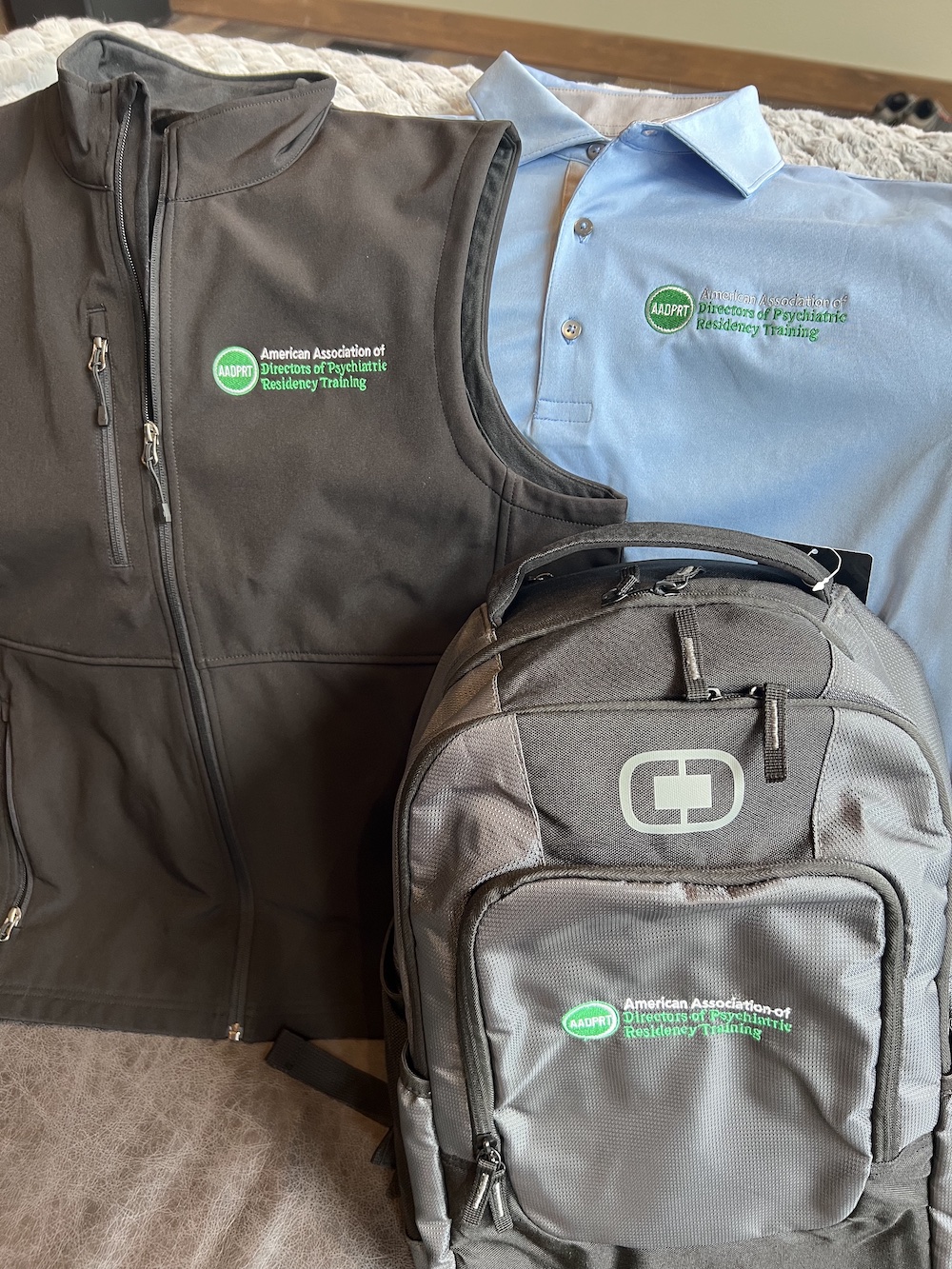 addprt swag store
Get swag.
Do good.
Proceeds benefit our Awards & Fellowships Program.