Member Spotlight
Member Spotlight
Meet Deb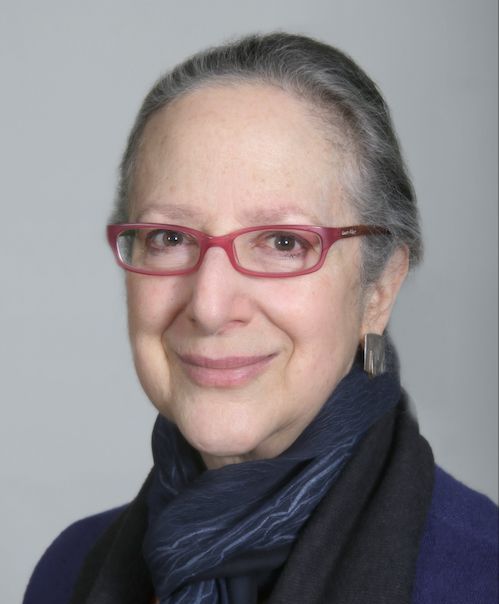 Deborah Spitz, MD is the AADPRT OPDA liaison and Vice Chair for Education and Academic Affairs in the Department of Psychiatry and Behavioral Neuroscience at the University of Chicago. We caught up with Deb recently to get to know her better.
What is your favorite quote?
"The arc of the moral universe is long, but it bends toward justice."
~ Dr. Martin Luther King, Jr.

"While there is a lower class, I am in it, while there is a criminal element, I am of it, and while there is a soul in prison, I am not free."
~ Eugene Victor Debs
I can't escape my background as a NY Jewish Socialist activist. At age five I was picketing drug stores in Columbus Ohio for racist practices.
What are you most thankful for and why?
Aside from my children, I am incredibly thankful for my work — it is a deep pleasure to be a psychiatrist, psychotherapist, and training director charged with helping to educate and mentor the next generation of psychiatrists; helping each person identify those unique individual qualities that they bring to this profession and decide how to use them to become the best psychiatrist they can be.

What would you like to do for a living if you weren't a psychiatrist?
I woul run a knitting shop — it is the same thing as psychotherapy -- sitting and talking and thinking and feeling, but with a tangible product in gorgeous colors and textures.

What has been your favorite travel destination and why, or what is a destination you'd really like to experience and why?
I spent a year in Italy at age 11 attending an Italian public school when I spoke no Italian at all, emerging at the end of the year with a sense of myself as a citizen of the world. I love to go back. Now for the past 8 years I have been a member of a book group of four members and a teacher — we read a novel in Italian every 3 months and discuss it weekly in Italian in person (ideally, with wine and cheese) or over Zoom (our impoverished compromise due to Covid).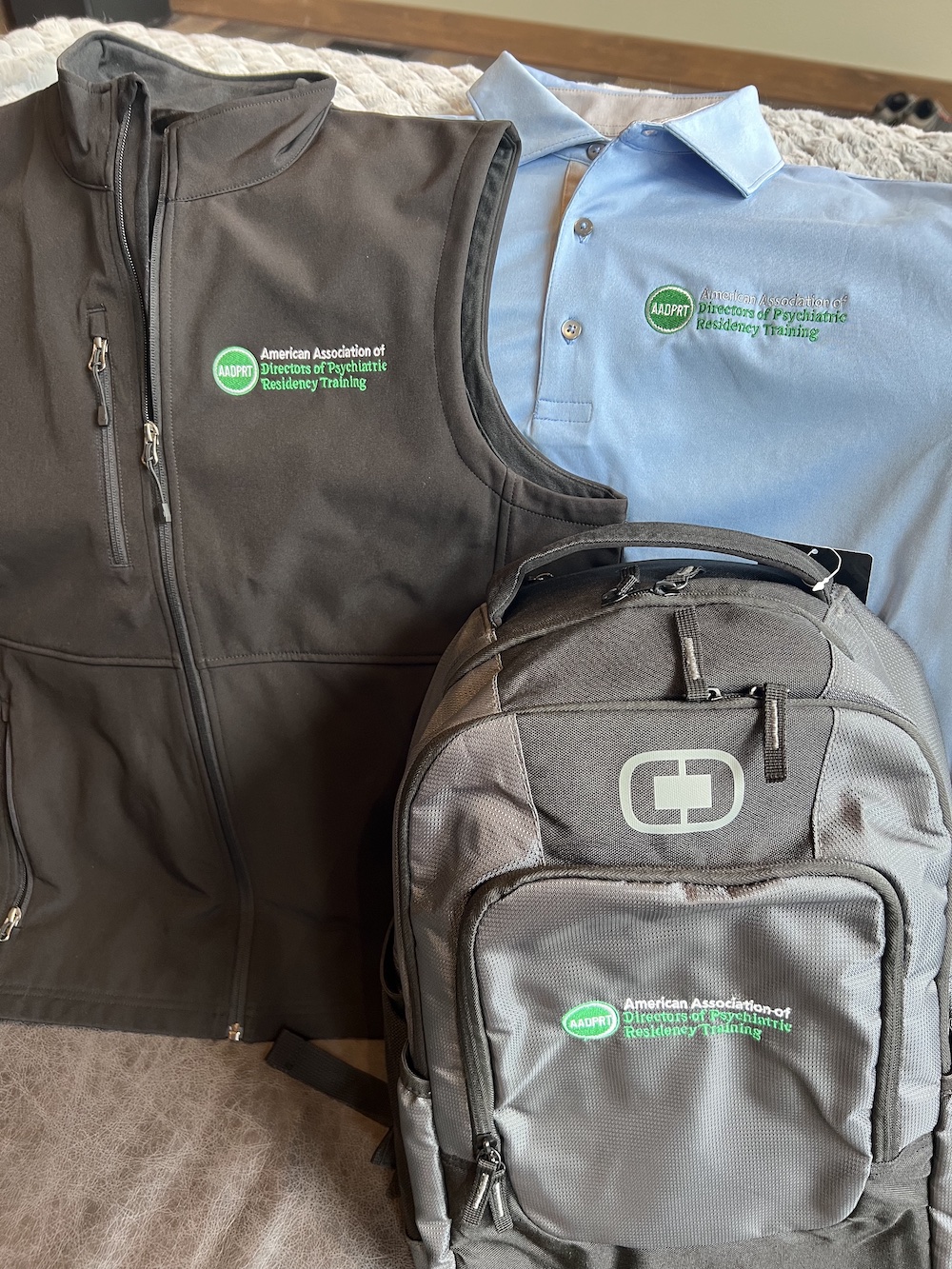 addprt swag store
Get swag.
Do good.
Proceeds benefit our Awards & Fellowships Program.