Be at the Top of Your Class
Join the over 1,800 TAGME-certified professionals who exhibit their advanced competencies in, and demonstrate a high commitment to, the role of residency and fellowship administrators, coordinators and managers in accredited ACGME and AOA programs.
Achieving the C-TAGME credential is a comprehensive process. It will expand your GME knowledge, prepare you for greater on-the-job responsibilities, enhance your professional image, reflect accomplishment, build self-esteem, and increase potential career advancement.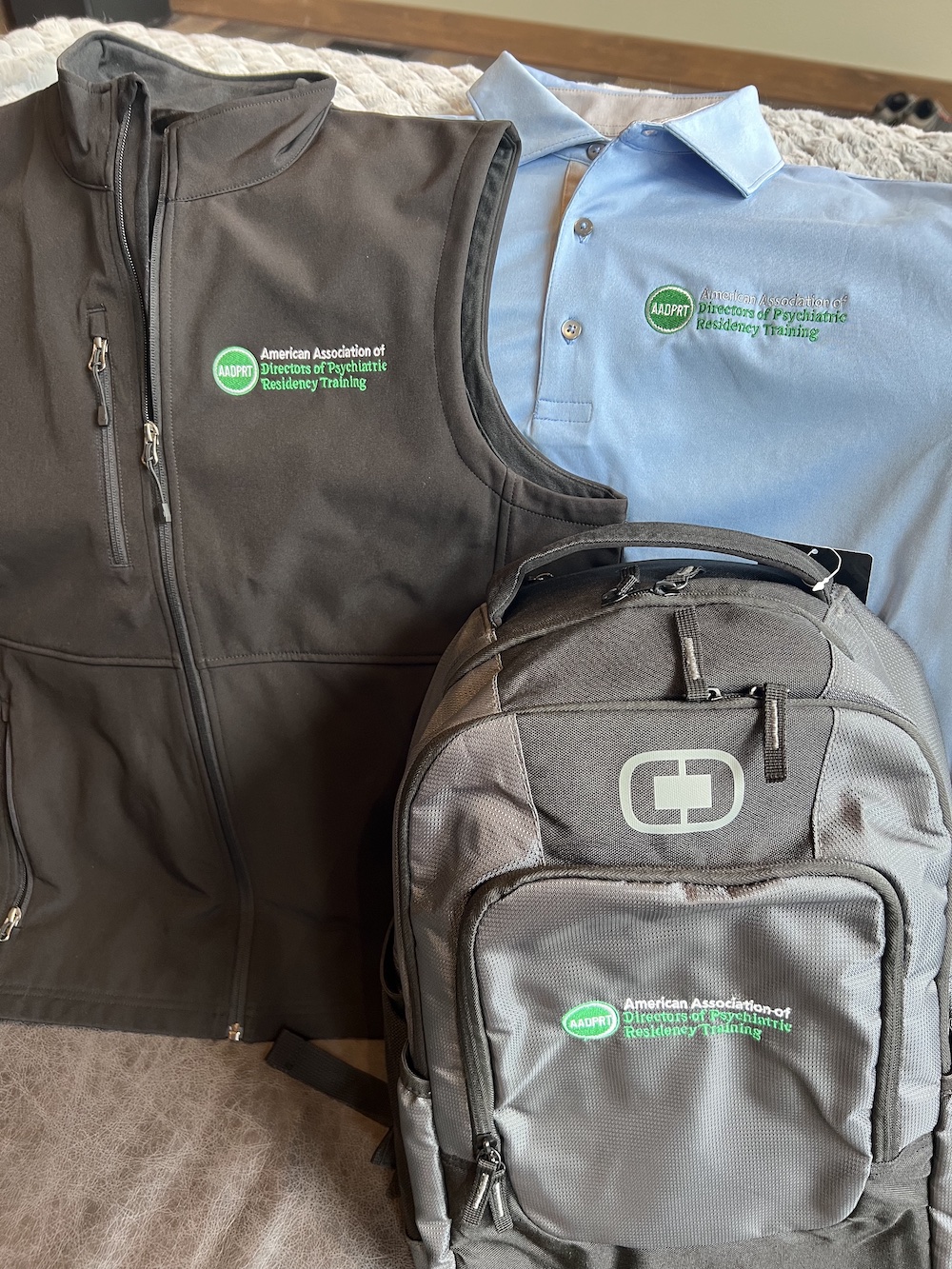 addprt swag store
Get swag.
Do good.
Proceeds benefit our Awards & Fellowships Program.