A Model for Excellence in Training
AADPRT encourages its members to share curricula they've developed for the benefit of our academic psychiatry community. There are several advantages to disseminating your course. A well-designed, peer-reviewed curriculum is a scholarly product that will directly assist with academic promotion for most institutions.
Having a curriculum on the AADPRT website will help in establishing your program as a content expert. Sharing the content allows others to benefit from your contribution and also evaluate the content and make suggestions to further strengthen the material.
---
AADPRT Curriculum Committee
The Curriculum Committee serves as a source of peer review for member-submitted curricula with the aim of disseminating high quality and innovative teaching resources for psychiatry residency programs and recognition of the scholarly contribution of authors to the education literature. The curriculum committee also facilitates members' access to broad sources of curricular materials.
Model Curricula
Curricula that has been peer-reviewed and adopted as Model Curricula are available to members in the Virtual Training Office (VTO) located on their dashboard. Search by entering words in the search field or browse the Model Curricula Folder located in the Virtual Classroom folder. Non-members may submit Model Curricula for consideration by asking an AADPRT member to submit on their behalf.
Click here for examples/folder location in VTO
Creating and Submitting a Model Curriculum
What are the steps to create a Model Curriculum and how are these evaluated? To learn more, please consider attending our Workshop offered at the annual AADPRT Meeting.
Here is a primer on creating and submitting a Model Curriculum:
Tips on developing a curriculum
To submit a Model Curriculum, sign in to your AADPRT account and click "Submit Curriculum" in the left-hand menu.
Other Curricular Resources
Please also see the folder in the VTO "Virtual Classroom" for other curricular resources created by organizations and psychiatrists for the purpose of sharing!
Get Involved!
Are you interested in joining the AADPRT Curriculum Committee or have other questions?
Please contact Chair Paul Lee -- paul.c.lee23.civ@mail.mil.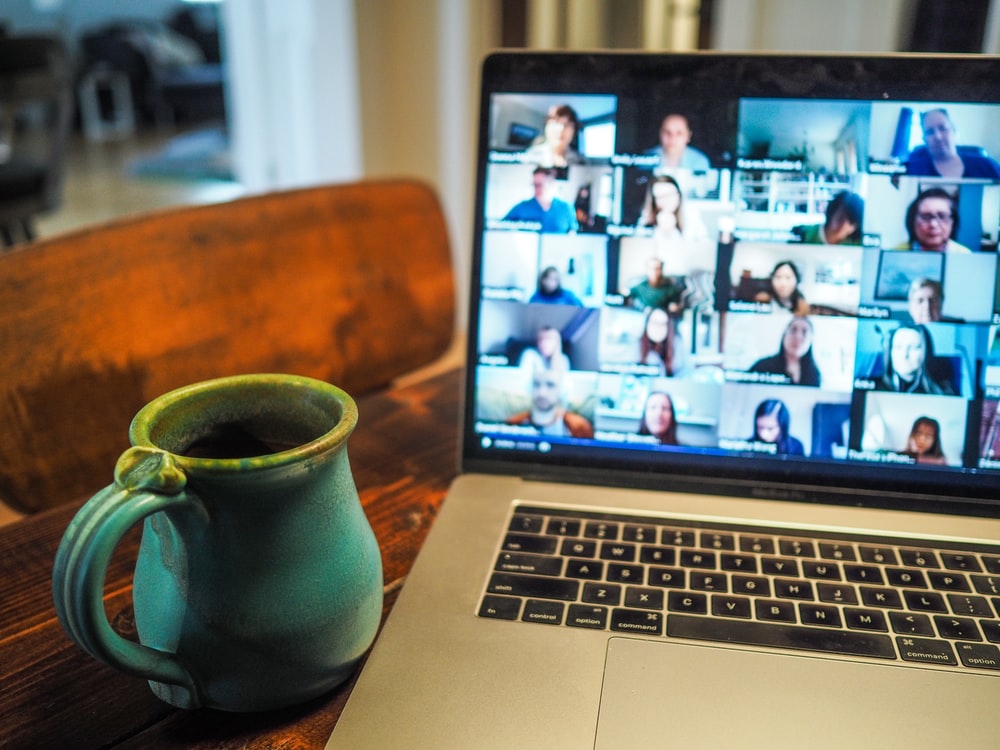 2021 spring conference
Registration now open!
Innovation, Collaboration, and Inclusion!
Monday, March 1 - Saturday, March 6
See you there!