Important Links
Important Links
Connect to Additional Training and Psychiatry Organizations
Below is a full battery of resources to keep you informed about all things psychiatry.
---
ORGANIZATIONS RELATED TO TRAINING
Download residency training resource table (PDF with websites and databases)
ADDITIONAL ORGANIZATIONS
AACAP – American Academy of Child and Adolescent Psychiatry
AACDP – American Association of Chairs of Departments of Psychiatry
AAMC - Association of American Medical Colleges
ABPN – American Board of Psychiatry and Neurology
ACGME RRC – American Council for Graduate Medical Education, Residency Review Committee for Psychiatry
ACP – The American College of Psychiatrists (PRITE)
AMA - American Medical Association
AMA FREIDA - AMA FREIDA Residency Database
APA -- American Psychiatric Association
APA Ethics - APA Ethics Guidelines
AAP – Association for Academic Psychiatry
ADMSEP – Association of Directors of Medical Student Education in Psychiatry
CMSS and OPDA – Council of Medical Specialty Societies and Organization of Program Directors Associations
CMHS – Center for Mental Health Services, SAMHSA Substance Abuse and Mental Health Services Administration
FSMB – Federation of State Medical Boards (Licensure information for all states)
NRMP – National Resident Matching Program (Match Review Board)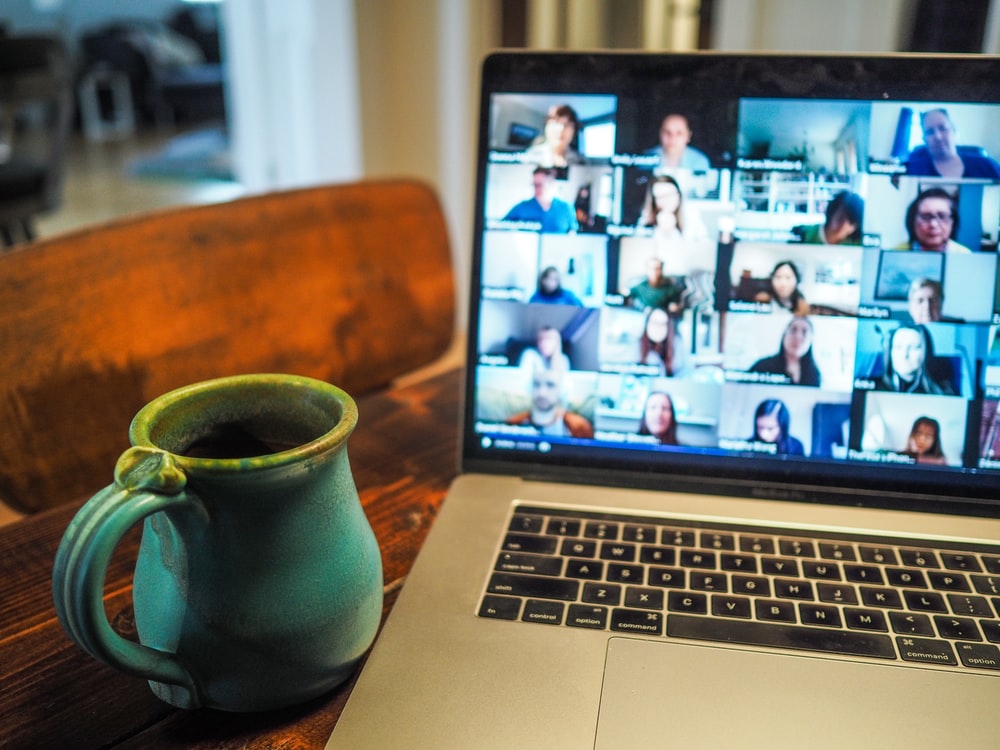 2021 spring conference
Registration now open!
Innovation, Collaboration, and Inclusion!
Monday, March 1 - Saturday, March 6
See you there!