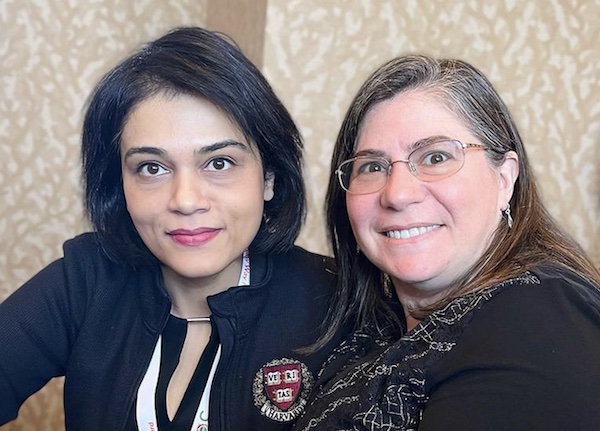 The Value of Belonging
Welcome to AADPRT! Membership is one of the truly great values for Training Directors, Assistant/Associate Training Directors, and Program Administrators. Whether you are a new member or a 'lifer,' AADPRT values your membership and provides the excellent resources you need to turn residents into world class psychiatrists.
Membership value lies in access to our Virtual Training Office chock full of model curriculum and all things psychiatry education, our listservs where collegial support and idea sharing is a send button away, Academic Psychiatry journal, member discount for Annual Meeting registration, mentorship program, and much, much more. We are the go-to place in academic psychiatry.
Watch a video tour of our new website and membership renewal process.
---