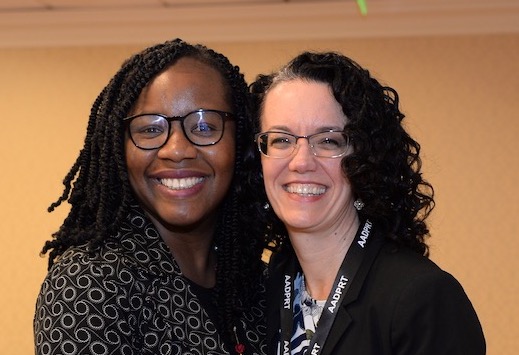 The Value of Belonging
Welcome to AADPRT! Membership is one of the truly great values for Training Directors, Assistant/Associate Training Directors, and Program Administrators. Whether you are a new member or a 'lifer,' AADPRT values your membership and provides the excellent resources you need to turn residents into world class psychiatrists.
Membership value lies in access to our Virtual Training Office chock full of model curriculum and all things psychiatry education, our listservs where collegial support and idea sharing is a send button away, Academic Psychiatry Journal access, member discount for Annual Meeting registration, and much, much more. We are the go-to place in academic psychiatry.
Watch video tour of our new website and membership renewal process.
***2020/21 Dues Relief***
AADPRT is offering 50 or 100% dues relief, up to a $1,000 maximum per institution, for the July 2020 - June 2021 dues cycle to members and institutions whose budgets have experienced hardship due to COVID-19. If you feel you need dues relief, please email Executive Director Sara Stramel-Brewer to request relief PRIOR to renewing. If you've already renewed, requests not made within two (2) weeks of renewing cannot be honored.
---