New/Expanding Residency Program Guide
New/Expanding Residency Program Guide
Creation of a New Program or Track or Expansion of a Program
This guide should serve as a resource for program or fellowship directors or other Psychiatry GME leaders who are interested in creation of new residency programs or expansion of existing programs.
This guide reviews some of the core considerations, practical steps and lessons learned. We include input from those with expertise as well as survey data from AADPRT members.
AADPRT offers ACGME consultation services, workshops during the annual meeting on topics related to creation of new programs and expansion of existing programs and resources on topics of interest in the Virtual Training Office (VTO).
Download Guide

Rural Residency Planning and Development Program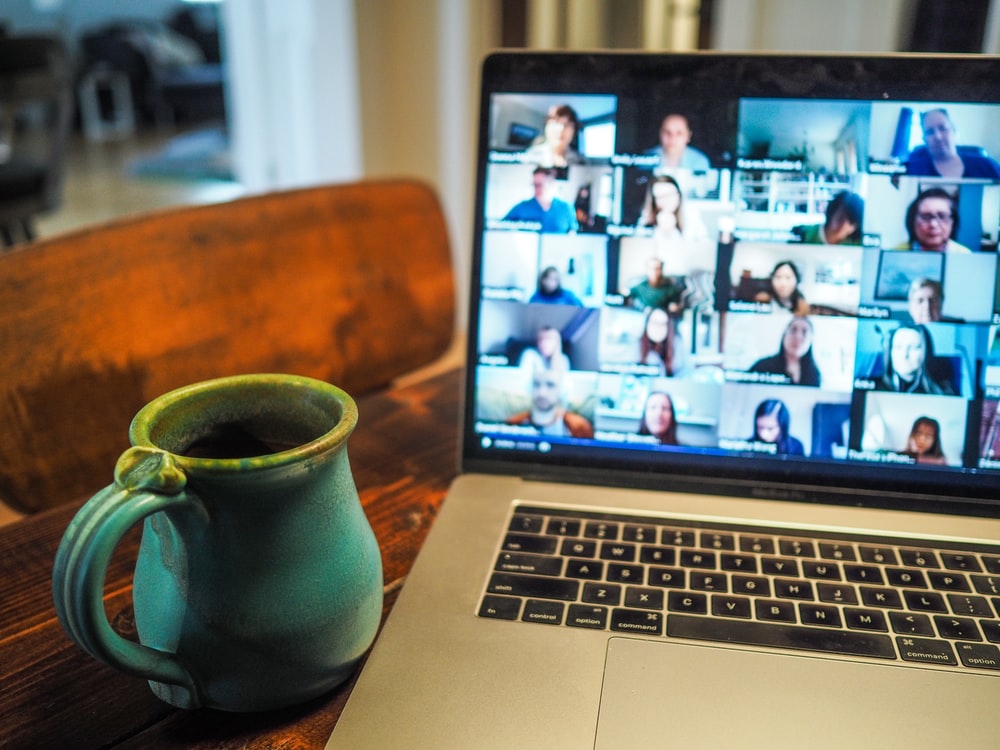 2021 spring conference
Remember to claim your CME!
Deadline: 4/28/21
(no exceptions)