Stay up to Date with AADPRT Happenings
This content is updated frequently with important dates for the Annual Meeting, membership, abstracts, awards, etc., plus the latest virtual workshop offerings. All times are Eastern.
---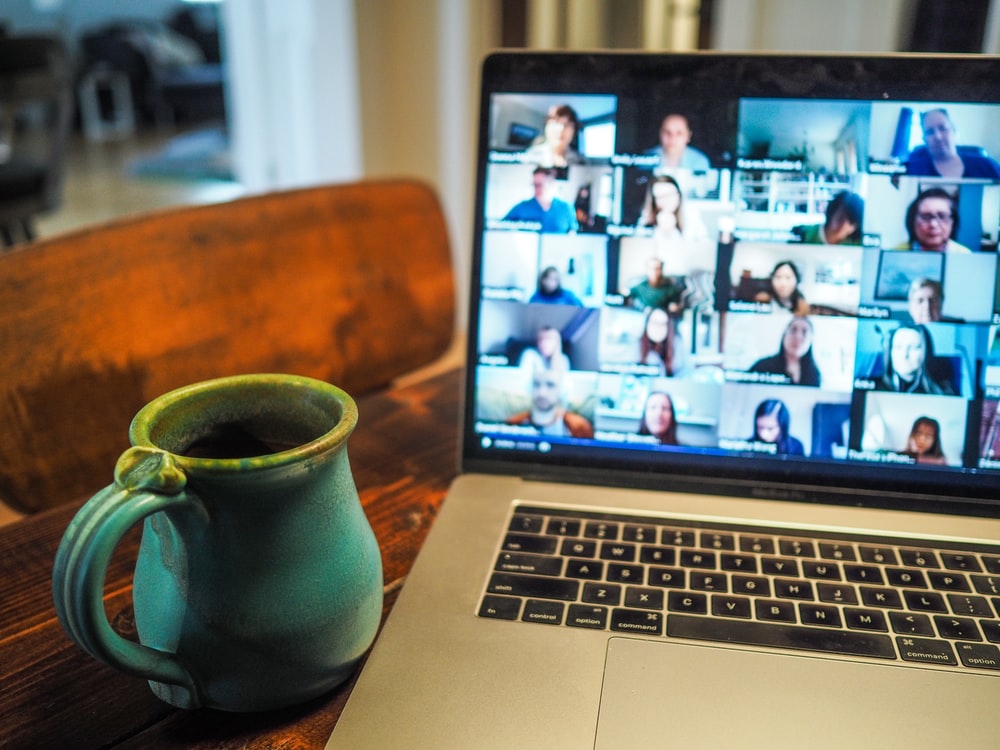 2021 spring conference
Registration now open!
Innovation, Collaboration, and Inclusion!
Monday, March 1 - Saturday, March 6
See you there!