Stay up to Date with AADPRT Happenings
This content is updated frequently with important dates for the Annual Meeting, membership, abstracts, awards, etc., plus the latest virtual workshop offerings. All times are Eastern.
---
Featured Events
Apr 24, 2021, 6:00 PM – 7:00 PM
There's no charge to attend this event.
Join the APA on April 24th for the first virtual MindGames. Watch three residency teams test their knowledge on patient care, medical knowledge, and psychiatric history while earning bragging rights for their program. Dr. Art Walaszek is hosting with special judge Drs. Philip Muskin and Michelle Riba.
All are welcome to watch, please check the MindGames homepage for the event link:https://www.psychiatry.org/residents-medical-students/residents/mindgames
This year's competitors are:
Cooper Medical School of Rowan University
SUNY Upstate Medical University
University of Texas Health San Antonio
May 11, 2021, 5:00 PM – 6:00 PM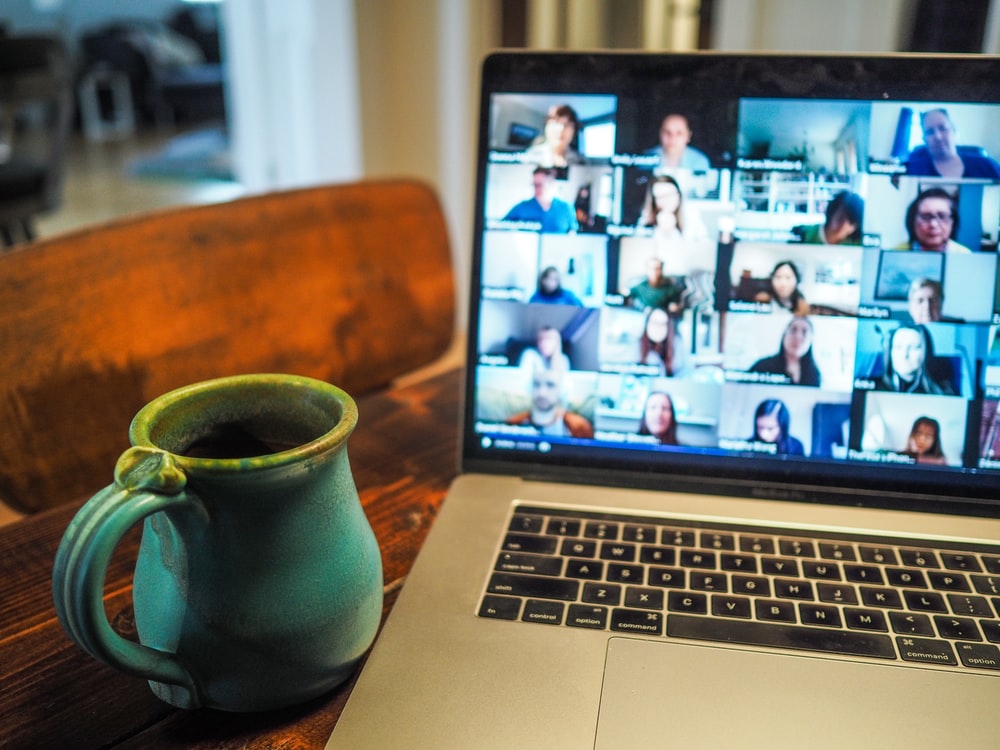 2021 spring conference
Remember to claim your CME!
Deadline: 4/28/21
(no exceptions)