Greeting from PA Caucus Chair
Greeting from PA Caucus Chair
Hello and welcome!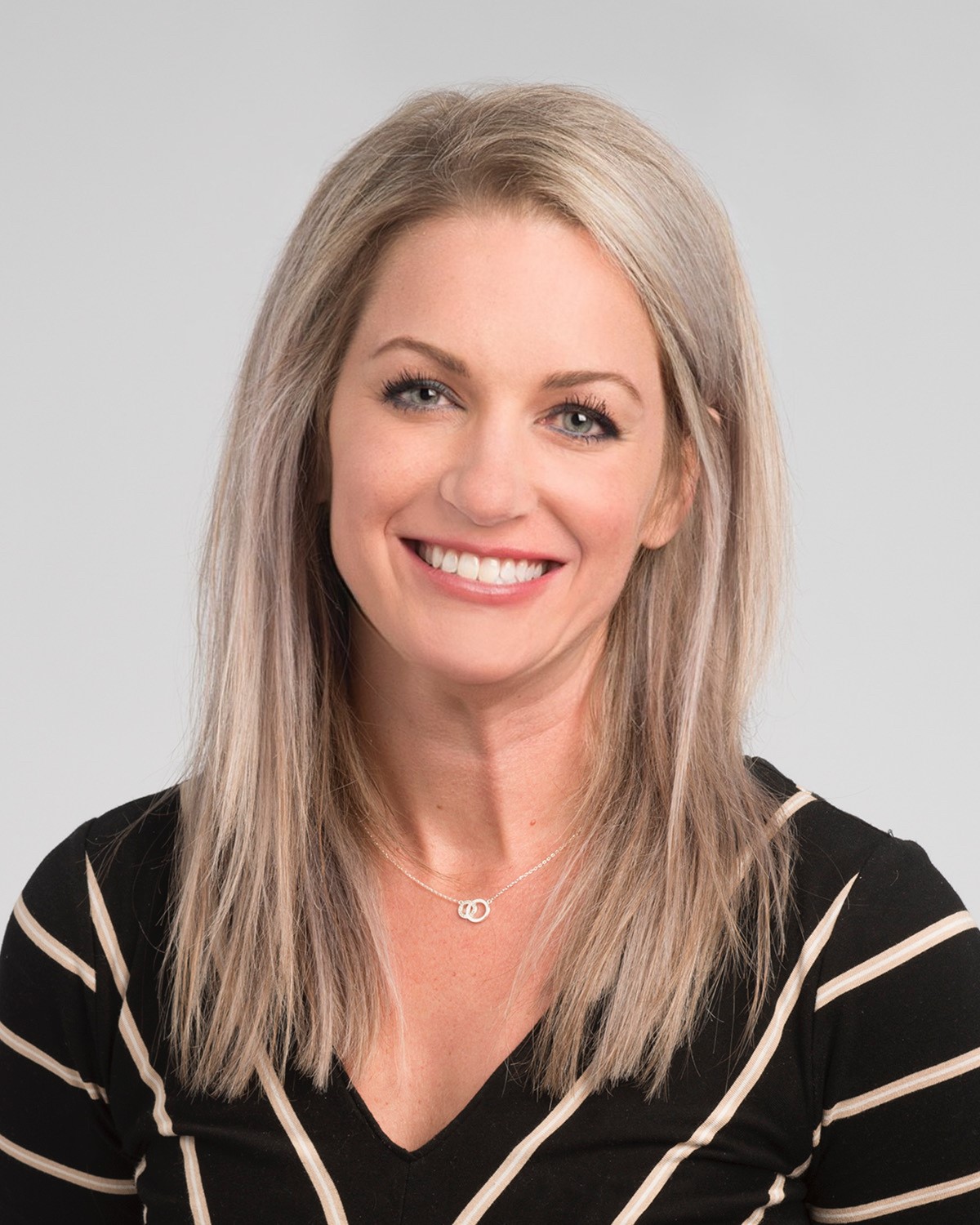 The Program Administrator (PA) Caucus consists of AADPRT Program Administrator members. It is dedicated to fostering a transformative environment that embraces diversity, inclusion, and equity as well as providing opportunities for professional development thereby enhancing our ability to work collaboratively with program directors.
As PA Caucus Chair, my goal has been to engage the PA Caucus at large by promoting opportunities to join committees, inspiring professional development through leadership opportunities, as well as providing opportunities to present at our annual meeting.
The PA Caucus has been successful year after year solely because of the participation of our members. There are so many opportunities to get involved with our caucus!
My hope is with continued outreach and engagement more PAs will join our committees not only for increased involvement but for increased diversity and inclusion as well.
Consider joining a committee and becoming more invested in our profession!

Sharon Ezzo, MA, C-TAGME
Program Administrator Caucus Chair
ezzos@ccf.org
216-319-5826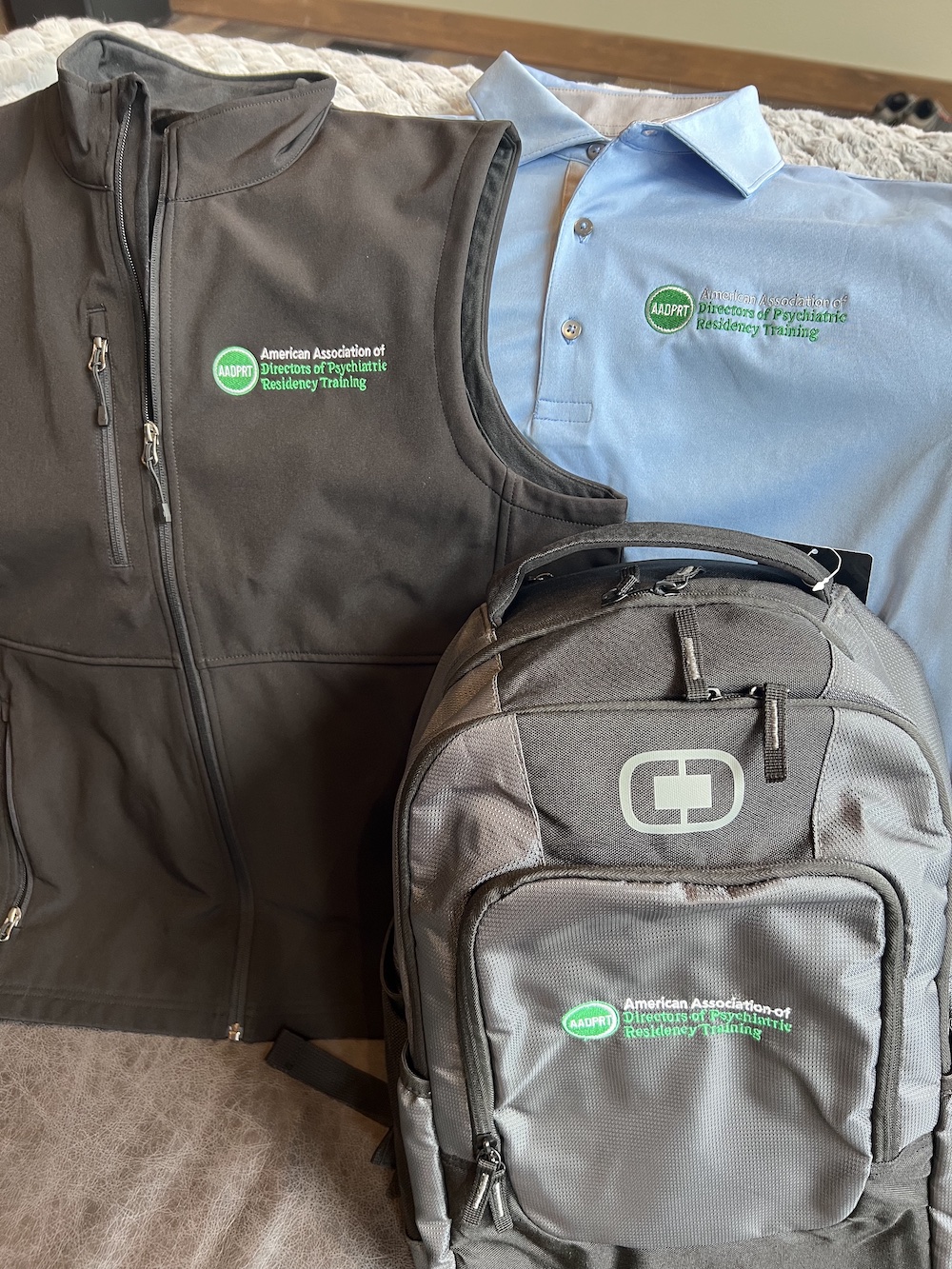 addprt swag store
Get swag.
Do good.
Proceeds benefit our Awards & Fellowships Program.