Greeting from PA Caucus Chair
Greeting from PA Caucus Chair
Hello and welcome!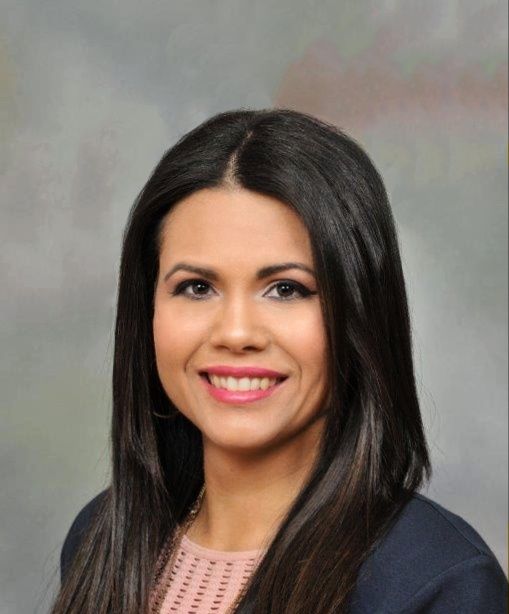 The Program Administrator (PA) Caucus consists of AADPRT Program Administrator members. It is dedicated to fostering a transformative environment that embraces diversity, inclusion, and equity as well as providing opportunities for professional development thereby enhancing our ability to work collaboratively with program directors.
The Merriam-Webster Dictionary defines caucus as a group of people united to promote an agreed-upon cause. It's you, it's me, it's all of us here at AADPRT!
Our PA Caucus is made up of PA's from General/Adult Psychiatry as well as the psychiatry subspecialty fellowships.

Some of my goals as PA Caucus Chair are:
Serve as a liaison and to advocate for PA's
Work in collaboration with Program Directors to achieve excellence for our programs
Increase our diversity and inclusion
Inspire, mentor, and provide a forum to showcase PA's talents and professional growth
As a member of the PA Caucus, you have a voice! If you would like to get involved, please consider joining a PA Committee, we are always looking for PAs to bring a fresh perspective and further our mission!

Get involved

"When we strive to become better than we are, everything around us becomes better, too"
-Paulo Coelho
Krystal D. Hernandez, BA
Program Administrator Caucus Chair
Krystal.hernandez@hcahealthcare.com
407-518-2703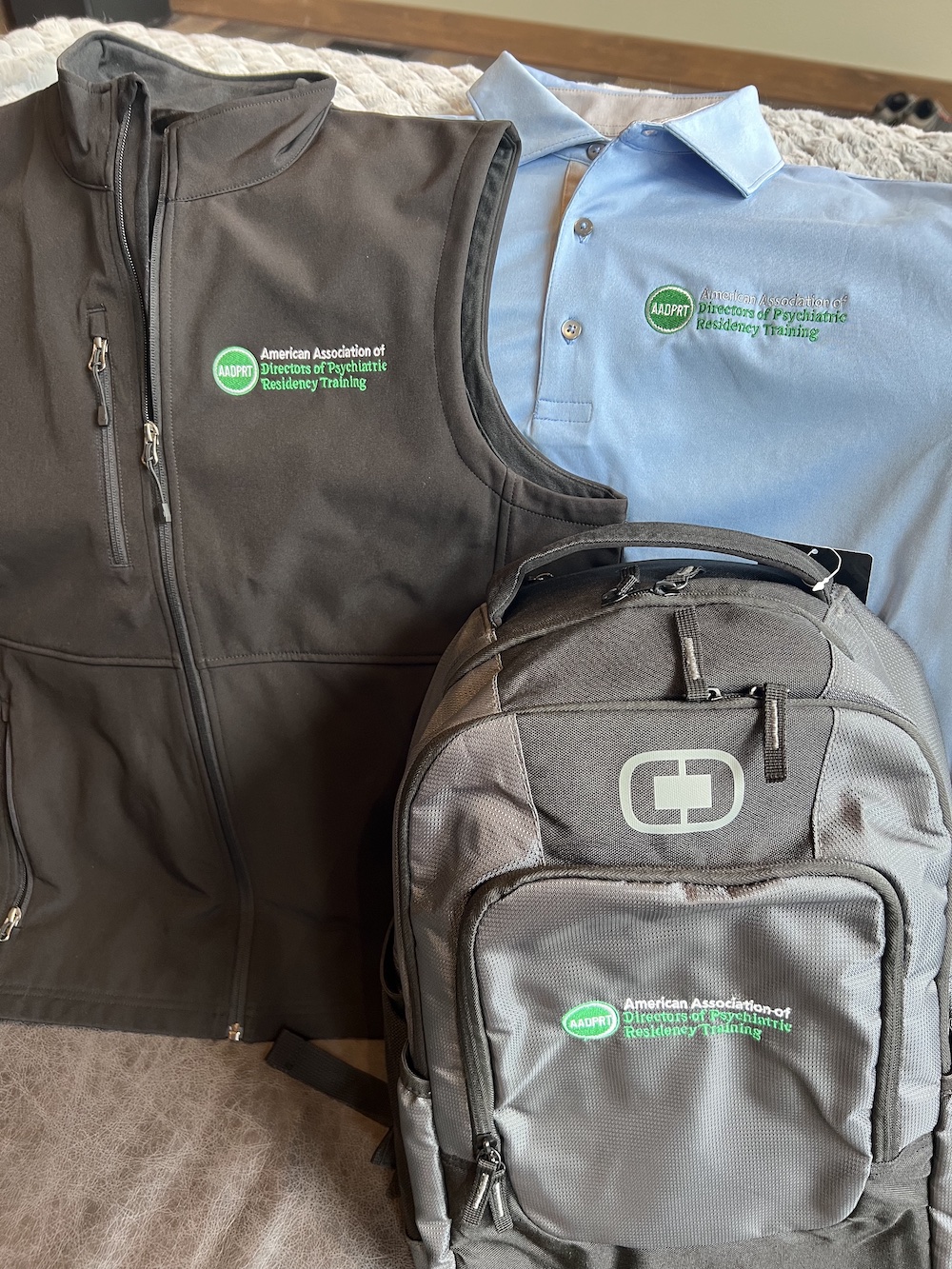 addprt swag store
Get swag.
Do good.
Proceeds benefit our Awards & Fellowships Program.