Greeting from PA Caucus Chair
Greeting from PA Caucus Chair
Welcome!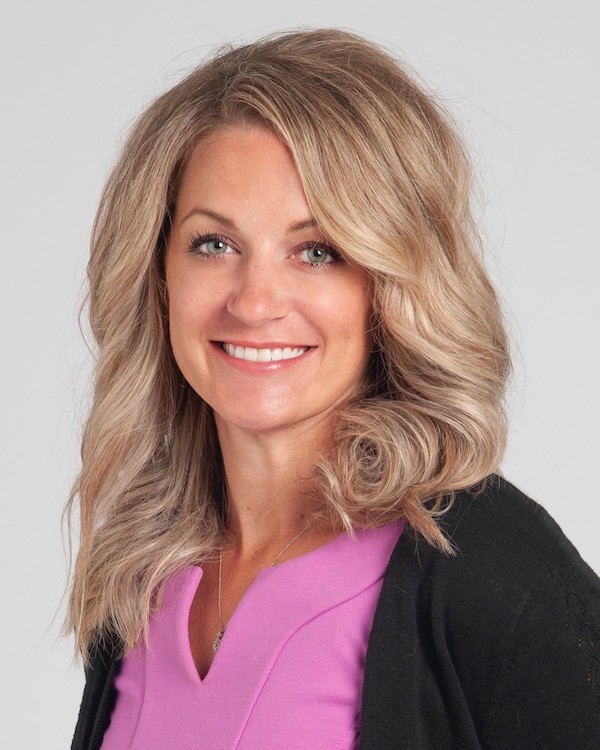 I'm so excited and honored to begin my term as AADPRT Program Administrator Caucus Chair. As a member of AADPRT as a program administrator, you are a caucus member and you have a voice! The AADPRT Program Administrator Caucus consists of administrators of general and subspecialty psychiatry training programs.
The goal of the PAC is keeping with the core values of AADPRT's mission of excellence in educating and training future psychiatrists. The PAC is equally dedicated to the professional growth of its members. Its mission is to better educate our members in the administration and management of residency training programs and allow for more opportunities in professional growth, which will enhance our ability to work collaboratively with program directors to strive for excellent quality training in our programs.
There are many new opportunities to get involved in the PAC! I encourage you to join a committee or present at next year's symposium. If you are interested in joining a committee or have questions, please feel free to reach out to any of the committee chairs.

Looking forward to what's to come...

Sharon Ezzo, MA, C-TAGME
Program Administrator Caucus Chair
ezzos@ccf.org
216-445-0831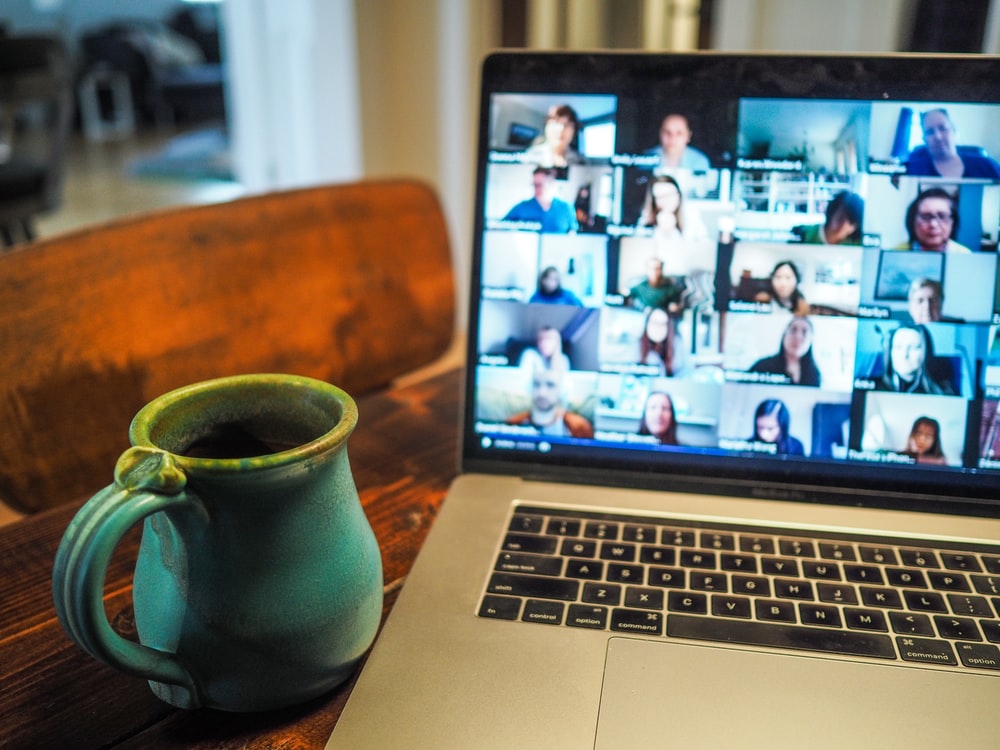 2021 spring conference
Remember to claim your CME!
Deadline: 4/28/21
(no exceptions)