ListServ for TDs
ListServ for TDs
Ideas, Answers, Resources... Just a Send Button Away
AADPRT ListServs improve communication among members to better fulfill the goals of the organization. They provide help, often in real time, with ideas, answers, and resources from the brightest minds in psychiatry education.
*Only AADPRT members can join the ListServs.
---
Download ListServ Instructions
DOWNLOAD LISTSERV ETIQUETTE/FAQ
View Archives (requires login)
To Subscribe, click the link below and include in the BODY (not Subject field) of email: SUBSCRIBE AADPRT-LIST-L your name
SUBSCRIBE to main listserv (AADPRT Training Directors only)

Additional AADPRT ListServs
Listserv Rules
Use of the ListServ for marketing (apart from training director recruitment) or campaign purposes is generally not allowed. Notifying subscribers of an existing training resource or publication for sale may be appropriate. Please contact Information Management Chair Ann Cunningham.
Email has evolved for many of us from curiosity to convenience to headache. It is expected that subscribers follow some simple rules to minimize the intrusion in our lives:
Keep messages concise with descriptive subjects.
Sign messages with your name and name of residency/fellowship program.
Refrain from "reply all" unless your response is of interest to the entire membership.
Edit your replies. Don't retransmit the entire preceding pages of dialogue with your response.
Avoid attachments and graphics unless essential (keep email under 500 KB).
Do not use the ListServ to circulate surveys, endorsement of candidates, jokes, forwarded humor, political commentary, or fundraising appeals.
See additional ListServ etiquette
Additional AADPRT ListServs
To subscribe follow the listserv instructions and substitute in the body of the email the name of the ListServ below you wish to subscribe to.
Once subscribed, to post to a list, click on the link below associated with that list.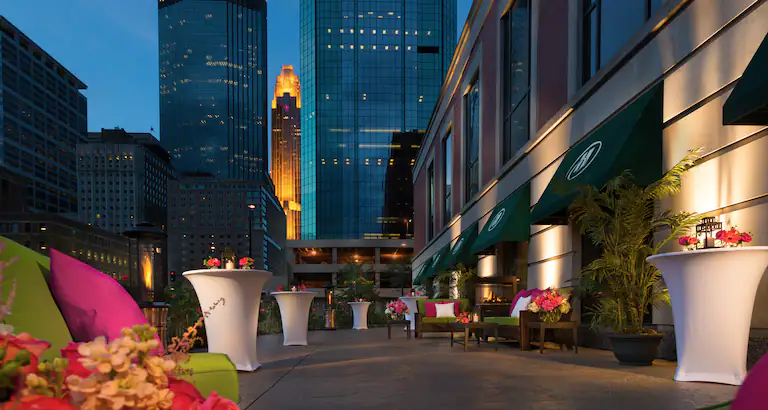 2022 - 2023 Membership
Membership Renewal 7/1 - 8/31
Please renew during this time!