Exhibitor Info
Exhibitor Info
Exhibitor Resources and Information
Thank you for your interest in exhibiting at the AADPRT Annual Meeting. AADPRT values the involvement of exhibitors and looks forward to offering the value of exhibitor interaction to meeting attendees. For our 2021 virtual spring conference, we will not be including a virtual exhibit hall. We look forward to welcoming exhibitors back to AADPRT during the 2022 Annual Meeting!
---
Attendees:
Approximately 900
75% training directors, assistant/associate training directors, directors of fellowship programs, and residents
25% program administrators
National representation
To exhibit:
Review the prospectus.
Submit an application form for consideration no later than 12/31/21.
Once application has been approved, forward appropriate payment to AADPRT no later than 1/14/22. The prospectus and forms below (shipping and PSAV) will help with 2022 event planning.
Exhibitor Guidelines (coming fall, 2021)
Exhibitor Application (coming fall, 2021)
Shipping Information (coming fall, 2021)
PSAV A/V and Streaming Internet Order Form (coming fall, 2021)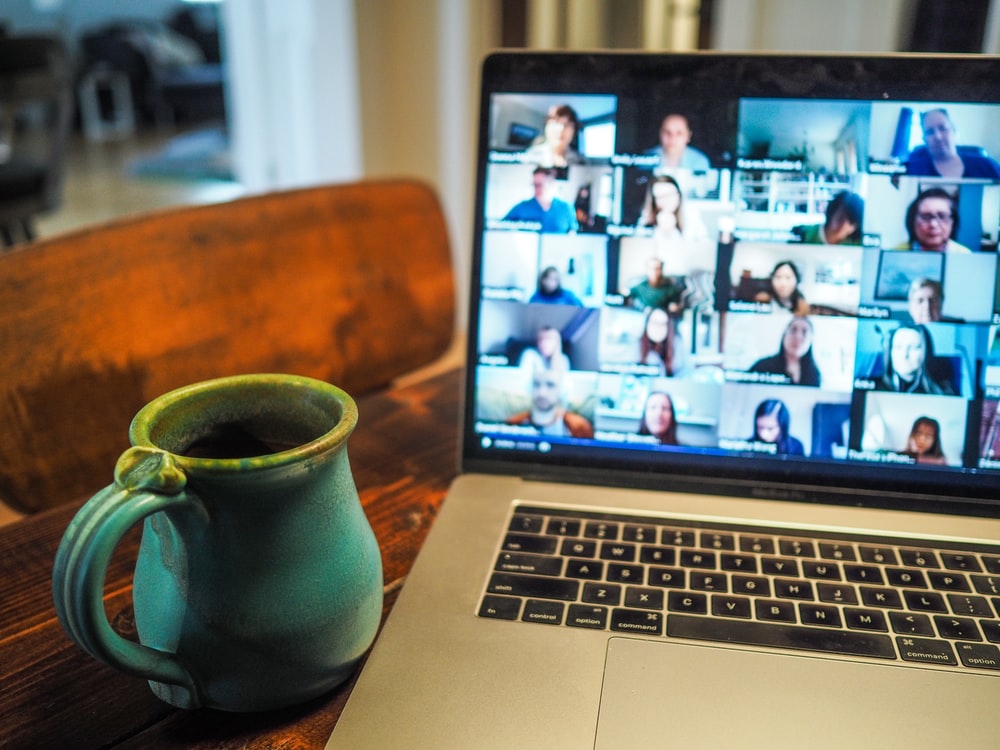 2021 spring conference
Remember to claim your CME!
Deadline: 4/28/21
(no exceptions)