2018 Annual Meeting
2018 Annual Meeting
Shaping the Future of Psychiatry
As training directors, we have a unique responsibility to prepare future generations of psychiatrists to practice in a world that may be significantly different from today. This requires not only keeping pace with advances, but anticipating where the field of psychiatry is heading and how it will evolve over our lifetime. It requires adapting to, and leading, change.
This is both a daunting and exciting challenge. This year's meeting will provide a venue to share ideas about new trends and emerging priorities in medical education and psychiatry. In addition, it will bring together opportunities to connect with colleagues, invest in our own professional development, and identify strategies for harnessing our collective potential to impact and shape the future of our field.
Annual Meeting
Thursday, March 1 - Saturday, March 3

BRAIN Conference
Wednesday, February 28

Hilton New Orleans Riverside
New Orleans, LA
See Photos(password: aadprt22)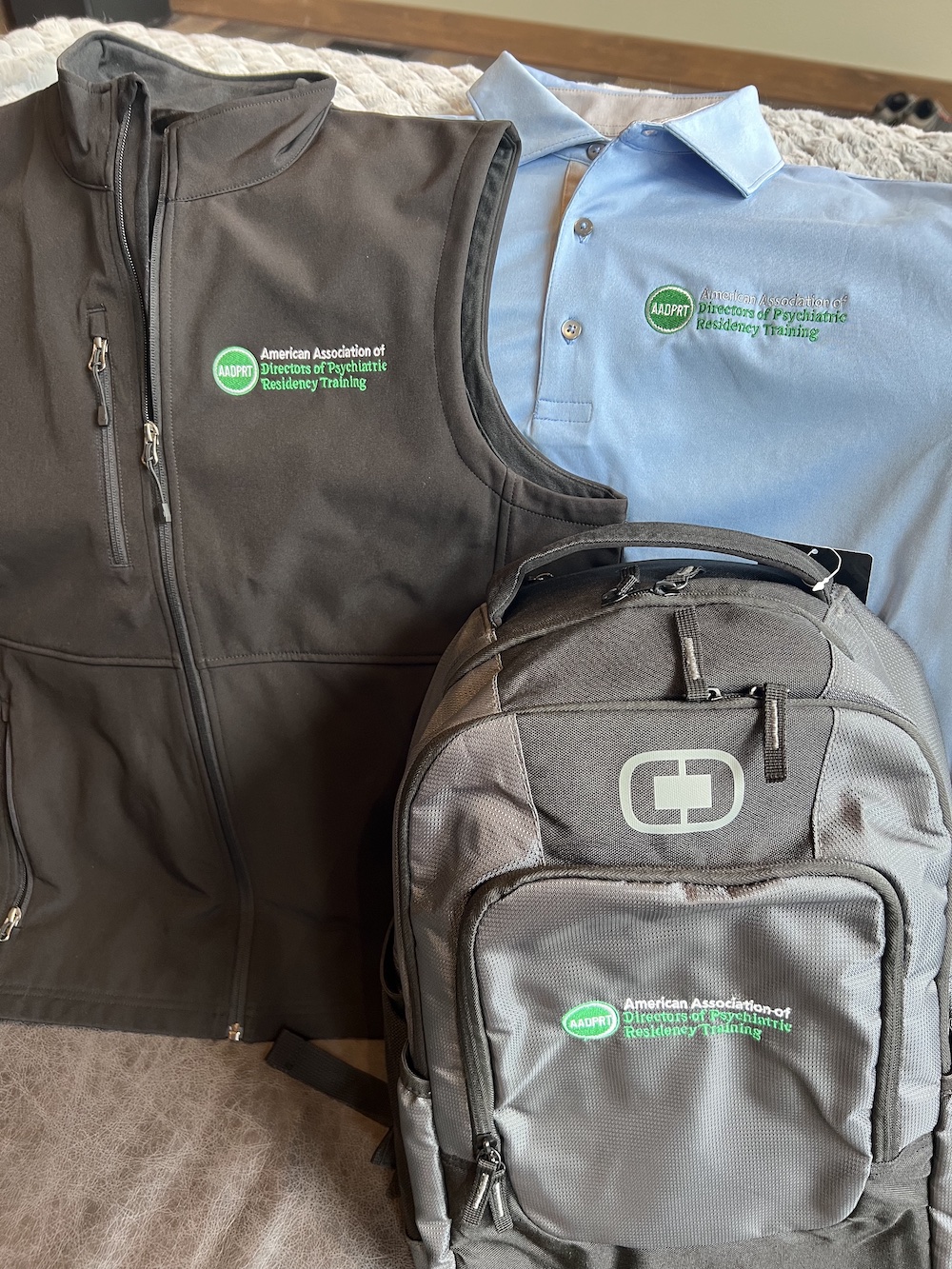 addprt swag store
Get swag.
Do good.
Proceeds benefit our Awards & Fellowships Program.