2017 Annual Meeting
2017 Annual Meeting
Define "Psychiatrist": Merging Passions, Pressures, and Values
Training directors often find themselves in a reactive mode, responding to regulatory mandates, healthcare system pressures, and a calendar packed with administrative deadlines. But it is vital that we carve out space for thinking about the values and passions that brought us to this work in the first place.
What is our vision for the kind of doctor we are training our residents to become? What knowledge base, what skillset, what qualities of character should this physician attain to best serve future patients with mental illness? In other words, how do we – as individuals and as a group – define "psychiatrist"?
Annual Meeting
Thursday, March 9 - Saturday, March 11

BRAIN Conference
Wednesday, March 8

Hilton San Francisco Union Square
San Francisco, CA
SEE PHOTOS(password: aadprt22)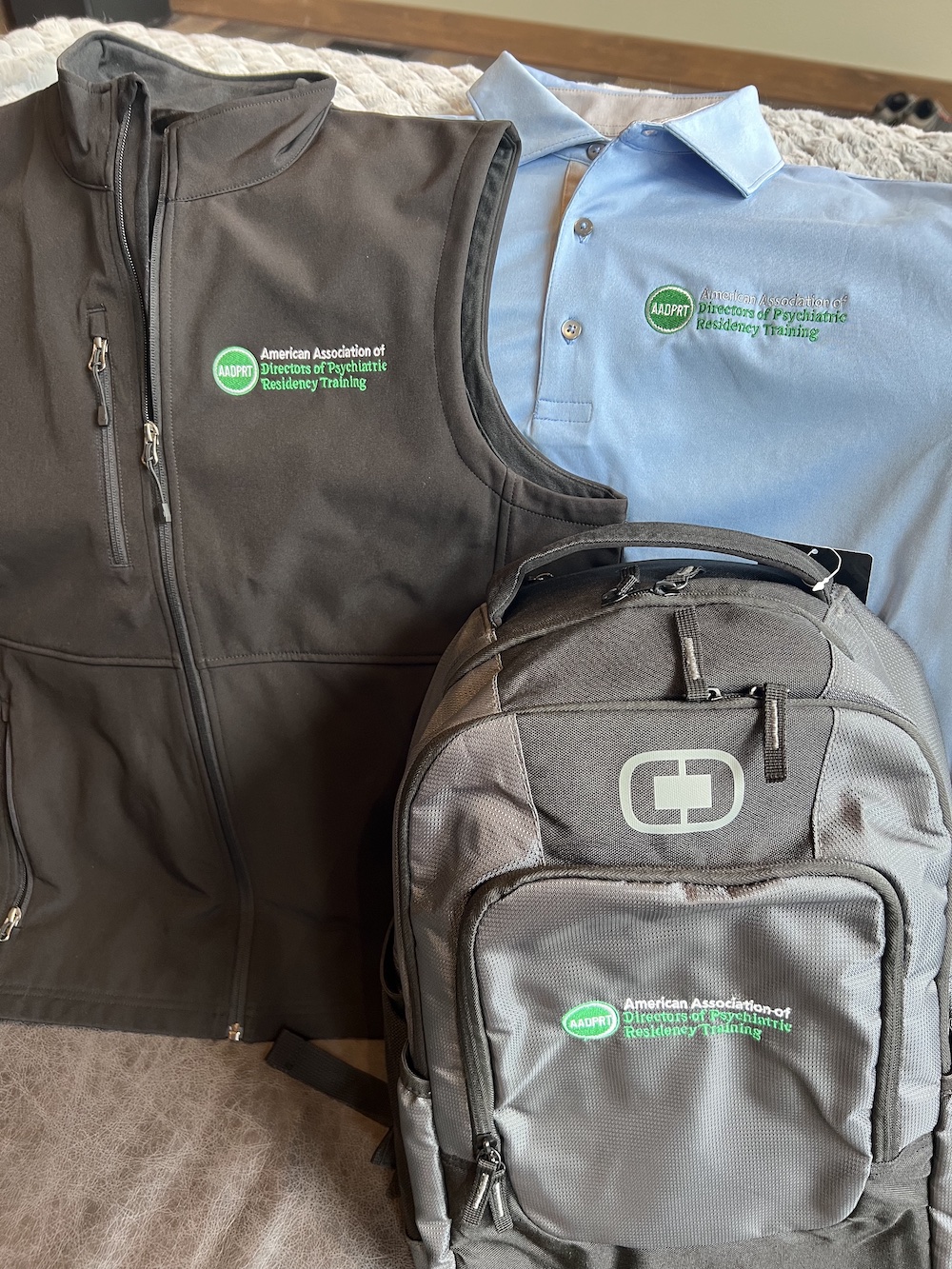 addprt swag store
Get swag.
Do good.
Proceeds benefit our Awards & Fellowships Program.