2019 Annual Meeting
2019 Annual Meeting
Psychiatry Training: The Next Generation
The underlying aim of this year's meeting is "Teaching the 21st Century Learner" and creating a clinical learning environment where education or training is tailored to the individual learner within a participatory culture of fast and effective feedback.
This allows students with different learning styles to find the best method for them and fosters an atmosphere of shared responsibility for learner outcomes. This is an essential part of training students and residents during the transition from medical school to residency to independent practice.
One of the major challenges is the current generational shift from those who view mobile technology and computers as useful tools towards a generation who have grown up from the cradle surrounded by instant information. This requires a change in the educational process if we are to ensure that our trainees continue to learn effectively. For each participatory learner there should be a compelling personal reason why the information is important. The essential skill is to find those compelling reasons by active listening to the class and to each other, individually and collectively.
Annual Meeting
Thursday, February 28 - Saturday, March 2
BRAIN Conference
Wednesday, February 27
Hilton San Diego Bayfront
San Diego, CA
See Photos(password: aadprt22)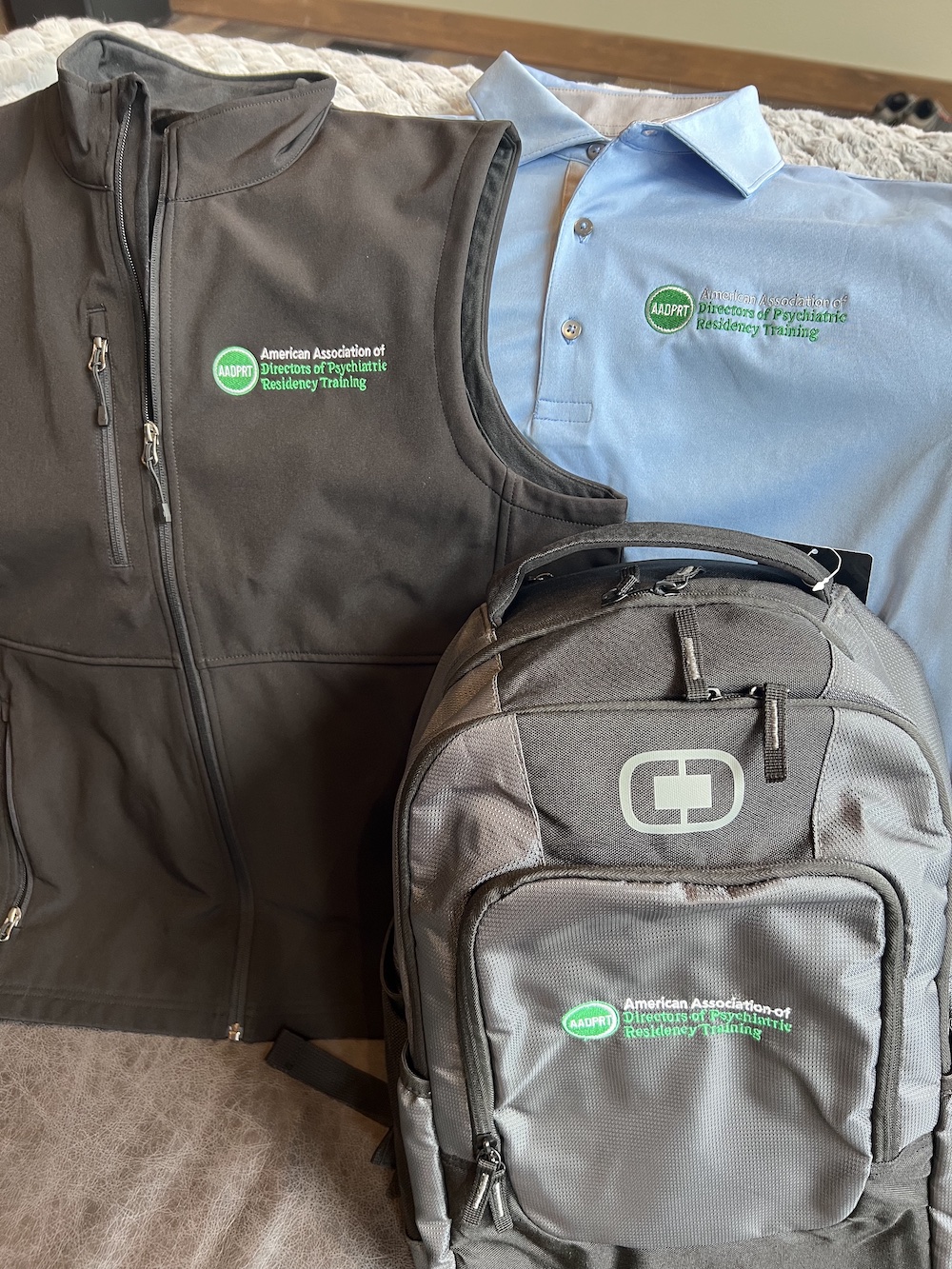 addprt swag store
Get swag.
Do good.
Proceeds benefit our Awards & Fellowships Program.