Residency Director for Combined Program in Psychiatry and Family Medicine
Educator-first jobs (>/= .2 FTE for teaching/supervising)
Application Deadline: June 30, 2024
The University of California, Davis, Department of Psychiatry and Behavioral Sciences is recruiting an Assistant/ Associate/ Full Health Sciences Clinical Professor of Psychiatry to serve as Residency Program Director of a combined family medicine and psychiatry residency program with 10 approved positions. The department has a longstanding commitment to community mental health services and public psychiatry. The clinical program is distinguished by excellence in clinical experiences serving patients in both the public and private settings.
The department operates three residency training programs with a total of 56 approved positions. The general psychiatry residency program has 36 approved positions. The department also has two combined training programs linked to primary care specialties – Internal Medicine-Psychiatry and Family Medicine-Psychiatry (this recruitment). The residents evaluate and treat patients from a variety of cultural backgrounds, and the department is committed to diversity, equity, inclusion and anti-racism within academic medicine and patient care.
The academic series for this appointment is in the clinician educator series. The faculty member is evaluated primarily based on the quality of teaching and clinical service. Candidates should be committed to pursuing an academic career. Scholarly activities are encouraged but not required.
Residency Program Director responsibilities include but are not limited to program administration; evaluation of residents, faculty, and the program; resident recruitment, selection, promotion, and dismissal; monitoring resident duty hours and work environment; and program licensure and accreditation. In addition to their duties as Residency Program Director, the selected candidate will also provide clinical services and supervise residents in inpatient and/ or outpatient settings.
The incumbent will provide teaching and supervision of medical students, residents, and fellows, participate in appropriate professional societies and educational organizations, provide service to department and school committees. This individual should also have ability to foster collegiality and work collaboratively in a diverse environment and adhere to University policies and procedures.
The Department provides a stimulating teaching and academic environment. http:/ / www.ucdmc.ucdavis.edu/ psychiatry/ .
The salary range for this position is $123,300 - $327,800. This position includes membership in the Health Sciences Compensation Plan.
The successful candidate should be board certified in both general psychiatry and family medicine and be eligible for a California Medical license. Experience with residency education and teaching is preferred.
Qualified applicants should upload a curriculum vitae, cover letter, statement of teaching, statement of contributions to diversity, equity and inclusion, and contact information for 3 – 5 professional references at: https:/ / recruit.ucdavis.edu/ JPF05957
Contact Information:

Kori Feinstein
Academic Personnel & Staff Human Resources Manager
kafeinstein@ucdavis.edu
2230 Stockton Blvd.
Sacramento, CA 95817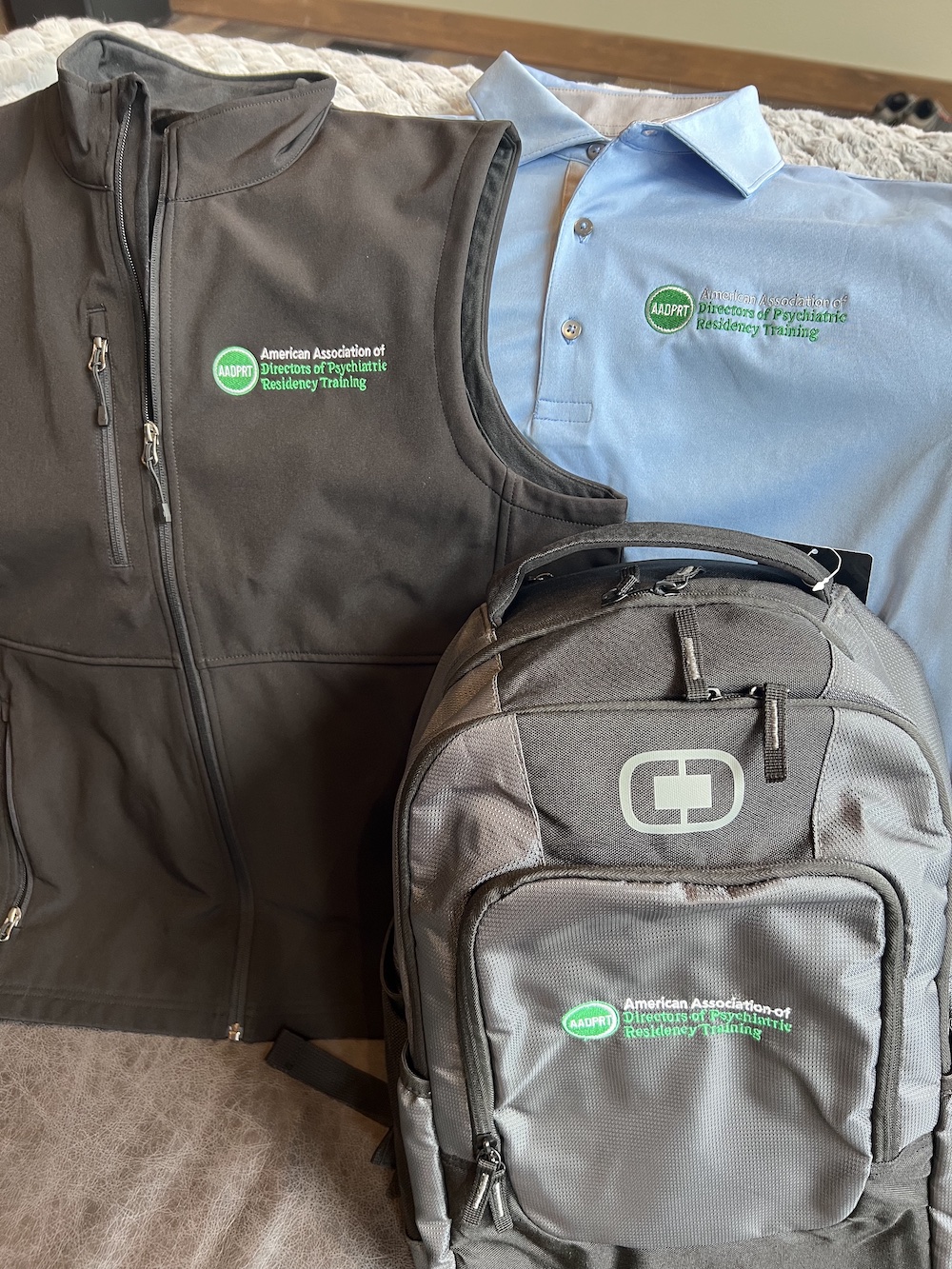 addprt swag store
Get swag.
Do good.
Proceeds benefit our Awards & Fellowships Program.