CAP Program Director
Educator-first jobs (>/= .2 FTE for teaching/supervising)
Application Deadline: December 31, 2024
The Department of Psychiatry and Behavioral Sciences, Division of Child and Adolescent Psychiatry at the Stanford University School of Medicine is seeking a full-time faculty member to be the program director of the Child and Adolescent Psychiatry Fellowship. The chosen candidate will be considered for appointment as a Clinical Associate Professor or Clinical Professor, in the Clinician Educator faculty line, based on qualifications and evaluation by the Department and the School of Medicine.
Our Child and Adolescent Psychiatry Fellowship is located in the San Francisco Bay Area, is accredited by the American Council for Graduate Medical Education, and accepts nine fellows each year to its 2-year program, which includes a community psychiatry track and a dedicated research pathway. The Department has eight other psychiatric subspecialty fellowships. A Triple Board Program (pediatrics, general psychiatry, child/adolescent psychiatry) will be added in July 2024 and its program director will be different than the program director of the Child and Adolescent Psychiatry Fellowship, advertised here. The educational program strives to train fellows who will be leaders in any of the Department's five, equally important, mission areas of advancing science, clinical innovation and service, educational excellence, community commitment and engagement, professionalism and leadership. And, we advocate for diversity, equity, and inclusion which is essential to success across these mission areas.
The program director has authority and accountability for the fellowship program, including compliance with all applicable ACGME program requirements and fulfilling the responsibilities of a program director listed therein. The program director is currently assisted by two associate and two assistant program directors, one coordinator, and two other support staff members. The program director position is part of the full-time faculty duties. Other faculty duties will be negotiated with the Department's Chair, as appropriate for faculty line and rank, faculty member's interests, and programmatic needs of the Department.
This faculty position in the Clinician Educator faculty line is open to psychiatrists with subspecialty training in child and adolescent psychiatry. Candidates must have a medical degree (or equivalent), be licensed (Physician's and Surgeon's type) or license-eligible in California, hold board certification in Child and Adolescent Psychiatry by the American Board of Psychiatry and Neurology or the American Osteopathic Board of Neurology and Psychiatry, and have outstanding academic achievements and significant experience in education, teaching and clinical supervision. Research is valued, but is not a required component for this faculty line. The major criterion for appointment in the Clinician Educator faculty line is excellence in the overall mix of clinical care, teaching, administration and/or scholarship, appropriate to the programmatic need the individual is expected to fulfill.
The current salary range, anticipated to increase soon, is $245,000 to $333,000, for Clinical Associate Professor to Clinical Professor, in the Clinician Educator faculty line as a child and adolescent psychiatrist. Stanford provides exceptional benefits for this faculty line, including generous faculty housing assistance.
Stanford is an equal employment opportunity and affirmative action employer. All qualified applicants will receive consideration for employment without regard to race, color, religion, sex, sexual orientation, gender identity, national origin, disability, protected veteran status, or any other characteristic protected by law. Stanford University is committed to increasing the diversity of its faculty and welcomes applications from women and members of minority groups, as well as others who would bring additional dimensions to the university's education, clinical, community engagement, research, and leadership missions. Interested candidates should contact the Faculty Search Chair, Alan Louie, M.D., c/o Ola Golovinsky (ola2@stanford.edu) for information about applying and any questions.
Contact Information:

Alan Louie
Faculty Search Chair
ola2@stanford.edu
401 Quarry Road
Stanford, CA 94305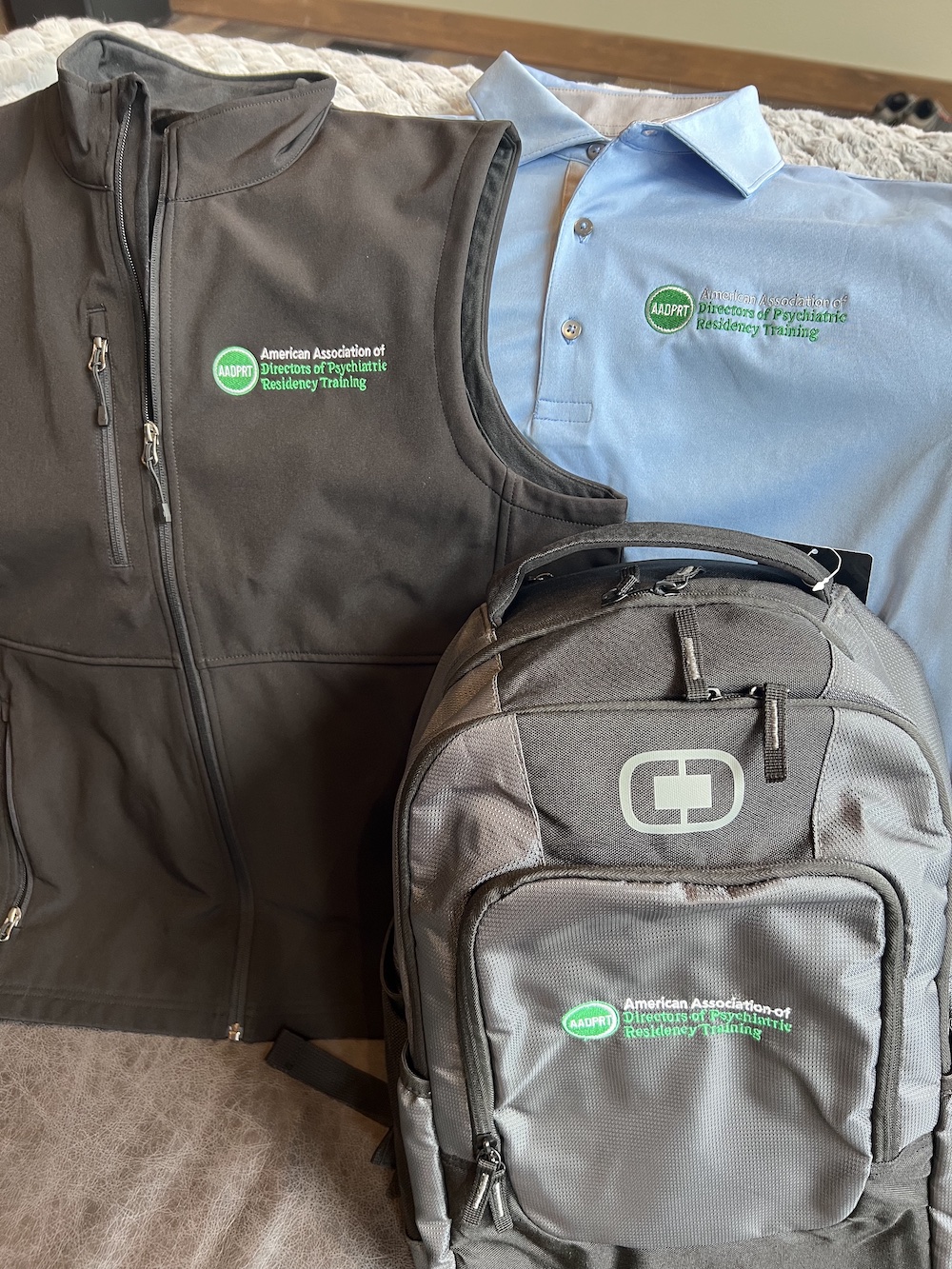 addprt swag store
Get swag.
Do good.
Proceeds benefit our Awards & Fellowships Program.