Clinical Research Psychiatrist/Educator
Educator-first jobs (>/= .2 FTE for teaching/supervising)
Application Deadline: July 01, 2024
Job Title: Neuromodulation Research/Interventional Psychiatrist

Location: Butler Hospital, Providence RI
Butler Hospital and the Department of Psychiatry and Human Behavior at the Alpert Medical
School of Brown University in Providence, Rhode Island are seeking a highly motivated and
dedicated Research Psychiatrist with a clinical interest in Transcranial Magnetic Stimulation (TMS)
and Interventional Psychiatry to join our team conducting cutting-edge neuromodulation research.
The position will be located in the internationally recognized Butler Hospital TMS Clinic and
Neuromodulation Research Facility; Butler is the main psychiatric academic affiliate of the Alpert
Medical School of Brown University. The successful candidate will have a clinical role in the TMS
Clinic/Interventional Psychiatry programs at Butler and develop their own area of externally funded
research, in collaboration with established faculty in the Department of Psychiatry, the Alpert
Medical School, and Brown University more broadly.
Apply online: http://apply.interfolio.com/124725.
Contact Information:

Corey McDonald
Manager- Physician and Advanced Practice Clinician Recruitment
CJMcDonald@CareNE.org
345 Blackstone Blvd
Providence, RI 02906
401-921-8503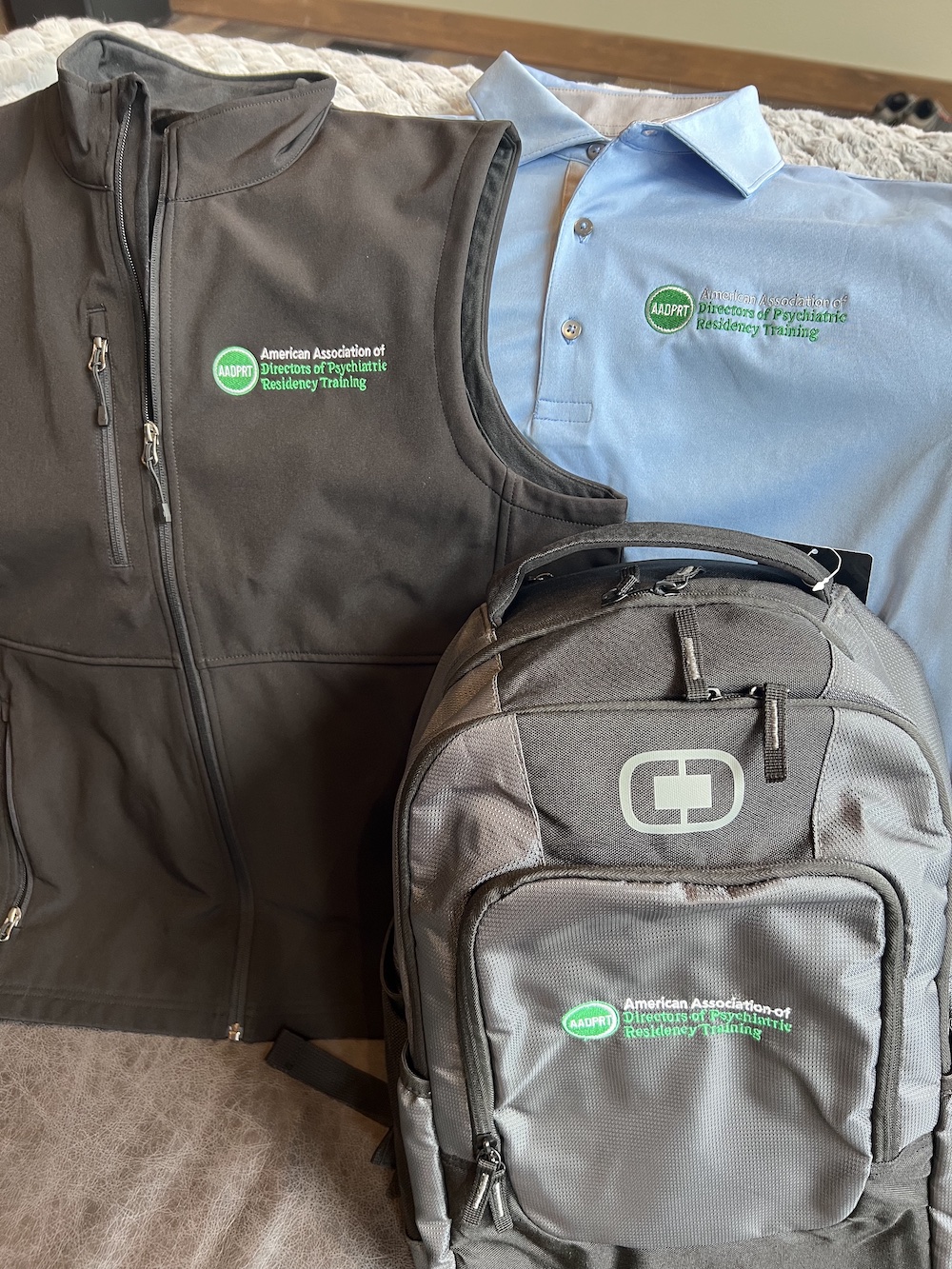 addprt swag store
Get swag.
Do good.
Proceeds benefit our Awards & Fellowships Program.