Clinical Adult Assistant/Associate/Full Professor; Department of Psychiatry
Application Deadline: December 31, 2022
The Department of Psychiatry at the University of Florida (UF) College of Medicine in Gainesville, Florida is currently recruiting for a full-time (1.0 FTE), multi-mission track Assistant/Associate/Professor faculty position in the Adult Psychiatry Division. This position will primarily provide psychiatric outpatient services in our Springhill Health Center. There is also opportunity for provision of consultation liaison or inpatient services depending on interest. The successful candidate must be able to work effectively with multi-disciplinary teams and diverse populations.
Clinical faculty in the department are engaged in UF and national collaborations that afford rich opportunities for career development. As a faculty member in the College of Medicine, the candidate will also contribute to its education mission by participating in clinical teaching of residents and medical students. The faculty member will serve an important academic role by contributing to clinical program development, educational initiatives as well as possibly contributing to clinical research programs. Finally, the successful candidate must be willing to engage in service at the level of the department, college, and larger profession and demonstrate a strong commitment to issues of diversity, equity, and inclusion.
Contact Information:

Aracelys Chang
chang.a@ufl.edu
PO Box 100256
Gainesville, FL 32610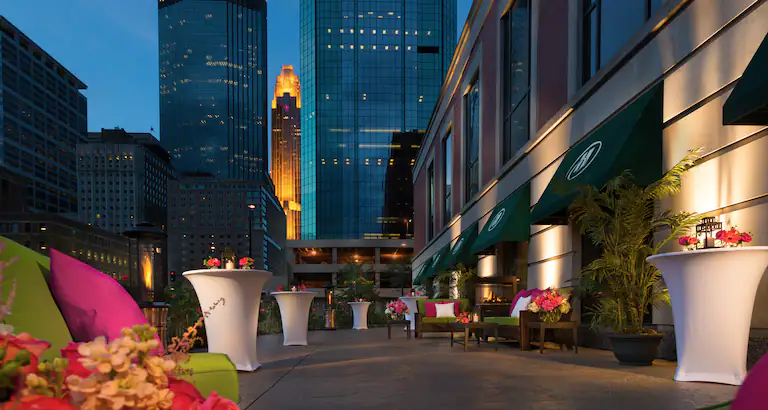 2022 - 2023 Membership
Membership Renewal 7/1 - 8/31
Please renew during this time!