Assistant/Associate Professor, Inpatient Child Psychiatry
Application Deadline: December 14, 2021
The Yale Child Study Center has an opening for a full-time board certified or board eligible child and adolescent psychiatrist dedicated to a career in academic medicine. The mission of the Yale Child Study Center is to improve the mental health of children and families, advance understanding of their psychological and developmental needs, and treat and prevent childhood mental illness through the integration of research, clinical practice, and professional training.
The Child Study Center is committed to recruiting, supporting and encouraging the most gifted clinicians, researchers, and leaders in the field today as well those in succeeding generations in the service of its clinical, research, training, policy, and prevention agendas.
Yale University is an Affirmative Action/Equal Opportunity employer. Yale values diversity among its students, staff, and faculty and strongly welcomes applications from women, persons with disabilities, protected veterans, and underrepresented minorities.
This clinical ladder track faculty position will be at the level of Assistant or Associate Professor. Successful candidates will be excellent clinicians and educators with interest and experience in inpatient child psychiatry including working on an inpatient child psychiatry unit, emergency service consultations, and from time to time consultations to the pediatric inpatient units. Specific clinical services include psychiatric evaluations, medication management, clinical consultation with interdisciplinary team members, and provision of teaching to trainees and professionals of multiple disciplines. Medical education is a critical part of this role, providing skills to medical students, residents and fellows regarding diagnosis, medication management, and inpatient care of youth.
Applicants should upload a cover letter, CV, and three letters of recommendation to Interfolio using this link:
Apply Here
.
Review of applications will begin immediately and continue until the position is filled.
Contact Information:

Michele Motta
Associate Director of Faculty Affairs and Staff Administration
michele.motta@yale.edu
230 S Frontage Rd.
New Haven, CT 06519
203-737-3308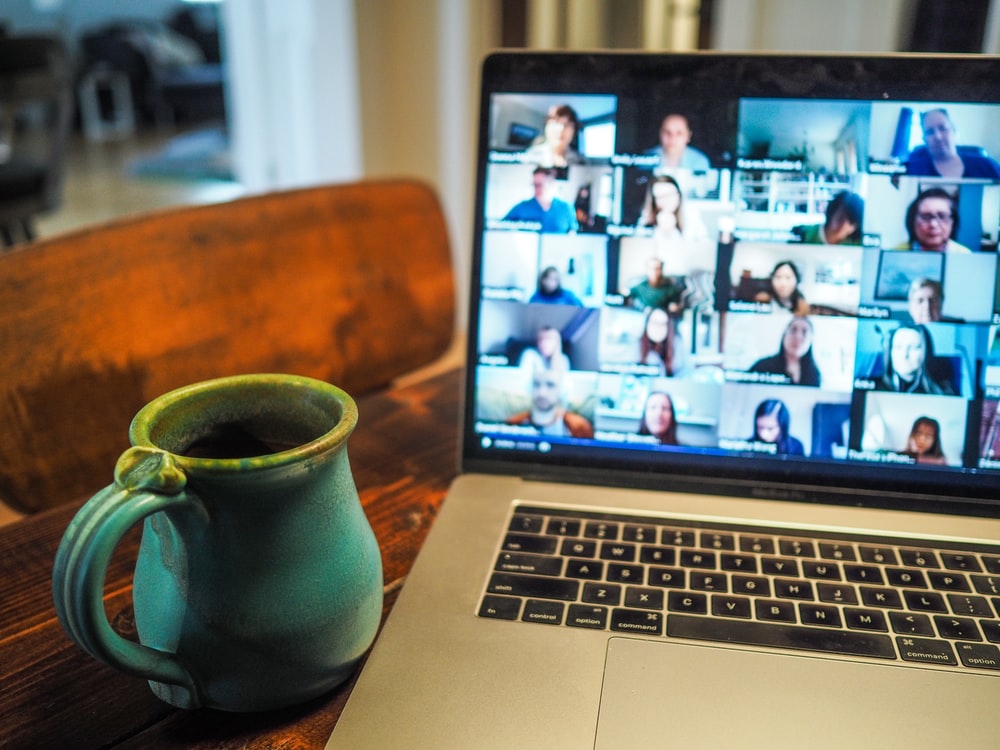 2021 spring conference
Remember to claim your CME!
Deadline: 4/28/21
(no exceptions)