Outpatient Child and Adolescent Psychiatry Faculty in the beautiful Pacific Northwest
Application Deadline: July 01, 2023
Samaritan Health Services, a mid-size health system serving Oregon's Willamette Valley and Central Coast, has opportunities for another child and adolescent psychiatrist to join our established, and growing behavioral health division. Division leadership are excited to add clinicians throughout our system, as we aim to expand services and strategize to better serve our communities in 2023 and beyond. Also note that loan assistance funds, worth $28k-$50k annually, can be available either from SHS directly or through state-funded programs.
Our behavioral and mental health department features an integrated collaborative psychiatric care program in all of our pediatric clinics and most of the other primary care clinics in our region. Samaritan is an established teaching institution and offers the ability to teach and collaborate with learners in various disciplines. Our fellowship program was established in 2015 and has 2 fellowship positions each year, which can be in our 5-year integrated general and child & adolescent psychiatry program or filled by residents wishing to fast-track or apply after completion of residency. Our program is community-based, with the aim to train child psychiatrists for practice in rural and community settings.
We pride ourselves on being a mission-driven organization, servicing small to mid-sized communities that offer nearly any outdoor recreational activity you could enjoy. No state sales tax, high-quality public education, and mild weather throughout the year - you're guaranteed to find us to be a good fit!
Learn more at samhealth.org/docjobs, or connect directly with Veronica McShane at vmcshane@samhealth.org.
Contact Information:

Veronica McShane
Senior Physician Recruiter
vmcshane@samhealth.org
815 NW 9th St
Corvallis, OR 97330
541-768-5189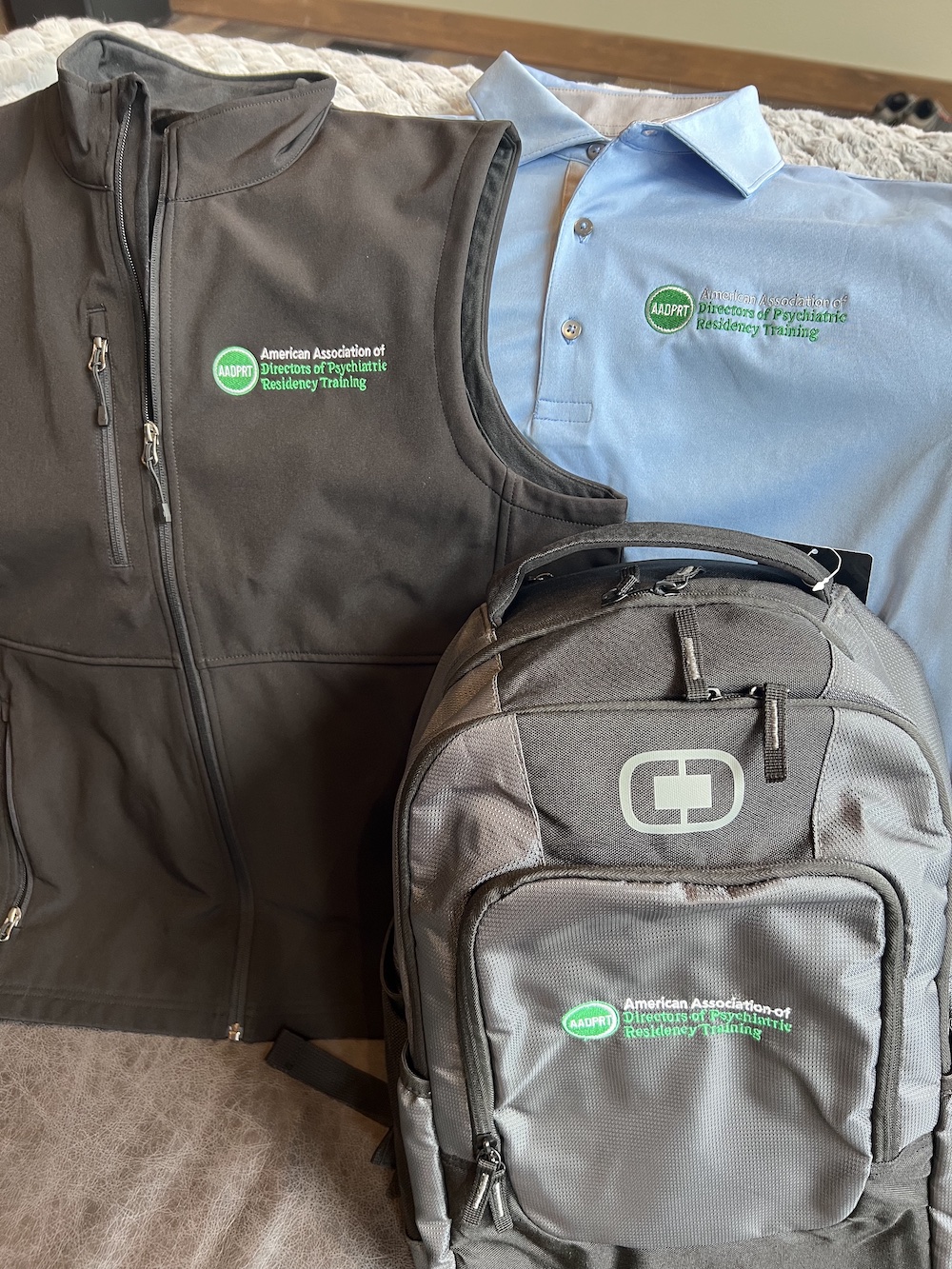 addprt swag store
Get swag.
Do good.
Proceeds benefit our Awards & Fellowships Program.