Adult Outpatient Psychiatrist
Application Deadline: October 10, 2022
Department Overview
The OHSU Adult Outpatient Psychiatry Clinic offers expert consultation, evaluation and treatment for a wide variety of mental health conditions including: mood and anxiety disorders, OCD, ADHD, PTSD and others. We utilize outcome based measurement care to support patient-centered best practice treatment. Faculty are instrumental in teaching and mentoring residents in the outpatient setting.
Function/Duties of Position
The appointee shall provide services as assigned by the supervisor in furtherance of the university's missions and goals of teaching, research, patient care, outreach and public service. Responsibilities include:
Maintains a busy practice which consists of at least 0.2 FTE of outpatient psychiatric consultation as well as ongoing psychiatric evaluation and management. Provision of individual psychotherapy is optional and limited to 0.1FTE.
Supervises residents within the resident outpatient psychiatric clinic as directed by Supervisor
On-site and on-call supervision of inpatient and outpatient psychiatric services on specific days
Assists with curriculum development, clinical teaching, quality assurance, and compliance and productivity enhancement plans as directed by Supervisor and/or Chair of Department
Involvement and contribution to academic pursuits as directed by Supervisor and/or Chair of Department
Required Qualifications
Additional details at: https://facultycareers-ohsu.icims.com/jobs/16746/psychiatrist/job
Contact Information:

Neisha DSouza
Clinic Director
dsouza@ohsu.edu
3181 SW Sam Jackson Park Rd
Portland, OR 97239
503-494-8613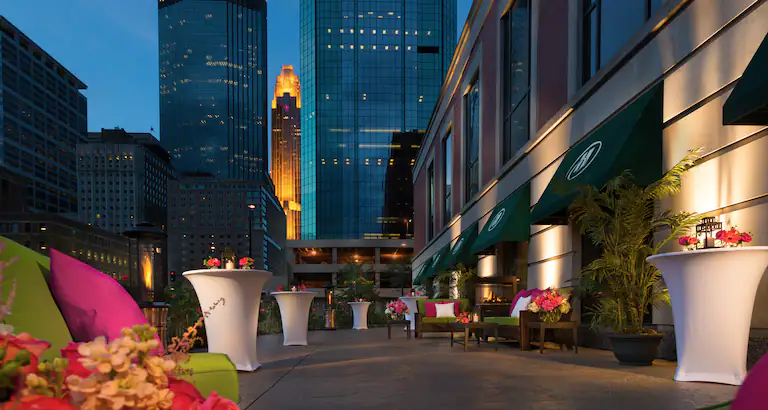 2022 - 2023 Membership
Membership Renewal 7/1 - 8/31
Please renew during this time!