Child & Adolescent Psychiatrist
Application Deadline: April 19, 2023
The University of Texas Rio Grande Valley School of Medicine seeks a Child & Adolescent Psychiatrist to join our growing faculty for the undergraduate and graduate medical education program, including residencies in General and Child & Adolescent Psychiatry located in Harlingen, TX. Responsibilities include direct patient care, program development, resident supervision, medical student teaching, and scholarly activities. While the primary focus of this position will be the development of clinical and educational programs, teaching and supervising trainees and the provision of direct clinical care, applicants with current or prior research experience and interest are also encouraged to apply. Women, veterans, and minorities are encouraged to apply. Protected time for scholarly activities and/or start-up research support can be provided based on interest, prior experience, and future career goals.
Minimum required qualifications include successful completion of an ACGME accredited Psychiatry residency and Child/Adolescent Psychiatry fellowship. Doctoral degree (MD or DO) from an ACGME accredited institution and licensed or license eligible in the State of Texas. Must also possess or be able to obtain appropriate medical staff appointment. Preferred qualifications include experience teaching residents, medical students, and allied health professionals in clinical and classroom settings. Experience working in undergraduate and graduate medical education programs. Current ABPN Certification in Psychiatry and Child/ Adolescent Psychiatry.
EEO Statement
It is the policy of The University of Texas Rio Grande Valley to promote and ensure equal employment opportunities for all individuals without regard to race, color, national origin, sex, age, religion, disability, sexual orientation, gender identity or expression, genetic information or protected veteran status. In accordance with the requirements of Title VII of the civil rights act of 1964, the title IX of the Education Amendments of 1972, Section 504 of the Rehabilitation Act of 1973, and the Americans with Disabilities Act of 1990, as amended, our University is committed to comply with all government requirements and ensures non-discrimination in its education programs and activities, including employment. We encourage women, minorities, and differently abled persons to apply for employment positions of interest.

Diversity Statement
UTRGV is a Hispanic-serving Institution dedicated to student success and building a diverse faculty committed to working in a multicultural environment. UTRGV has an NSF ADVANCE grant to increase the representation of women in STEM fields and to promote a positive, family friendly workplace for all faculty. We strongly encourage applications from women and minorities.
The University of Texas Rio Grande Valley School of Medicine, established in 2015 and clinical entity UTHealth Rio Grande Valley are in the heart of the Rio Grande Valley of Texas, a semi-tropical area known for rich culture, wildlife, and economical living conditions, is expanding rapidly. The UTRGV SOM prioritizes social responsibility, respect, dignity, advocacy, and community service – with a mission to improve health, and life, at the individual and community levels.
Location Highlights:
Excellent cost of living

Great public/private schools

No state income tax

Tort Reform

Year-round outdoor activities - golfing, hunting, birding, fishing, boating

Short driving distance to Texas beach - South Padre Island!
For consideration, please forward a copy of your CV and statement of interest to
Contact Information:

Armando Garza
Faculty Recruitment Manager
armando.garza@utrgv.edu
1201 W University Dr, Edinburg, TX 78539
Edinburg, TX 78539
956-296-2503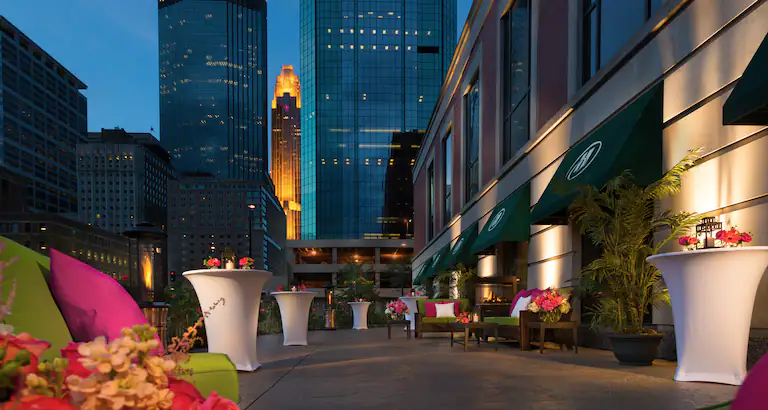 2022 - 2023 Membership
Membership Renewal 7/1 - 8/31
Please renew during this time!