Psychiatry Residency Program Director- Assistant Professor or Higher
Application Deadline: June 01, 2021
Assistant Professor or higher- Residency Program Director Adult Psychiatry.
The Texas Tech Health Science Center El Paso Department of Psychiatry is seeking an exceptional clinician-educator leader to serve a Psychiatry Residency Program Director. The Department of Psychiatry at TTUHSCEP has been providing mental health care and training since 1978. We are the largest Department of Psychiatry on a US border and our focus is providing language and cultural competent care. The breadth of treatment and training experiences includes child and adolescent psychiatry, mood disorders, neuropsychiatry, public psychiatry, inpatient psychiatry, C/L psychiatry, geriatric psychiatry, psychotherapy, neuromodulation with VNS and rTMS, and southwest brain bank tissue collection. The psychiatry department provides both in-person and remote patient interaction using telemedicine virtual visits. The Department of Psychiatry resident training sites throughout El Paso area including the State MHMR-Emergence Health Care, VA, Juvenile Justice, Ysleta del Sur Pueblo. Our clinic has 12 psychiatrists, and 2 psychologists and 44 advanced M.D., Ph.D trainees.
Requirements: Must be Board Certified in Psychiatry. Have previous leadership and administrative experience. Be willing to combine Administrative and teaching responsibilities (50/50). The successful candidate should have strong interpersonal and communication skills able to build a strong education team. Must have five years of experience as an active faculty member in an ACGME-accredited Psychiatry program. This position is part of the department's executive leadership and reports directly to the Chairman of Psychiatry.
Responsibilities: The Program Director is responsible for the Alameda Adult Psychiatry Program. Duties include recruitment, selection, instruction, supervision, advising, evaluation, documentation, and advancement of residents, Ensuring resident opportunities for scholarship and professional development, including expertise in quality improvement and evaluation of program faculty. Developing faculty as educators Integration of the program's ambulatory practice and hospital inpatient service in a manner that enhances continuity, value, and quality.
An academic degree (MD/DO), Board Certification in General Psychiatry and licensure in Texas is required.
El Paso is a highly diverse, culturally rich area located at the tip of the Rocky Mountains, bordering two states (New Mexico and Chihuahua). The Paul L. Foster School of Medicine has a highly valued creative curriculum that effectively implements the psycho-social/cultural model to patient care.
Qualified applicants should upload a letter of interest and their curriculum vitae online to: http://www.texastech.edu/careers/faculty-positions.php and search for Requisition ID 23032BR or contact Martha Aguilar at martha.s.aguilar@ttuhsc.edu for more information.
As an EEO/AA employer, the Texas Tech University System and its components will not discriminate in our employment practices based on an applicant's race, ethnicity, color, religion, sex, national origin, age, disability, genetic information or status as a protected veteran.
Contact Information:

Martha Aguilar
martha.s.aguilar@ttuhsc.edu
4800 Alberta Ave.
MSC 41026
El Paso, TX 79905
915-215-5858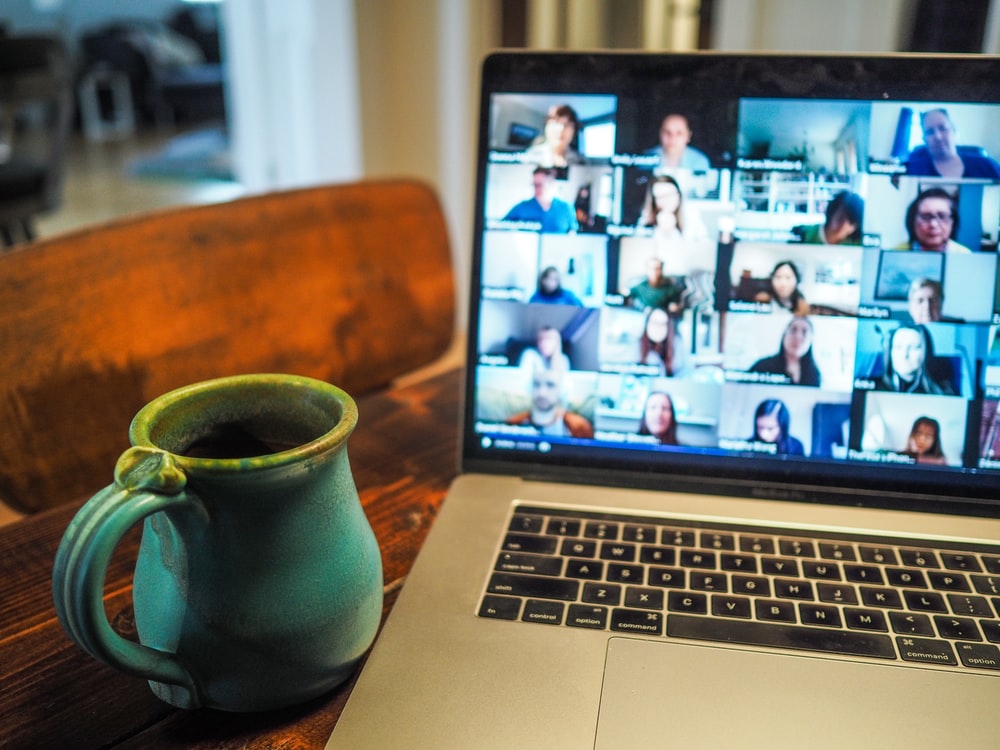 2021 spring conference
Registration now open!
Innovation, Collaboration, and Inclusion!
Monday, March 1 - Saturday, March 6
See you there!