Child and Adolescent Fellowship Program Director
Application Deadline: March 01, 2021
Child Psychiatry Fellowship Director – 2/10/20
Sanford Health's Department of Child and Adolescent Psychiatry is seeking a Board Certified Child and
Adolescent psychiatrist with interest in developing a Child Adolescent Psychiatry Fellowship program in
Fargo, North Dakota. Experience in teaching and program development is highly recommended, but all
applicants with the appropriate qualifications will be considered.
PRACTICE DETAILS
? Position consists of 0.5 FTE Fellowship Director and 0.5 FTE direct patient care (with or without
fellows/residents)
? The candidate must be a Doctor of Medicine or Doctor of Osteopathy and have completed both
an ACGME (Accreditation Council for Graduate Medical Education) or AOA (American Osteopathic
Association) accredited residency in psychiatry and an accredited fellowship in child and
adolescent psychiatry.
? The candidate must possess or be eligible for an unrestricted license to practice medicine in the
State of North Dakota and an unrestricted Drug Enforcement Administration license, and must be
Board-certified or Board-eligible in psychiatry and child and adolescent psychiatry.
? This is a clinician educator position with outpatient direct patient care duties and will include
program development, resident supervision, medical student teaching, and scholarly activities.
? The successful candidate will join a productive, collegial multi-disciplinary team of behavioral
health clinicians
? Current specialty areas include Eating Disorders Unit, Adolescent PHP and a new Center for
Traumatic Stress
? We are one of the largest behavioral health departments in the State of North Dakota and
eastern Minnesota, and are the primary training site of University of North Dakota School of
Medicine's General Psychiatry Residency Training Program, Psychology Post Doctorate and
several other medical residency programs.
These programs are conceptualized as being natural extensions of the medical school experience with the
goals of providing both general and specialized didactic and clinical experiences to produce well rounded,
skilled child/ adolescent psychiatrists who can work with a range of problems and types of populations in
diverse settings. The mission of these programs is to graduate skilled, compassionate, versatile
physicians who are knowledgeable about systems of care, diverse ethnic and cultural populations, and
collaborative care in addition to being knowledgeable and competent in the general clinical practice of
psychiatry and child/ adolescent psychiatry.
Faculty joining these residency programs will have the opportunity to develop and start educational,
clinical and research programs within a system that prioritizes working within the community,
incorporating prevention and early intervention into care, and collaboration within and outside of
medicine. While the primary focus of these positions will be the development of clinical and educational
programs, teaching and supervising trainees and the provision of direct clinical care, applicants with
current or prior research experience and interest are also encouraged to apply. Protected time for
scholarly activities and/or start-up research support can be provided based on interest, prior experience
and future career goals.
Sanford Health offers a guaranteed salary for the first two years. Comprehensive benefits are offered
along with paid malpractice insurance, relocation allowance and much more.
To learn more about Sanford Health and this excellent practice opportunity contact:
Patty Absey, Manager-Physician Recruiter
Sanford Health Physician Recruitment Office
PO Box 2010
Fargo ND 58122-2181
Phone: (701) 234-6539
Email: patricia.absey@sanfordhealth.org
Contact Information:

Patty Absey
Manager Physician Recruitment
patricia.absey@sanfordhealth.org
PO Box 2010
Fargo, ND 58122
701-234-6539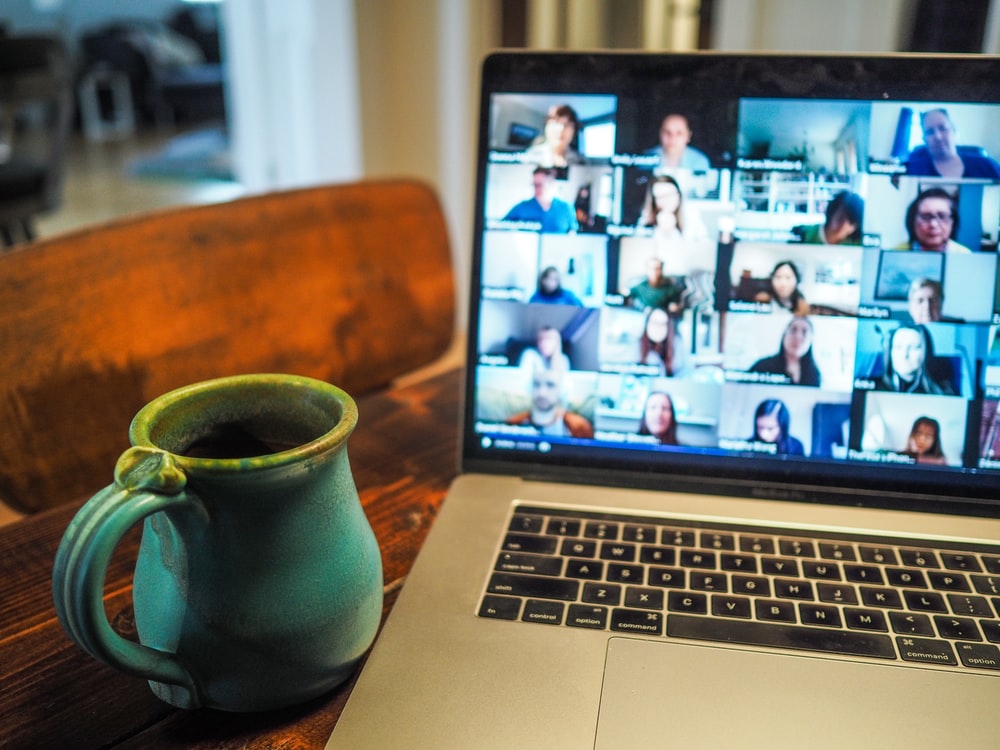 2021 spring conference
Remember to claim your CME!
Deadline: 4/28/21
(no exceptions)