Program Director
Educator-first jobs (>/= .2 FTE for teaching/supervising)
Application Deadline: January 20, 2024
The Charleston Area Medical Center Institute for Academic Medicine is seeking a Behavioral Medicine and Psychiatry residency program director. Reporting to the Chair of the Department of Psychiatry and accountable to the Designated Institutional Official, this position will lead a committed and collaborative team of psychiatrists and psychiatric sub-specialists providing an exceptional learning environment for our trainees and exceptional care for our patients.
Charleston Area Medical Center (CAMC) is central/southern West Virginia's top health care provider with four hospitals and over 700 physicians. The CAMC Institute for Academic Medicine is the sponsor of 16 ACGME-accredited programs with more than 200 medical residents and fellows. In addition, we support a robust and sought-after clinical psychology internship. Our academic partners include WVU – Charleston Division and the West Virginia School of Osteopathic Medicine. Our campus provides clinical education for more than 160 3rd and 4th year medical students each year.
The Behavioral Medicine and Psychiatry program is accredited for 6 residents per year and has a rich history of training excellence and service to the community. In addition to the Behavioral Medicine and Psychiatry program, CAMC houses an APA accredited clinical psychology internship and a combined Internal Medicine/Psychiatry program with 2 residents per year. The program is designed to train clinically competent psychiatrists who are well-prepared for the practice of psychiatry in private, public or academic environments.
CAMC is seeking qualified candidates who meet the following criteria:
· MD/DO from an accredited medical school.
· Current board certification.
· A minimum of three years post-residency experience teaching in an ACGME accredited Psychiatry Program.
· Demonstrated leadership progression in academic medicine. Experience as an assistant or associate program director preferred.
· Thorough understanding of accreditation requirements.
· Passion for academic medicine as demonstrated by scholarly activity.
· Exceptional team-building, relationship-building, and communication skills.
· Ability to practice medicine in West Virginia and at CAMC.
This opportunity offers protected academic time/effort, a competitive guaranteed base salary, paid time away from the practice, 401(k) retirement plan, occurrence-based malpractice insurance, CME allowance, and a comprehensive benefits package.
Charleston is beautiful city nestled alongside a river in the mountains of West Virginia. It offers the benefits of small town living without sacrificing the amenities found in a larger metropolitan city. The community supports a vibrant academic and professional environment that enables a balanced and fulfilling professional career and personal lifestyle.
Interested candidates should send a copy of their curriculum vitae and a supplemental narrative statement to address their qualifications (1 page) to ashley.king@vandaliahealth.org by January 20, 2024.
Contact Information:

Ashley King
ashley.king@vandaliahealth.org
3110 MacCorkle Ave SE
Charleston , WV 25304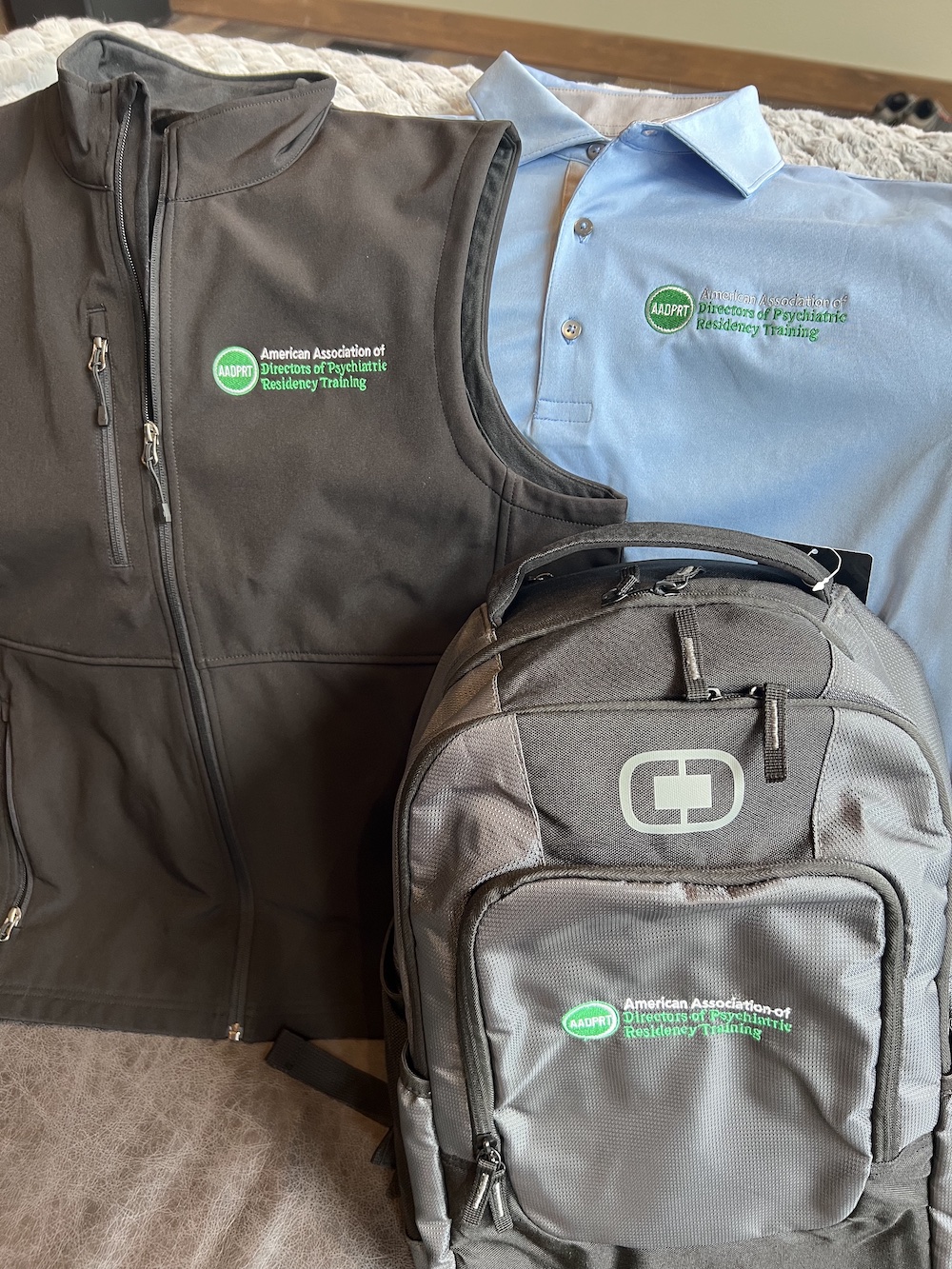 addprt swag store
Get swag.
Do good.
Proceeds benefit our Awards & Fellowships Program.