Associate Program Director
Application Deadline: July 01, 2023
The Department of Psychiatry at Alb Med Health System is seeking an academic psychiatrist at the level of assistant or associate professor (non-tenure track) with a strong interest in developing a career in psychiatry residency training administration. In addition to serving as the associate program director (APD) of residency training, the faculty member is expected to assume clinical, teaching, and/or research activities consistent with the interests of the faculty member and the needs of the department.
Contact Information:

Suzanne Guzy
Director of Physician Relations
guzys@amc.edu
47 New Scotland Avenue
MC 47
Albany, NY 12208
518-262-1333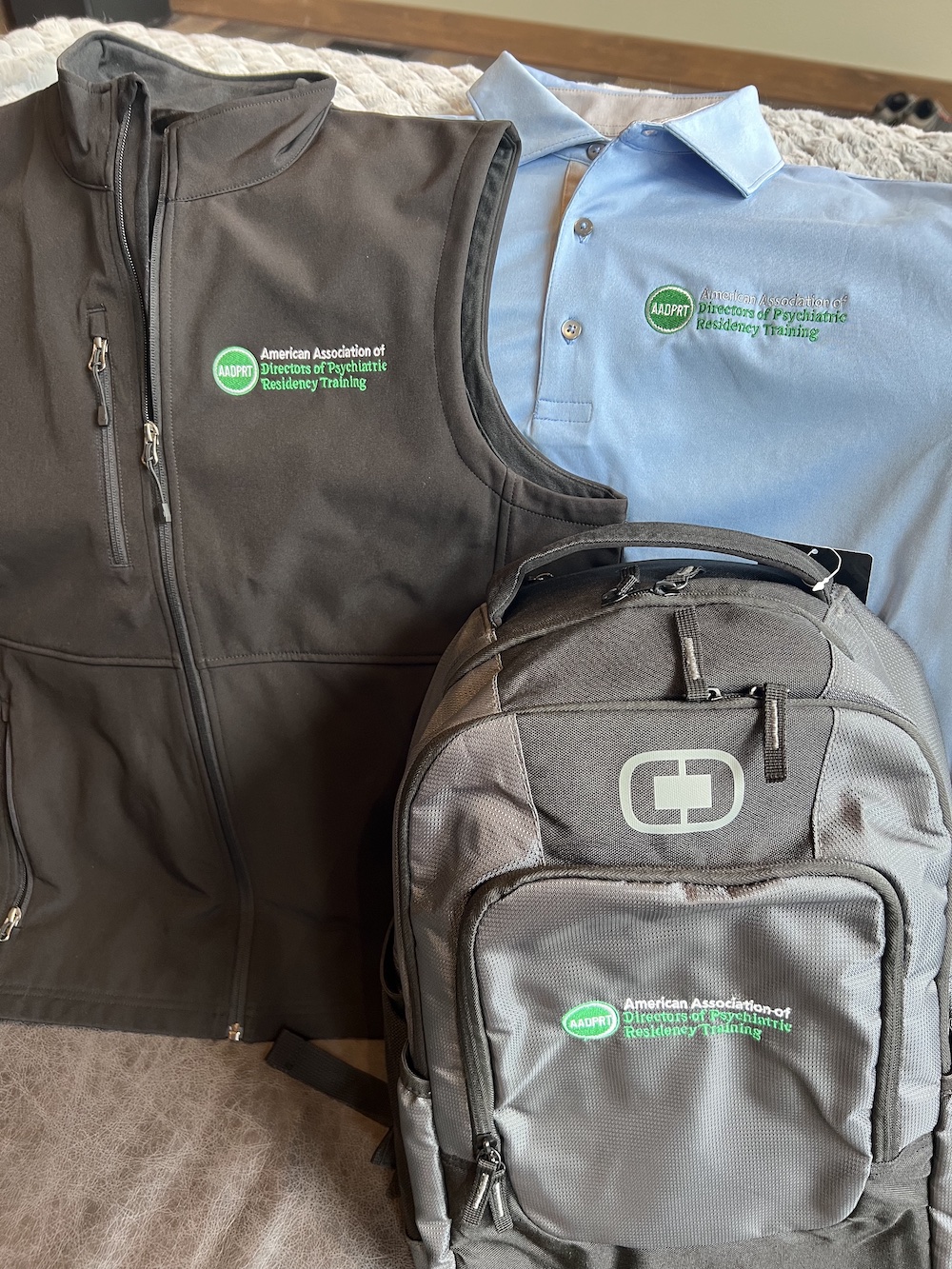 addprt swag store
Get swag.
Do good.
Proceeds benefit our Awards & Fellowships Program.