Assistant Program Director
Educator-first jobs (>/= .2 FTE for teaching/supervising)
Application Deadline: December 31, 2023
The Department of Psychiatry is seeking an academic psychiatrist at the level of Assistant Program Director with a strong interest in developing a career in clinical, teaching and research activities.
Duties will include:

Resident selection, orientation, evaluation, and remediation.
Curriculum development and supervision of residents.
Program evaluation, accreditation, and improvement.
Resident education in the context of patient care, including didactics, and scholarly activities.
Serve on department residency training committees.
Position requirements and benefits:
Applicants must be license-eligible in New York State and be board certified in general psychiatry.
Must work in tandem with program director to support and supervise the psychiatry training program.
Must engage in academic societies and educational programs designed to enhance skills.
Highly competitive salary with incentive bonus.
Rich benefits package including malpractice and retirement plan.
Salary commensurate with level of academic appointment.
Please send inquiries and CV to:
Suzanne Guzy, Director of Physician Relations
Albany Med Health System - guzys@amc.edu
The Albany Med Health System is private institution and an non-discriminatory AA/EOE (minorities and women are encouraged to apply).
Contact Information:

Suzanne Guzy
Director of Physician Relations
guzys@amc.edu
47 New Scotland Avenue
MC 47
Albany, NY 12208
518-262-1333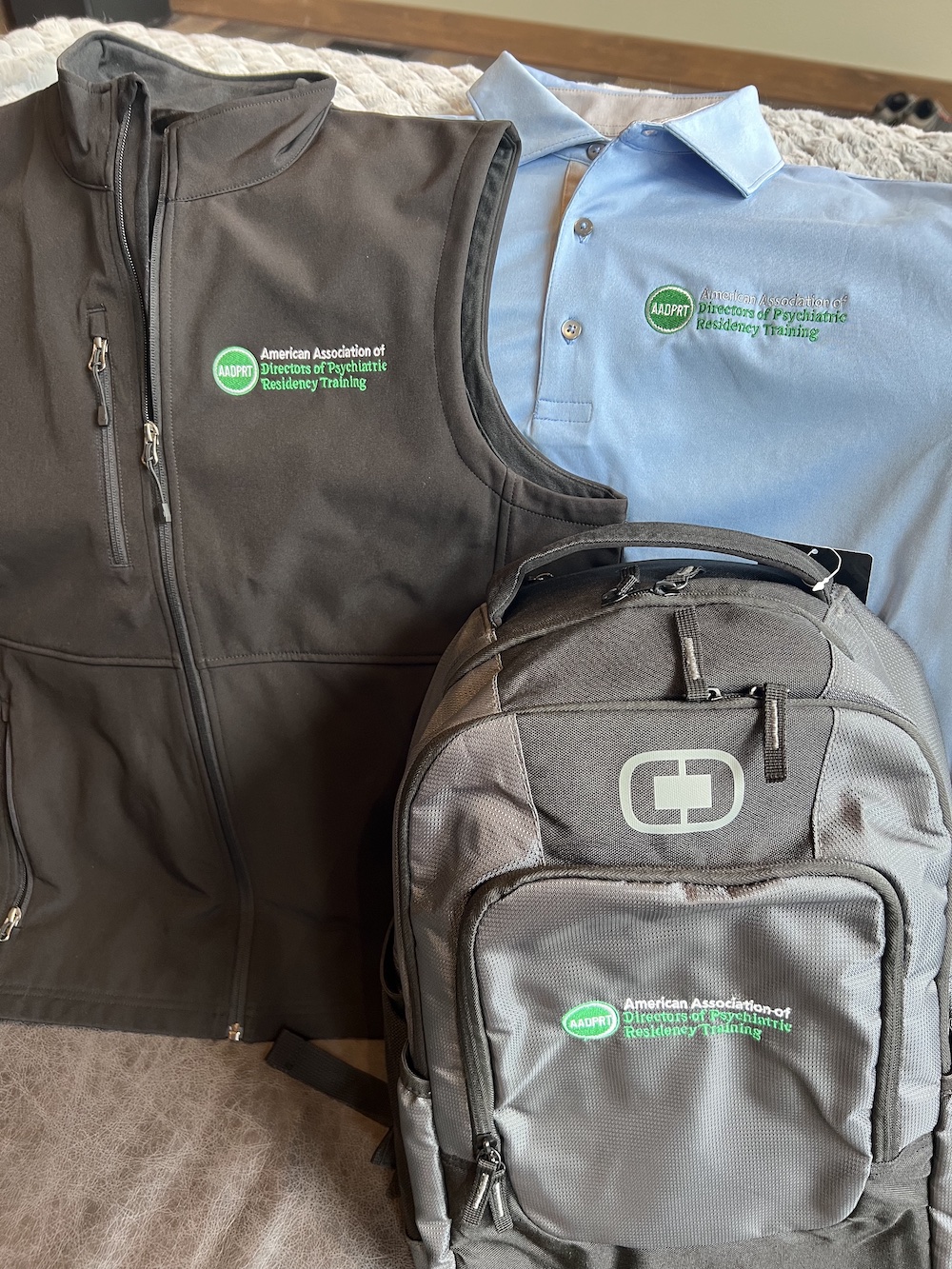 addprt swag store
Get swag.
Do good.
Proceeds benefit our Awards & Fellowships Program.