Associate Program Director
Application Deadline: September 01, 2022
SMMH Psychiatry Residency Program
Associate Program Director
POSITION DESCRIPTION
The Associate Program Director exemplifies commitment to leadership in resident education and program administration to meet the goal of continuous program improvement. Working with and reporting to the psychiatry residency program director (PD), the associate program director (APD) will support the PD in the organization, implementation and supervision of the training program, and maintain certain specific responsibilities. Duties will include but not be limited to: resident recruitment, orientation, evaluation and remediation, clinical and didactic teaching, curriculum development, program evaluation and improvement, and supervision and mentoring of residents. The APD will be expected to participate in national organizations and in educational programs designed to enhance his/her educational and administrative skills (e.g., AADPRT, ACGME, Academic Psychiatry). The APD will demonstrate outstanding clinical care and supervision of residents. The APD will serve as a role model of professionalism and decorum to residents, faculty, and staff. The APD will dedicate no less than 25% per week of his or her professional effort to administrative and educational activities of the psychiatry residency program. This activity is independent of clinical activity and will occur in combination with 65% clinical time and 10% academic time. Alternatively, the APD role could be combined with other educational administrative roles, as available/appropriate, resulting in a smaller amount of clinical time, though not less than 50%.
OVERALL RESPONSIBILITIES:
o In conjunction with the PD, oversee and ensure the quality of didactic and clinical education in participating sites; the APD will chair or co-chair the program's Curriculum Committee in furtherance of this goal.
o Chair the Clinical Competency Committee, ensure compliance with the ACGME Milestones policy and the timely completion of faculty/staff evaluations of residents.
o Manage and maintain the faculty clinical and on-call schedules.
o Advise the program director on evaluation of faculty and decisions related to their continued participation in the program.
o Support and assist the PD in faculty development activities and lead quarterly sessions each academic year.
o Support and assist the PD in the preparation and submission of information required and requested by the ACGME, including annual surveys, application forms, and annual program updates to the ADS.
o Support and assist the PD to ensure compliance with grievance and due process procedures as set forth in the Institutional Requirements and SMMH GME policies; at the request of the PD the APD may serve as the first level of review of a resident's clinical performance or behavioral concern.
o Support and assist the PD in implementation of policies and procedures consistent with the institutional and program requirements for resident duty hours and the work environment, including moonlighting.
o Be knowledgeable of and in compliance with ACGME and SMMH and Trinity Health policies and procedures.
PROGRAM MENTORSHIP AND SCHOLARSHIP:
o Mentor the PG1 and/or PGY2 resident class representatives or other residents as designated by the PD.
o Assist in the selection and mentoring of the PGY4 Co-Chief Residents and PGY3 Associate Chief Resident.
o Participate in resident scholarship with a goal of two scholarly products per year, e.g., posters, abstracts, papers, or presentations.
o Write letters of recommendation for residents.
o Submit workshop proposals, paper presentations, participate as a panelist/discussant at one organization at least every other year.
o Serve on national committees or task forces as able.
POSITION REQUIREMENTS:
o Degree of Doctor of Medicine or Osteopathy.
o Completion of an ACGME-accredited psychiatry residency.
o Demonstrated interest in the biopsychosocial approach to psychiatric education.
o Previous experience supervising and mentoring residents.
o Leadership skills and abilities commensurate to the position with preference to previous experience in educational leadership roles; creativity, flexibility, adaptability, judgment, and diplomacy.
o Demonstrated excellence in patient care and teaching.
o Demonstrated high levels of professionalism in interactions with supervisors, peers, and supervisees.
o Strong written and verbal communication skills.
o Meet all core faculty requirements.
Contact Information:

William Cardasis
Program Director
william.cardasis@stjoeshealth.org
36475 Five Mile Road
Livonia, MI 48154
734-655-2758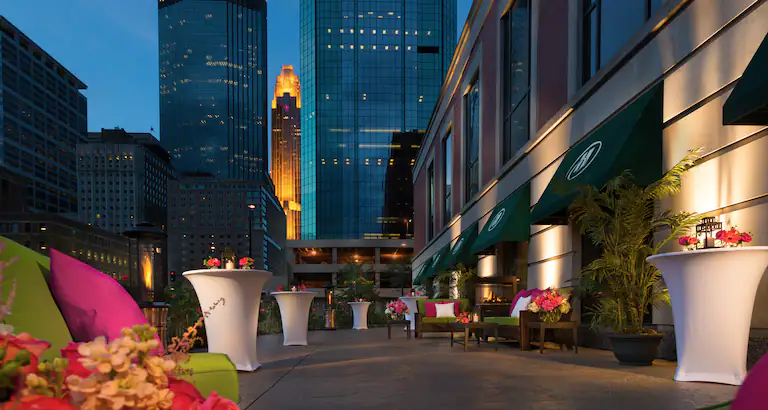 2022 - 2023 Membership
Membership Renewal 7/1 - 8/31
Please renew during this time!