Psychiatry Residency Program Director
Application Deadline: June 01, 2021
Western Michigan University Homer Stryker M.D. School of Medicine (WMed) Department of Psychiatry is seeking a board-certified psychiatrist with a passion for teaching to lead the department's growing residency program. Candidates with five or more years as core faculty in ACGME-accredited psychiatry residency programs are encouraged to apply. Evidence of scholarly activity and previous administrative or leadership experience are highly preferred.
Opportunity Highlights
· Building on a 20-year legacy, this established yet rapidly growing program is primed to expand and enhance its psychiatric services, research, and resident training. Several clinical collaborations with the community health center, VA system, and various practice groups are in place to enhance the program and its success.
· Join a collegial team fully supportive of growth and change
· Enjoy protected academic time—50% administrative, 40% clinical, and 10% teaching or scholarly pursuits
· Flexibility to spend your clinical time within your area of interest or expertise
· Autonomy to craft and fine-tune the program
· Comprehensive benefits, including generous retirement options and ample PTO
· Competitive salary commensurate with experience and academic rank
Community Information
· A city rich with a creative culture where a sense of adventure can extend from the outdoors to the dining table, Kalamazoo is a wonderful place to live and work. Home to three higher education institutions, two nationally recognized healthcare systems, cutting-edge medical research, world-class brewing and dining, and a wide variety of music, art, theatre, and cultural attractions, it has everything you need and more.
· A community that invests in the future of its citizens and emphasizes access to quality education at all levels .
· The Kalamazoo Promise—provides graduates of Kalamazoo public schools free tuition for any college in Michigan.
· Distinct seasons to explore a variety of outdoor adventures along trails, waterways, and the shores of Lake Michigan.
· Enjoy a low cost of living and access to plenty of big-city amenities—midway between Chicago and Detroit.
Contact Information:

Kendra Thompson
Managing Consultant, Merritt Hawkins
Kendra.thompson@merritthawkins.com
8840 Cypress Waters Boulevard, #300
Dallas, TX 75019
469-524-1509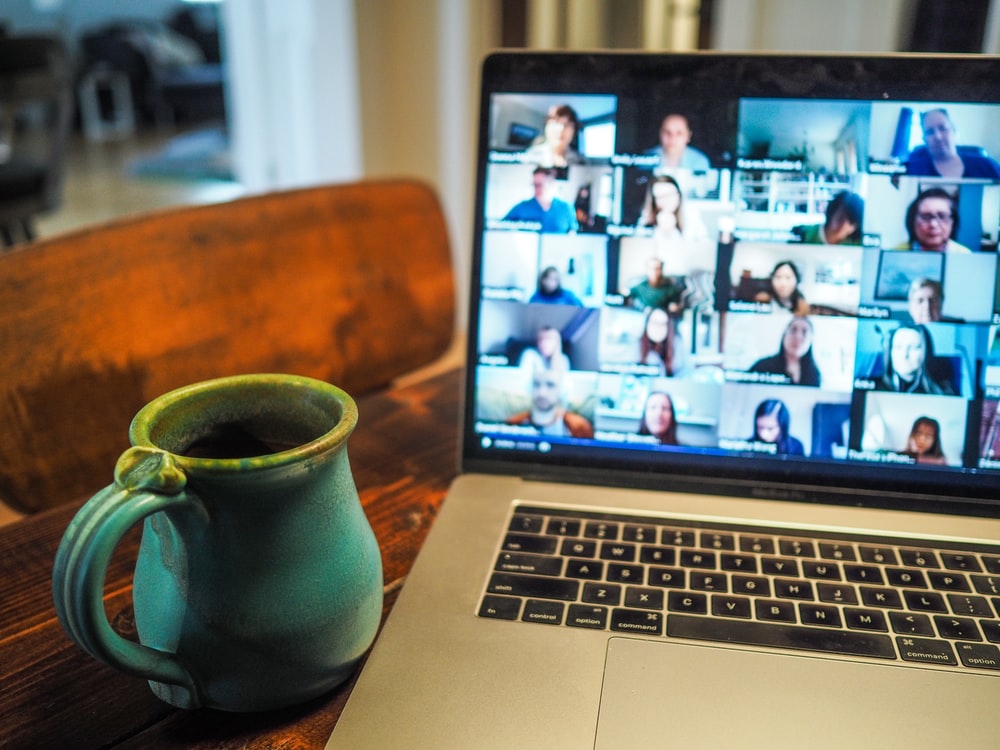 2021 spring conference
Remember to claim your CME!
Deadline: 4/28/21
(no exceptions)