Psychiatrist – Consult Liaison & Adult Inpatient Attending Rural Psychiatry Residency Program
Application Deadline: March 31, 2021
Psychiatrist – Consult Liaison & Adult Inpatient Attending
Rural Psychiatry Residency Program
Penn Bay Medical Center, Rockport, Maine
Improve your lifestyle, in one move. Maine Behavioral Healthcare, a member of the MaineHealth System, is seeking a BC/BE Psychiatrist for a Consult Liaison and Inpatient Psychiatric Services Attending at Pen Bay Medical Center (PBMC), in beautiful Rockport, Maine. The psychiatrist will serve on the leadership team in implementing a new rural Psychiatry Residency Program.
This position includes considerable opportunities for programmatic innovation, teaching and training, regional leadership, and community impact.
It includes the opportunity for a clinical faculty appointment at Tufts University School of Medicine and participating in resident and medical student teaching. Located in a truly magnificent area, overlooking the picturesque Maine coastline, the area offers some of the most spectacular natural beauty and outdoor recreation found anywhere in the country. Sail and kayak the world-class waters of Penobscot Bay, hike the mountains that overlook the sea, swim and fish in our pristine lakes and streams, and bike on our country lanes. You will enjoy an abundance of rich cultural opportunities and great schools in a safe, welcoming community environment.
DUTIES AND RESPONSIBILITIES
Lead an interdisciplinary team

Provide care on Consult Liaison and Inpatient Psychiatric Services

Provide psychiatric evaluation; management; & follow–up care
DESIRED COMPETENCIES, SKILLS & EXPERIENCE
Strong clinical skills in adult psychiatry

A commitment to high-quality integrative care.

Demonstrated interest and skillset in consultation

Passion for patients and their families

Enthusiasm for a comprehensive, community-based approach to behavioral health

Experience with addiction and substance abuse disorders is helpful
Pen Bay's Psychiatric Medical Staff includes two, full-time attending psychiatrists and a full-time Psychiatric Nurse Practitioner who share the caseload of the Consult Liaison Service and the Psychiatric Addiction and Recovery Center (PARC). The PARC is a locked 18-bed unit of PBMC which provides acute in-patient psychiatric and medical detoxification treatment to clients 18 years of age and older on both voluntary and an involuntary basis. Physical examinations and medicine consultations are provided by colleagues in the Hospitalist Service. The PBMC Emergency Department contracts with Maine Behavioral Healthcare's Crisis Response Services to provide Crisis Assessments. Follow-up by in-community resources or assistance with hospitalization is provided.
BENEFITS
Competitive salary

Paid time off

Relocation allowance

CME allowance

Comprehensive benefits

403b plan
We welcome your inquiry and CV by email to Rob McCarley, MD, VPMA Intensive Services MBH
mccarr@mainebehavioralhealthcare.org or 207.661.6108
Maine Behavioral Healthcare (MBH) is Northern New England's leading integrated behavioral healthcare system. It serves predominantly southern, western, central and mid-coast Maine, and is composed of southern Maine's only nonprofit psychiatric hospital, outpatient treatment, crisis services, Crisis Stabilization units, as well as 5 ACT teams. This fully integrated and growing system of behavioral healthcare makes it a regional and national model for treating people with serious behavioral health issues.
Pen Bay Medical Center (PBMC), a member of the MaineHealth system, is a 99-bed, full-service community hospital located directly on beautiful Penobscot Bay and is a not-for-profit, Top Rural and Leapfrog Straight A Safety Score Graded Hospital. We offer inpatient and outpatient care, diagnostic, therapeutic and rehabilitative services, patient and community education, and a full-range of specialty services through the Emergency Department, Special Care Unit, Surgical Services Department, full Hospitalist Service, and the Psychiatric Addiction & Recovery Center (PARC).
The PARC is a wonderful space that is comprised of spacious and modern single rooms, and features dramatic ocean views. Our outpatient psychiatric services, integrated medication assisted treatment intensive outpatient services, and embedded psychiatric providers within the local primary care services all closely partner with this inpatient behavioral health service, enabling greater patient access to resources in the Rockport and Rockland areas.
Contact Information:

Rob McCarley
VPMA Intensive Services, MBH
mccarr@mainebehavioralhealthcare.org
123 Andover Rd
Westbrook, ME 04092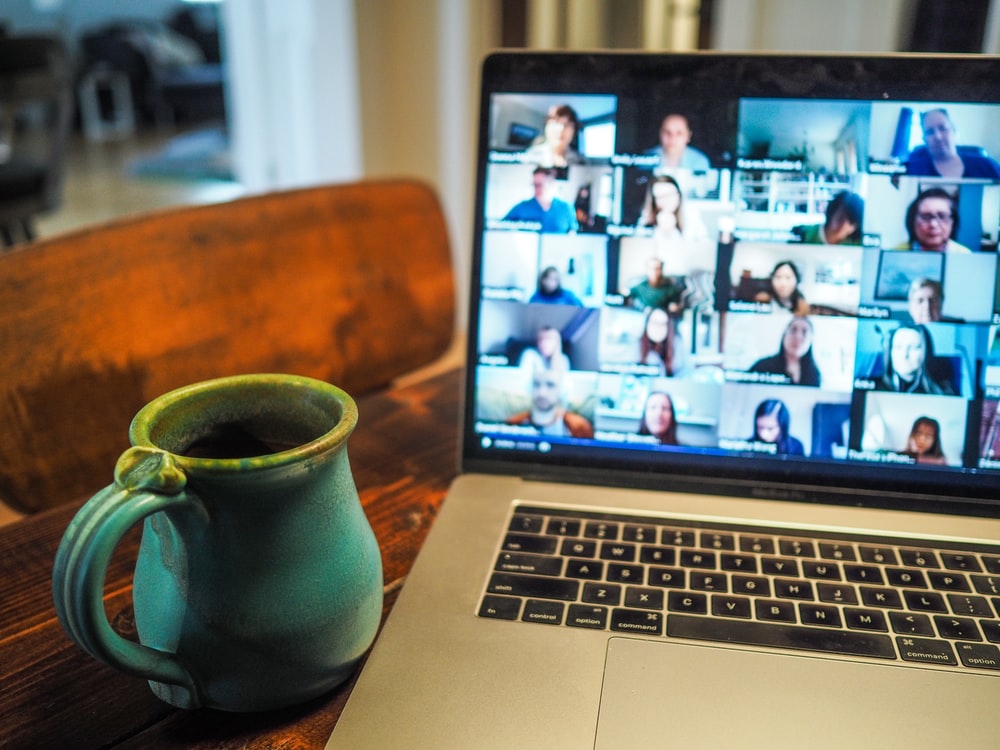 2021 spring conference
Remember to claim your CME!
Deadline: 4/28/21
(no exceptions)