Program Director Position at KUSM-W
Application Deadline: December 31, 2020
The Program Director position for the general psychiatry residency program at the University of Kansas School of Medicine-Wichita is now posted.
The position is at an established University program in a mid-sized city. The program has a total complement of 24 residents and an experienced staff.
Interested candidates can apply or learn more about the position via the following weblink:
http://jobs.kumc.edu/postings/29181

Please contact jcollins2@kumc.edu if you have questions.
Contact Information:

Jennifer Collins
Department Administrator
jcollins2@kumc.edu
1010 N Kansas
Wichita, KS 67214
316-293-3568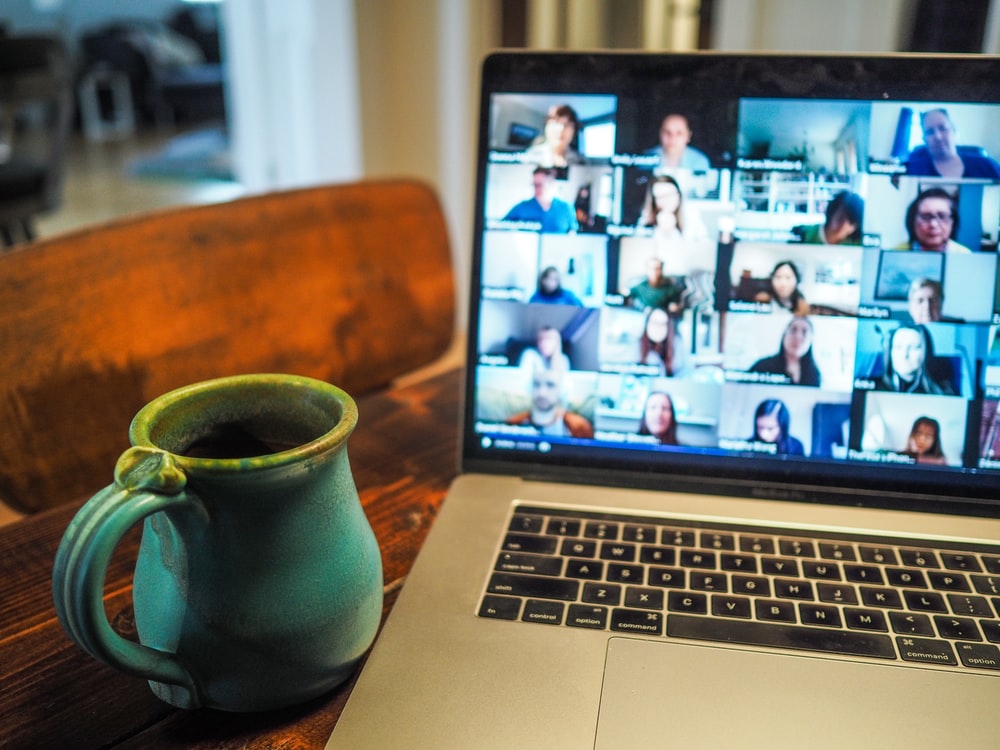 2021 spring conference
Registration now open!
Innovation, Collaboration, and Inclusion!
Monday, March 1 - Saturday, March 6
See you there!