Abstract Review Committee
Abstract Review Committee
2024 Program Committee
The Annual Meeting Program Committee is comprised of the current chair, chair-elect, and past chair. They work with the executive director to plan the annual meeting serving one year in each position for a total of three years. This ensures planning continuity and consistency. They also oversee the Abstract Review Committee that selects posters and workshops for the Annual Meeting.
In the Fall prior to the meeting, nominations are sought from AADPRT physician members to join the Abstract Review Committee. Committee members review and rate every abstract according to relevance, rigor/evidence-base, and pedagogy. Priority is given to abstracts submitted by teams with first-time presenters and multiple institutions represented. Final decisions are made by the committees as whole. See members of the 2024 Abstract Review Committee below.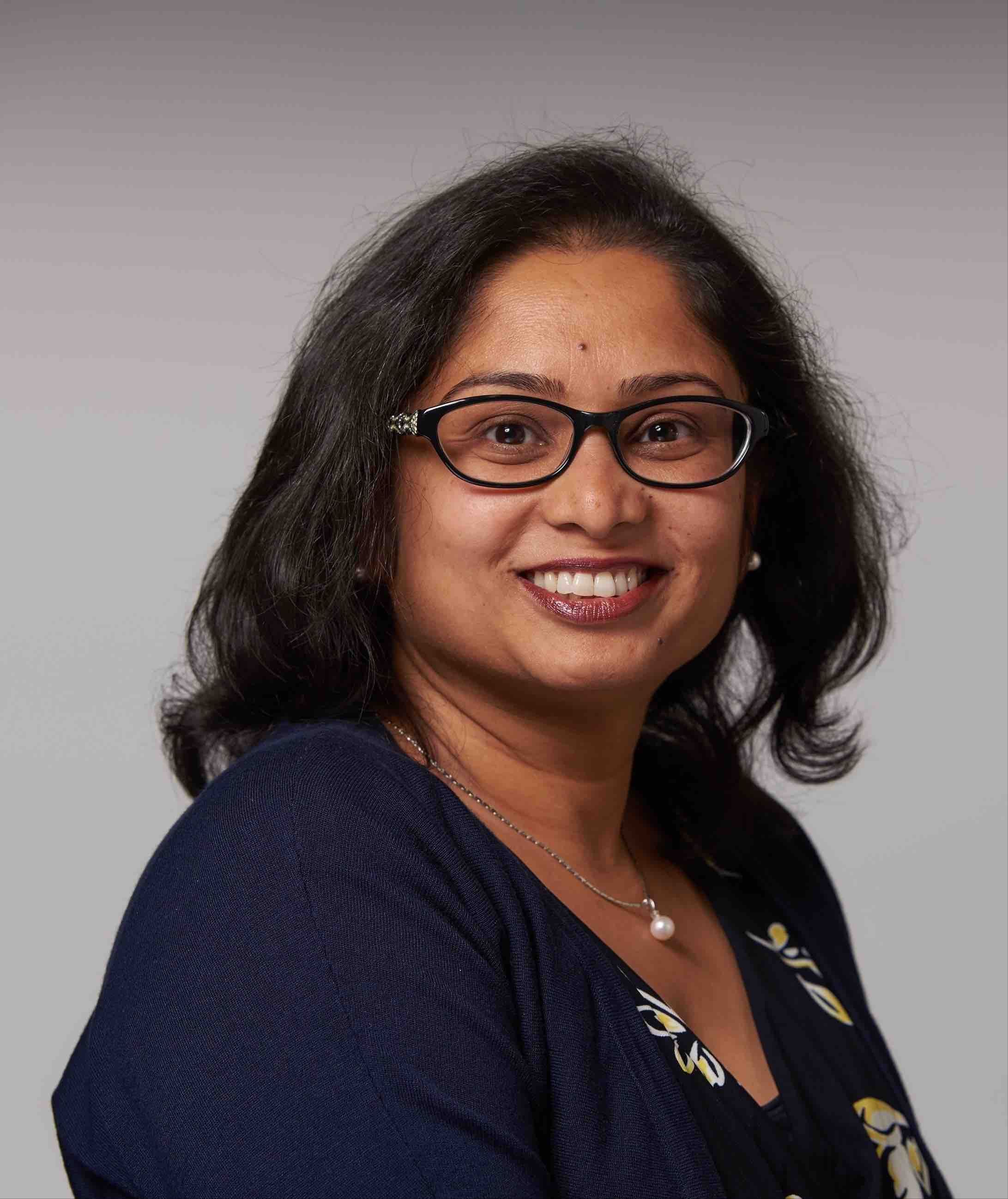 Program Chair
Rashi Aggarwal, MD
Rutgers New Jersey
Medical School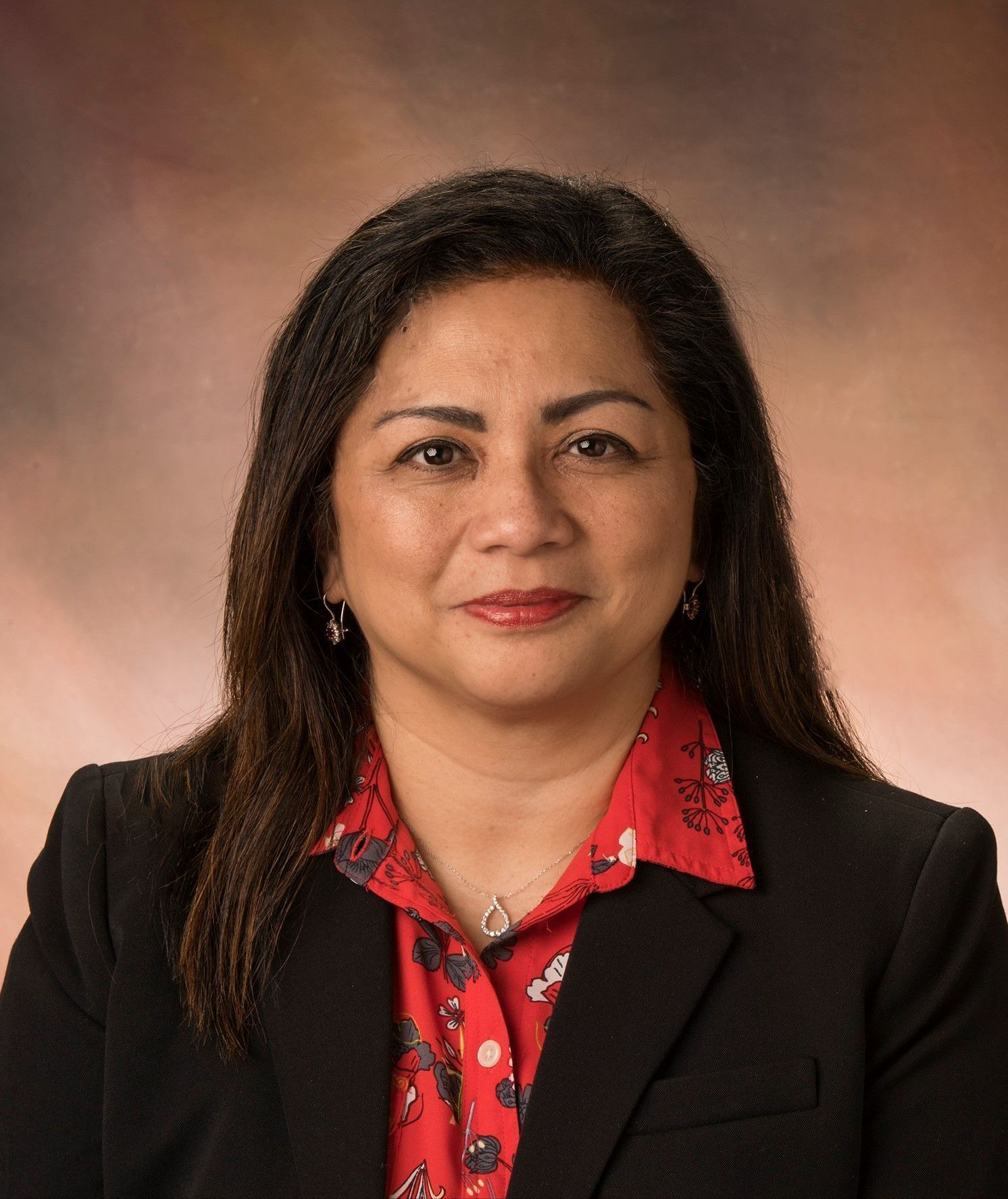 program Chair-elect
Consuelo "Chi-Chi" Cagande, MD
Children's Hospital of Philadelphia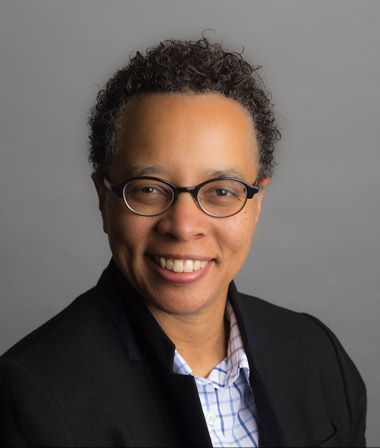 past Program Chair
Tracey Guthrie, MD
The Warren Alpert Medical School of Brown University
---
2024 Abstract Review Committee
Adrienne Adams, MD, MS
Rosecrance Health Network, Rush University, UIC-Rockford

Region IV
Saba Afzal, MD
Hackensack Meridian Health Ocean University Medical Center
Region III
Esther Akinyemi, MD
Henry Ford Health

Region IV
Akhil Anand, MD
University Hospitals Medical Center

Region IV
Ronke Babalola, MD, MPH
Drexel University Tower Health

Region III
Meelie Bordoloi, MD
University of Missouri

Region IV
Emily Bray, DO
Einstein Jefferson

Region III

Karim Ghobrial-Sedky, MD, MSc, DFAPA
Family Health Centers of San Diego

Region VI
Ahmad Hameed, MD
University of Nebraska Medical Center

Region III
Sree Jadapalle, MD
Campbell University

Region V


Raman Marwaha, MD
Case Western Reserve University, MetroHealth Psychiatry Residency

Region IV

Andrew Harper, MD
Texas A&M College of Medicine

Region V

Sheril Kalarithara, MD
Morehouse School of Medicine

Region V

Tamar Meidav, MD
San Mateo Psychiatry Residency
Region VI

Sindhu Idicula, MD
Baylor College of Medicine

Region V

Shilpa Lad, MD
Montefiore-Einstein

Region II
Sahil Munjal, MD
Wake Forest
Region V
Shawen Ilaria, MD
Rutgers Robert Wood Johnson Medical School

Region III
Paulo Lizano, MD, PhD
Beth Israel Deaconess Medical Center | Harvard

Region I
Sadiq Naveed, MD, MPH
Eastern Connecticut Health Network

Region I

Aum Pathare, MD
Penn State Health
Region III
Theodote Pontikes, MD, MBA
Loyola University Medical Center

Region IV
Jyotsna Ragna, MD
Creighton University

Region IV
Paul Rosenfield, MD
Mount Sinai Morningside | West

Region II
Maria Chona San Gabriel, MD
Icahn School of Medicine at Mount Sinai | Elmhurst Hospital Center
Region II
Jason Schillerstrom, MD
UT Health San Antonio
Region V
Timothy Sullivan, MD
Northwell Health at Staten Island University Hospital

Region II
Deepika Sundararaj, MD
UMass Chan Medical School - Baystate Medical Center

Region I
Ayame Takahashi, MD
Southern Illinois University School of Medicine

Region IV

Jose Zaglul, MD
Centerstone Psychiatry Residency Program

Region V

Silvina Tonarelli, MD
Texas Tech University Health Sciences Center El Paso
Region V

Hiren Umrania, MD
Cone Health

Region V

Ulrick Vieux, DO, MS, CPE, DFAPA
Hackensack Meridian Health

Region III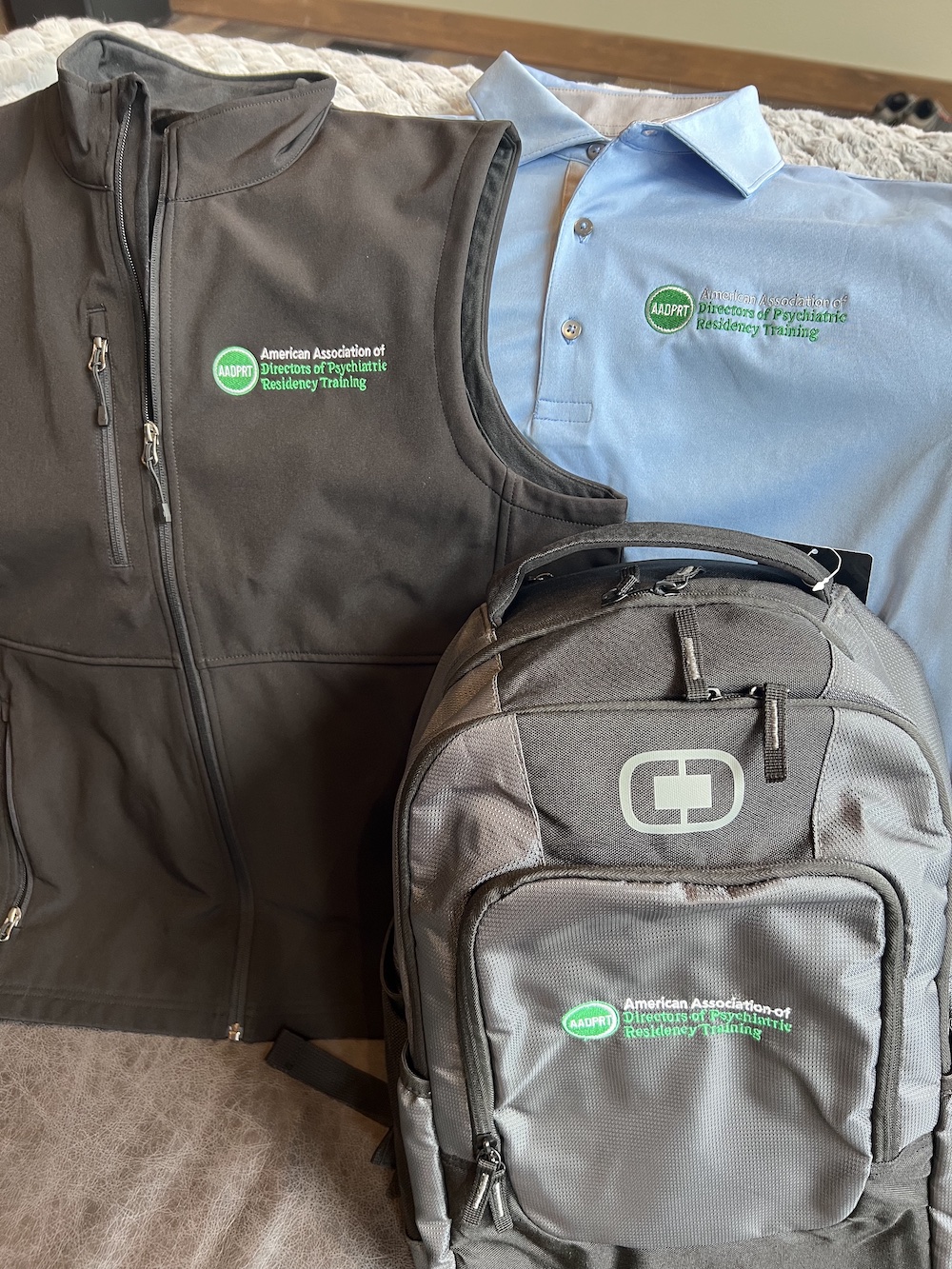 addprt swag store
Get swag.
Do good.
Proceeds benefit our Awards & Fellowships Program.