Poster and Workshop Review Committees
Poster and Workshop Review Committees
2023 Program Committee
The Annual Meeting Program Committee is comprised of the current chair, chair-elect, and past chair. They work with the executive director to plan the annual meeting serving one year in each position for a total of three years. This ensures planning continuity and consistency. They also oversee the Poster and Workshop Review Committees.
The Poster and Workshop Review Committees select the abstracts to be presented. In the Fall prior to the meeting, nominations are sought from AADPRT physician members to join the committees. Committee members then review and rate every abstract according to relevance, rigor/evidence-base, and pedagogy. Priority is given to abstracts submitted by teams with first-time presenters and multiple institutions represented. Final decisions are made by the committees as whole. See below for the members of the 2022 Poster Review Committee and the 2022 Workshop Review Committee.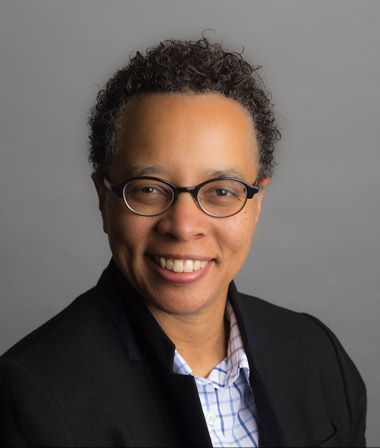 Program Chair
Tracey Guthrie, MD
The Warren Alpert Medical School of Brown University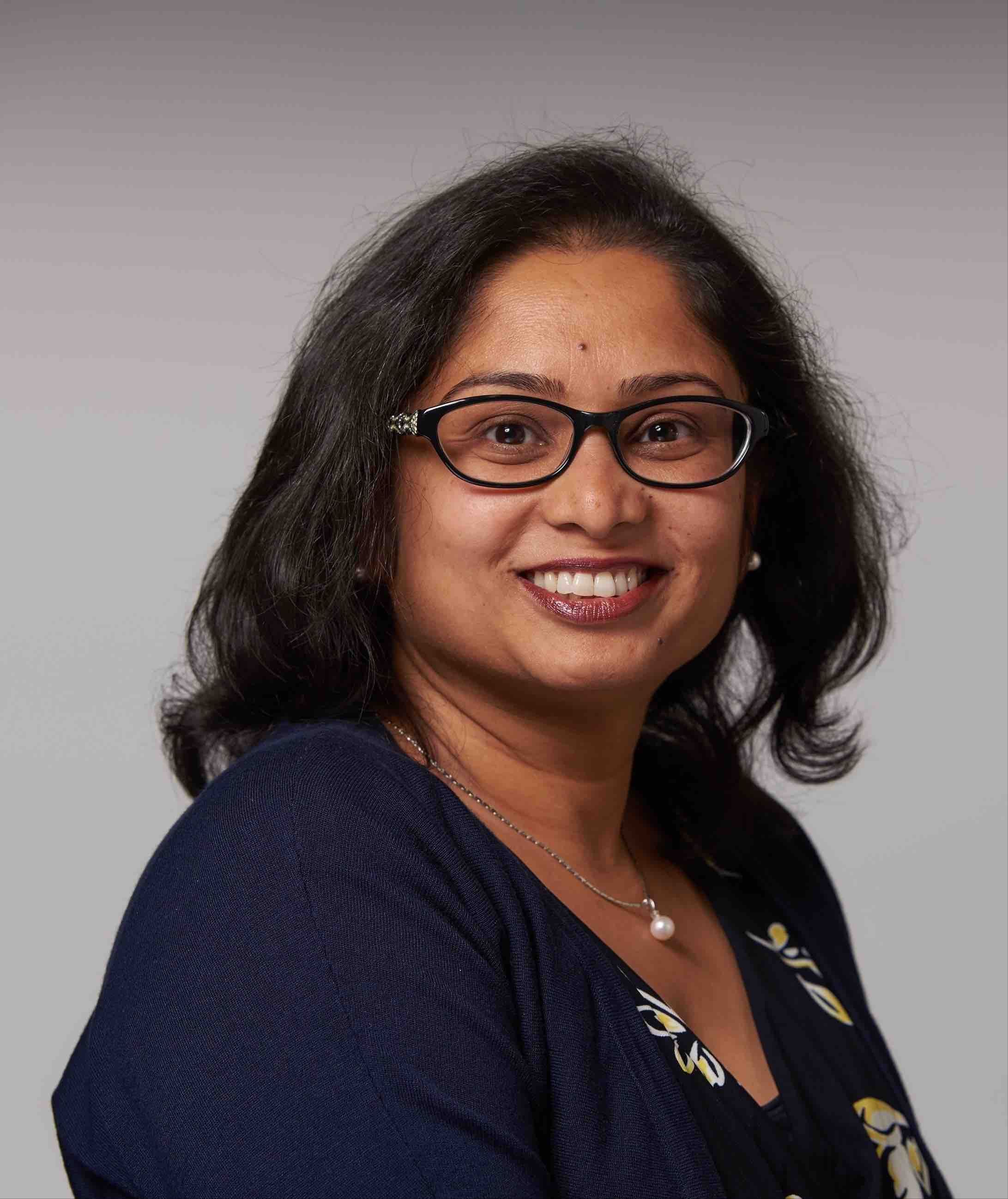 Program Chair-elect
Rashi Aggarwal, MD
Rutgers New Jersey
Medical School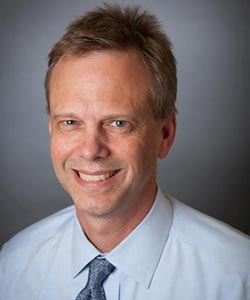 Past program chair
John Q. Young, MD, MPP, PhD
Donald and Barbara Zucker School of Medicine at Hofstra/Northwell
---
2023 Abstract Review Committee
Esther Akinyemi, MD
Henry Ford Health System

Region IV
Shivnaveen Bains, MD
Cleveland Clinic, Akron

Region IV
Seamus Bhatt-Mackin, MD
Duke University Medical Center

Region V
Consuelo "Chi Chi" Cagande, MD
Children's Hospital of Philadelphia

Region III
Shambhavi Chandraiah, MD
East Tennessee State University

Region V
Jeremiah Dickerson, MD
University of Vermont Medical Center

Region I
Reza Farokhpay, MD
University of California, Irvine

Region VI

Elias Ghossoub, MD, MSc
American University of Beirut

International
Daniel Gih, MD
University of Nebraska

Region IV


Kelin Ogburn, MD
University of Texas, San Antonio

Region V


Zsuzsa Szombathyne Meszaros, MD, PhD
SUNY Upstate Medical University

Region II

Andrew Harper, MD
Texas A&M College of Medicine

Region V

Dale Peeples, MD
Medical College of Georgia at Augusta University

Region V

Sindhu Idicula, MD
Baylor College of Medicine

Region V

Heather Schultz, MD, MPH
University of Michigan

Region IV

Sahil Munjal, MD
Wake Forest University

Region V


Karim Ghobrial-Sedky, MBBS
Cooper Medical School of Rowan University

Region III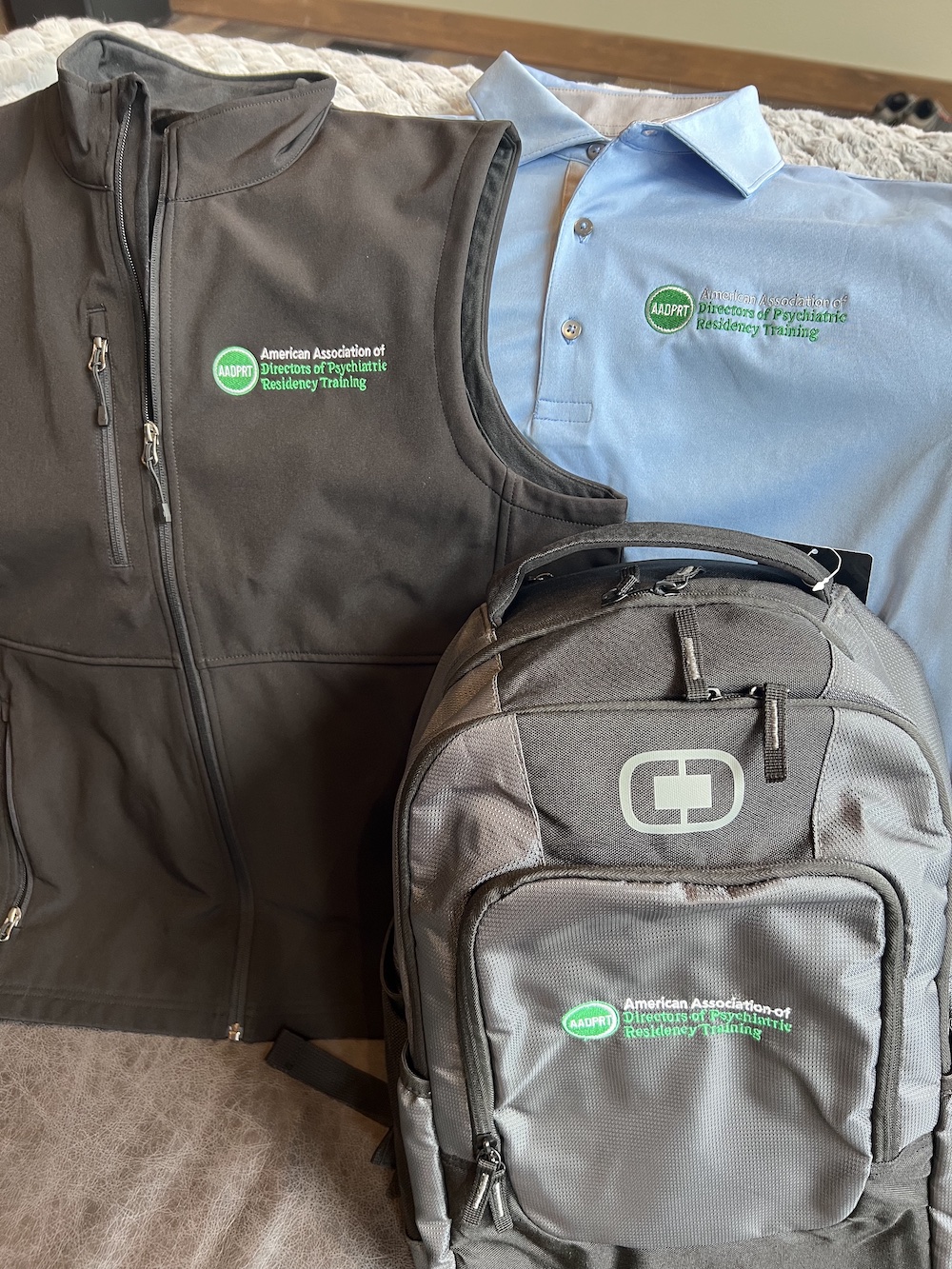 addprt swag store
Get swag.
Do good.
Proceeds benefit our Awards & Fellowships Program.