20-Minute Tips, a TD Lunch & Learn
20-Minute Tips, a TD Lunch & Learn
Call for Abstracts for TD 20-Minute Tips
For training directors, similar to the skills fairs from years back, we'll host a one-hour lunch & learn with three sessions of 20-minutes tips on Thursday, 3/2. Have a skill you wish to share? A lesson learned? Let us know about it!
Click the link below to complete the abstract. Keep in mind:
Once you've started this submission, you must choose to submit or else re-start the process at another time -- there's not a save and revisit option.
All presenters are required to register and pay for the Annual Meeting in order to participate in the presentation.
All information must be submitted via this form - 20 minute tips are not to be submitted through the member portal abstract system.
A maximum of three presenters permitted.
If you have questions, please contact Sara at exec@aadprt.org.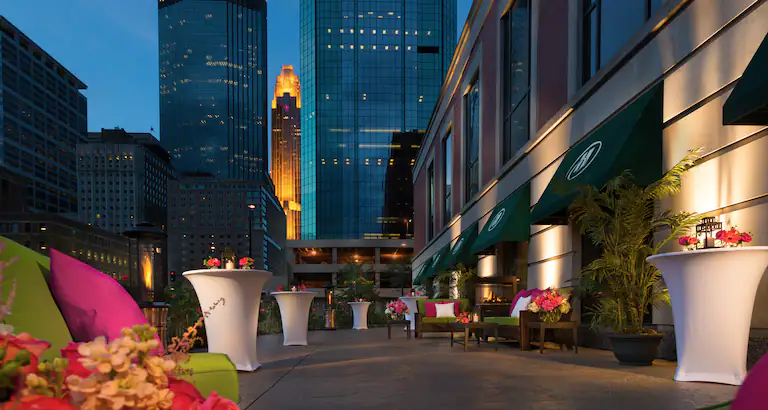 annual meeting
Abstracts, Awards, PA Proposals, TD 20-minute Tips
Selections announced Tuesday, November 1.