2021 Spring Conference
2021 Spring Conference

#aadprt2021
About the Meeting
Get a glimpse of the conference
Registration Rates
Key Dates
VIEW 2020 MEETING PHOTOS
Event Guide (Important Event Info, Schedule, Abstracts, etc.)
Member Registration
Non-member/Resident Registration
---
After careful consideration, AADPRT leadership moved our 50th Annual Meeting to March 2-5, 2022. In its place, March 1-6, 2021, AADPRT will host a Spring Conference. While it won't include hugs and dining out together, the Spring Conference will offer much of what we value and look forward to at our Annual Meeting -- mentorship, presenting workshops and posters, learning about timely, relevant topics, impromptu chats, awards & fellowships, and catching up with colleagues while sipping favorite beverages.
Besides the #1 priority of health and safety, having fewer attendees due to safety concerns, travel bans and program budget cuts, as well as required pandemic protocols for an in-person, large meeting would mask the momentous occasion of our 50th anniversary.
Stay tuned for details about how we're going to make the Spring Conference a uniquely excellent experience!
Key Dates
Registration Opens - 12/10/20
Late Registration Begins - 1/20/21
Registration Closes (last day for 50% refund) - 2/1/21
Poster Contest Deadline - 1/22/21
Poster Contest Winners Announced - 2/8/21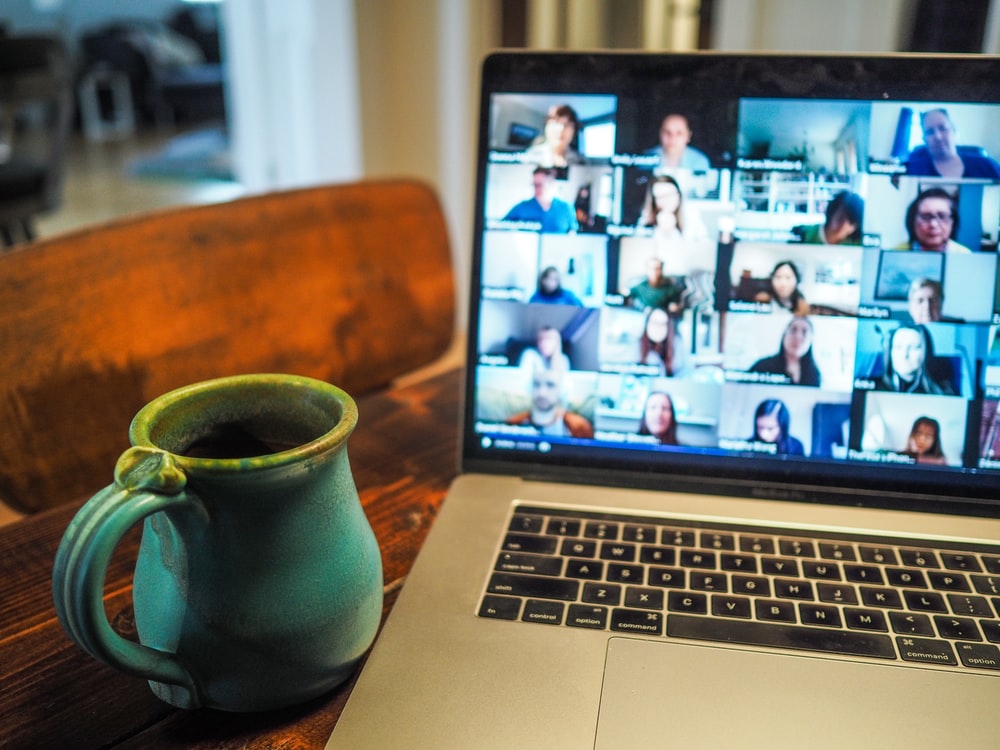 2021 spring conference
Registration now open!
Innovation, Collaboration, and Inclusion!
Monday, March 1 - Saturday, March 6
See you there!