What can we help you find?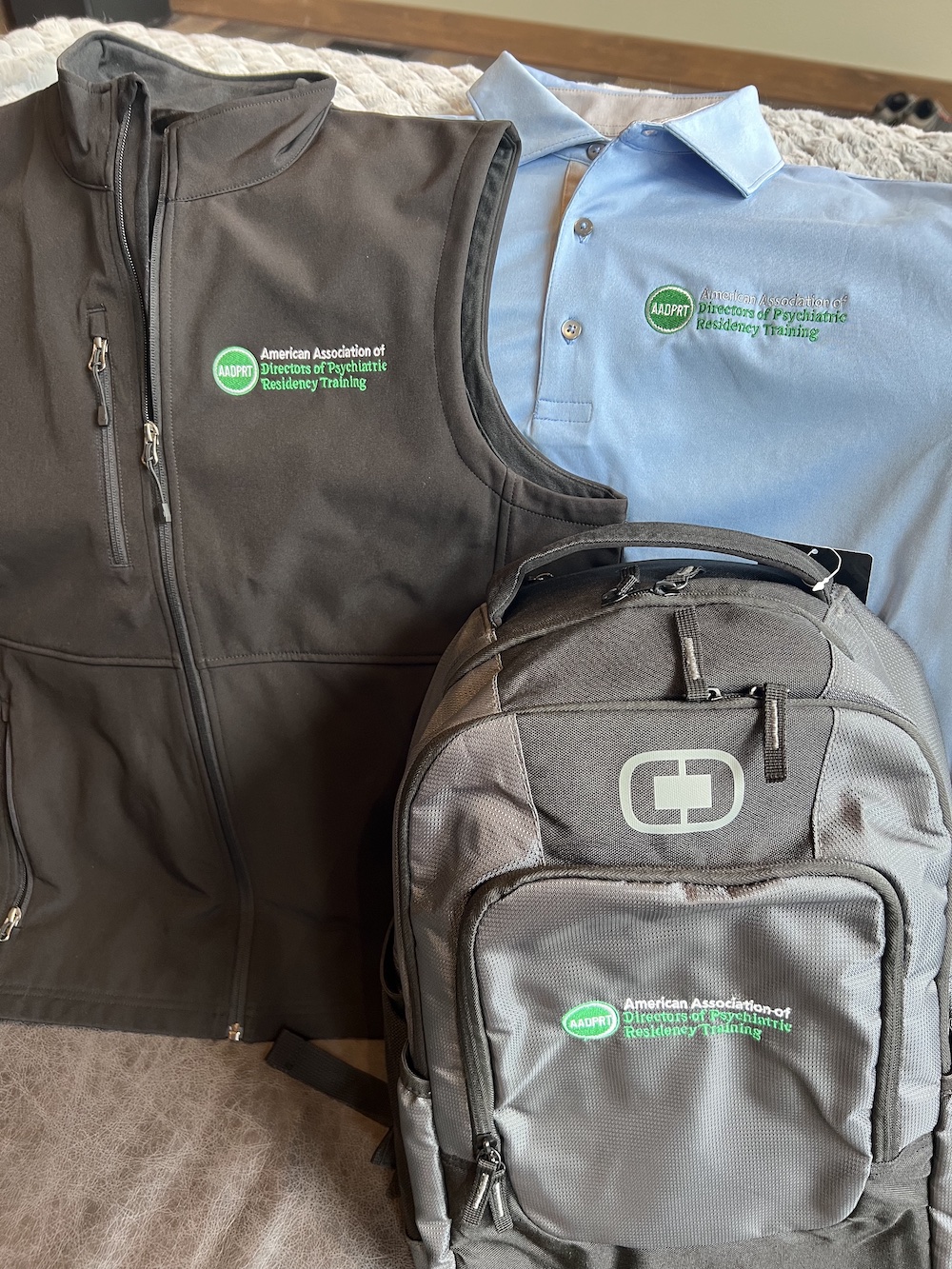 aadprt swag store
Get swag. Do good.
Proceeds benefit our Awards & Fellowships Program.
Welcome to AADPRT!
To better meet the nation's mental healthcare needs, the mission of the American Association of Directors of Psychiatric Residency Training is to promote excellence in the education and training of future psychiatrists and to best prepare them to meet challenges by fostering a transformative environment that embraces diversity, inclusion, equity and justice.
---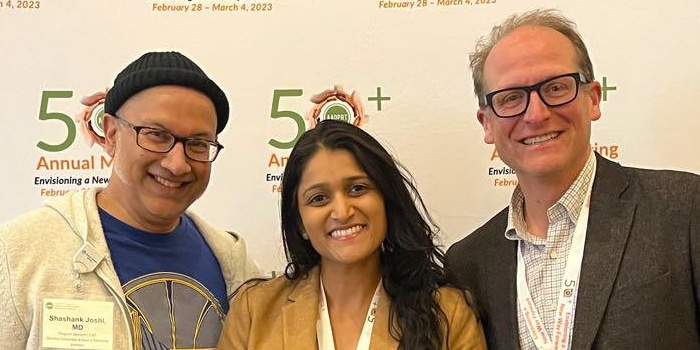 Become a Member
Membership is one of the truly great values for Program Directors, Assistant and Associate Directors, and Program Administrators.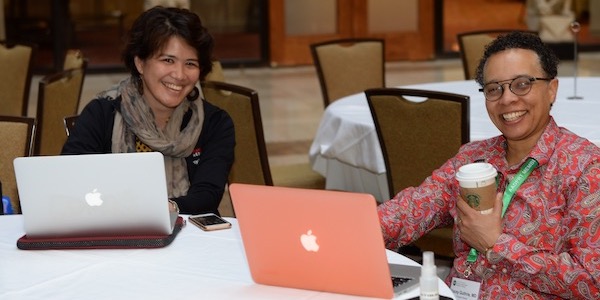 Virtual Training Office (VTO)
The Virtual Training Office (VTO) is AADPRT's repository of psychiatry teaching and training materials.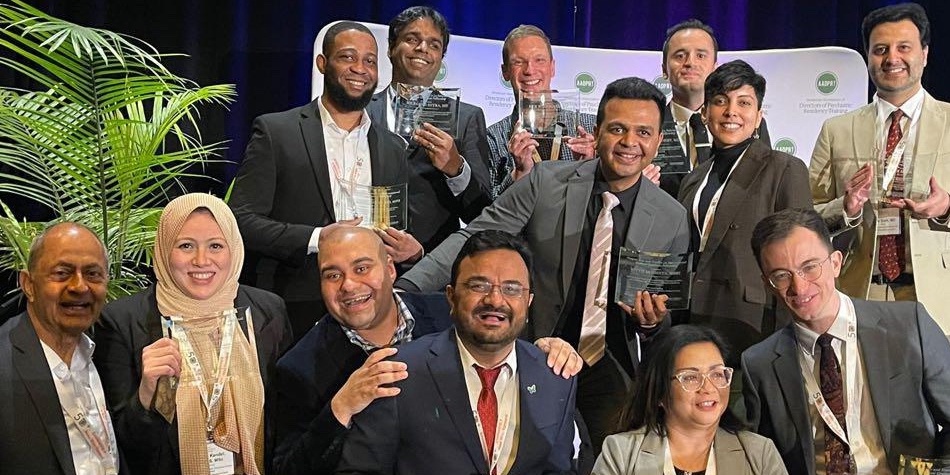 Give to Build the Future of AADPRT
Your support of AADPRT awards and fellowships for Residents, Fellows, and Program Administrators ensures the viability of AADPRT'S future.
---